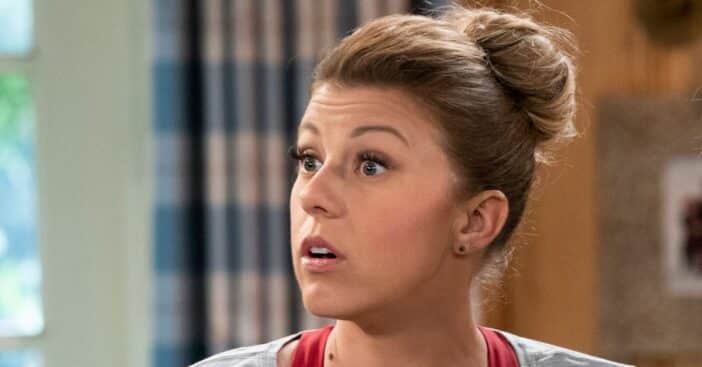 Full House and Fuller House star Jodie Sweetin is opening up about her struggles during the COVID-19 pandemic. She admitted that she has a history of severe anxiety and depression, so dealing with the pandemic has not been easy on her. In fact, it led her to lose 37 lbs. because she was so stressed out.
On the brighter side, Jodie said that she was able to stay home with her kids and no one in her family has gotten sick with the virus. However, she revealed in a recent podcast that she has been struggling with her mental health through all of this.
Jodie Sweetin opens up about her mental health struggles during the pandemic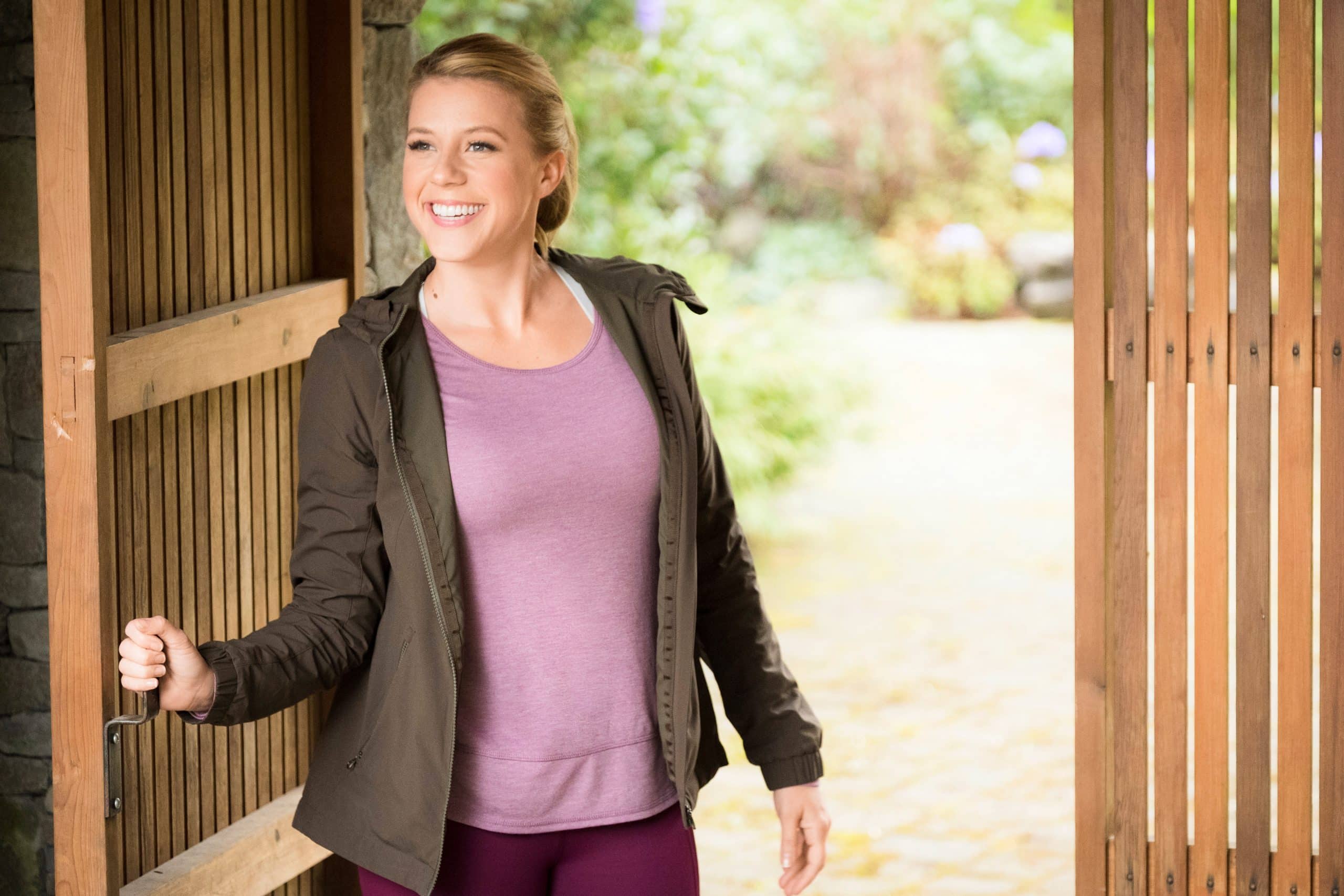 Jodie shared, "I was not a fully functioning person. I lost like 37 lbs. during [quarantine], because I'm a stress starver, and not in a good way. I just stopped eating. I couldn't keep food down. I have severe anxiety and depression anyway, so it really didn't do any favors for my mental health. I really struggled with it, and for me it was a time of feeling really out of control."
RELATED: John Stamos Reveals That 'Fuller House' Co-Star Jodie Sweetin Helped Him Get Sober
Even though this seems like the new normal, we are still in the middle of a pandemic and Jodie worries about herself and others around her. She added, "I can only imagine, as semi-smooth sailing it was for us, what other people went through. I think that collective trauma and pain has really affected us, and is really going to affect everyone's mental health in ways that we haven't seen yet." She also noted that nurses and people working on the front lines have it the most difficult.
Throughout all of her struggles, Jodie said she is glad that she can openly discuss mental health issues and that they are becoming de-stigmatized. She is getting help with medication and therapy and urges others to do the same if they are feeling low.
RELATED: 'Full House' Stars Create New Show Intro During Quarantine