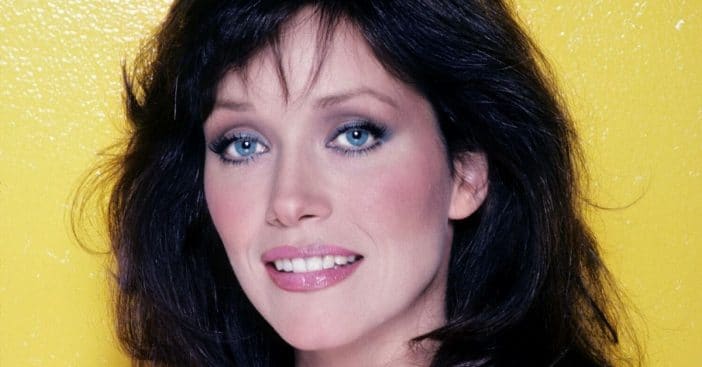 It has been confirmed that actress Tanya Roberts died on Monday evening. It was first reported that she was dead on Sunday but then alive on Monday. Her longtime partner, Lance O'Brien is speaking out about the confusion and blames the hospital. She was being treated at Los Angeles' Cedars Sinai. It was confirmed that she died of complications from a urinary tract infection.
It seems there was a lot of miscommunication between Lance, Tanya's publicist Michael Pingel, and the hospital. Michael confirmed to multiple outlets on Sunday that she died. He said that she was hospitalized on Christmas Eve after falling. Now, Lance is saying that she was hospitalized on New Year's Eve because she thought she had coronavirus and had fallen and couldn't get up. She later tested negative.
Tanya Roberts' partner Lance is telling the true story of what happened to her
For a while, Lance was unable to see Tanya but eventually got to say goodbye. Then, he heard reports from Michael that she died. During an interview, Lance received a call from the hospital alerting him that she was still alive. She died later that day.
RELATED: Tanya Roberts' Cause Of Death Has Been Confirmed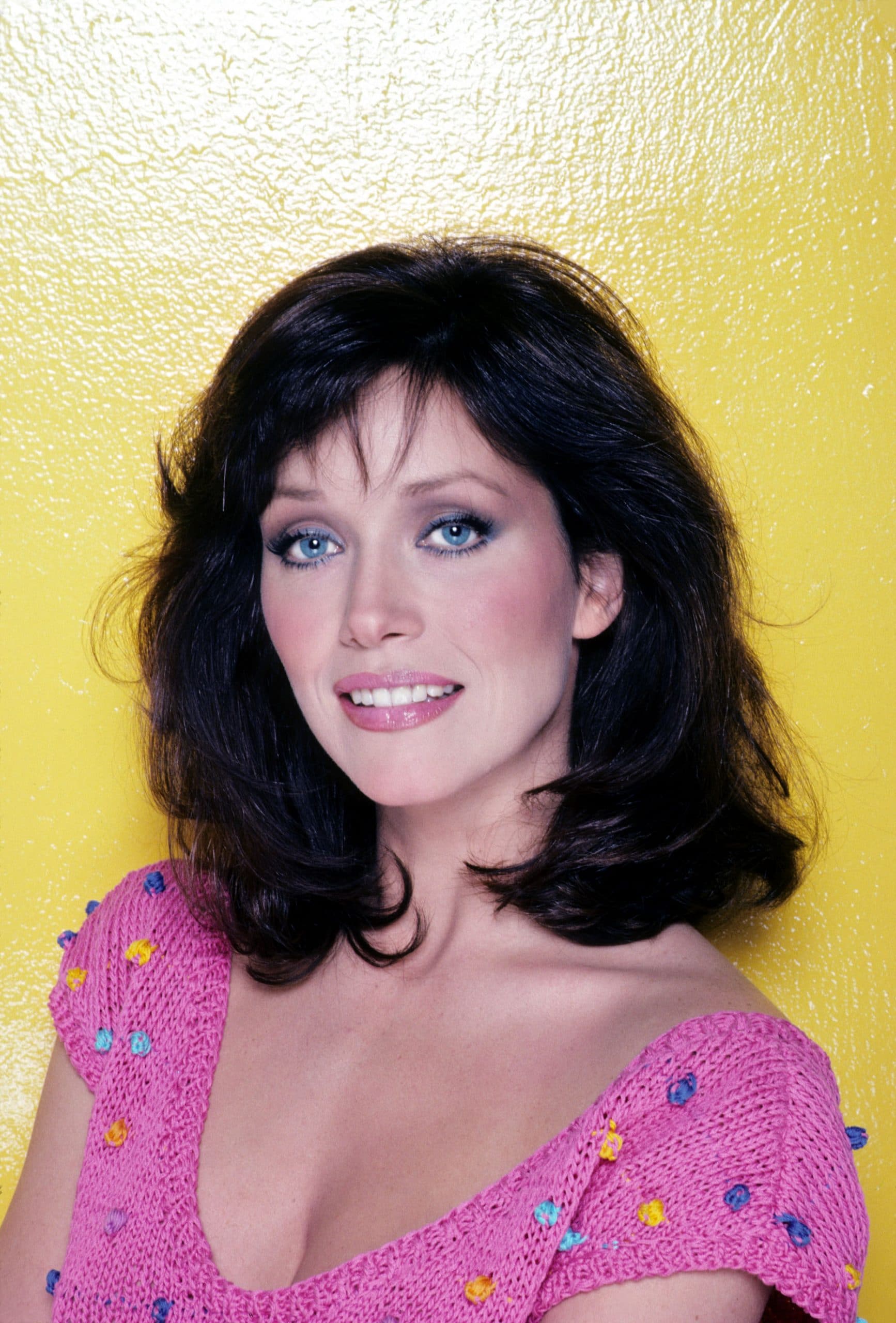 Lance said that her hospital room was "terrible" and it was "difficult to get updates on her condition." He said that she had been in "perfect health" and would often hike for four to five hours in Hollywood Hills.
Such a sad string of events. Sending our condolences to her partner Lance.