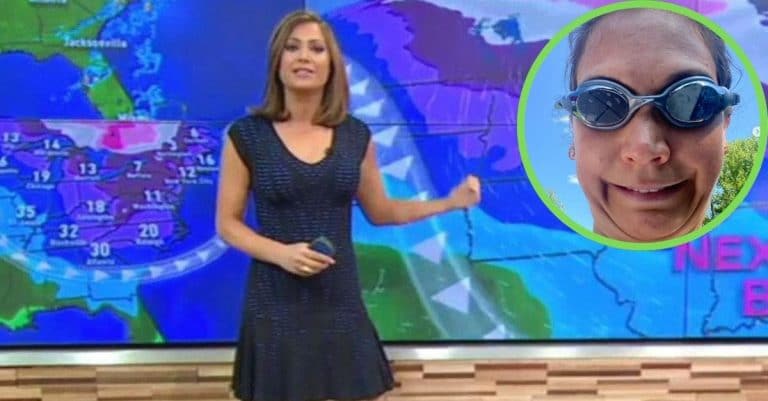 Ginger Zee of Good Morning America perfectly showed that there exists a duality to all of us. Her Monday poolside pictures covered the whole spectrum of easily majestic and vibrant beside quirky and chaotic.
The reactions have been equally fun, responding to the very real scenario Zee presents in her post's caption. Time in the tech world means always being near a potential mirror – even when we're not ready to look in one! Her selfie perfectly represents that.
Ginger Zee can pull off all the looks
View this post on Instagram
The second picture of her August 2 post shows Ginger Zee wearing an easy smile, head tilted and camera angled for a fun selfie that shows her enjoying some poolside tanning, legs kicked up to catch the sun as she wears a turquoise bathing suit. As a chief meteorologist for ABC News, Zee knows how to mind the weather for sunbathing opportunities like this.
RELATED: Salma Hayek Starts Debate Over Stunning New Swimsuit Photo
The very first picture, though, is also worth seeing. It shows Zee with her head angled downward as she looks at the camera behind dark goggles. Her mouth appears stretched to attempt a smile, and letting her whole appearance look exaggerated. She really had fun with it, as she was almost destined to, since she was named after Ginger from the sitcom Gilligan's Island.
Everyone's been there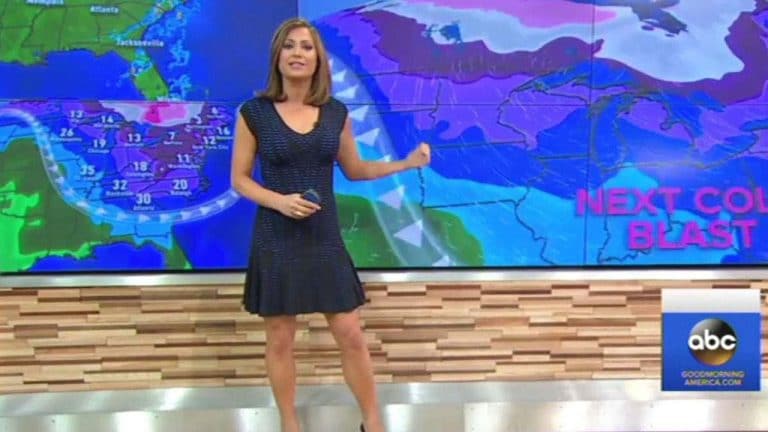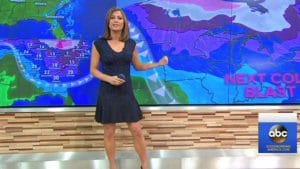 Fittingly, Zee wrote in the caption, "Why is this what we see when we pick up our phone half the time lol …" Adding abundant laughing emojis, she went on, "Hope you enjoyed your weekend everyone — and I'm ready for you Monday. swipe right for the Insta-ready version." Doing so shows her more carefully composed picture that obeys the rule of thirds with contrasting colors and lighting.
Everyone in the comment section enjoyed both the picture and just how real that scenario has been. One reply reads, "At first I was wondering how you got a picture of me on your phone." Another thanked Zee "for making it real." Yet another response hearkens to that elusive quality ID card photo with, "The first one is about how my new drivers license photo came out, minus the goggles!" It just goes to show, anyone can have an awkward photo experience, so we might as well let it be a cause for some giggles!