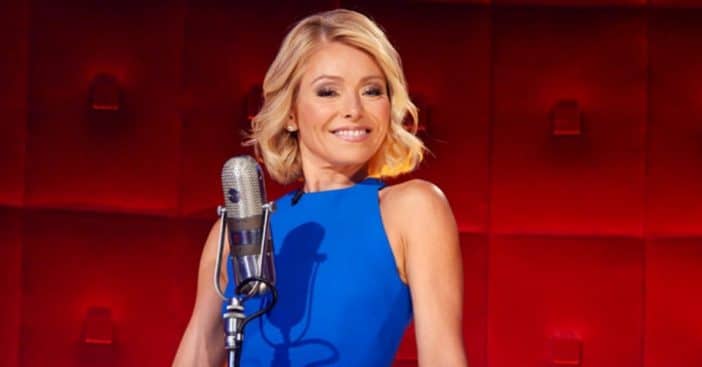 Fans were worried when Kelly Ripa did not appear on Live with Kelly and Ryan for several days. There was not an explanation. However, she reassured fans that she was okay when she posted a video on her Instagram Story celebrating National Puppy Day on Tuesday.
The video appeared to be taken inside Kelly's New York City home. She shared a video of her two dogs to celebrate the fun day. Then on Wednesday, she shared throwback photos to celebrate her friend and restaurant owner Bruce Bozzi's birthday.
Kelly Ripa has been missing from 'Live with Kelly and Ryan'
View this post on Instagram
While the posts didn't explain her absence from the show, they just reassured fans that she was doing just fine. A source says that Kelly takes off some time at the end of March every year to spend some time with her family.
RELATED: Kelly Ripa Leaves NSFW Comment To Mark Consuelos On Son's Birthday Post
While Kelly was missing from the show, Maria Menounos filled in on Monday and Tuesday and Ali Wentworth filled in on Wednesday. Fans have been writing on social media, saying they miss Kelly and hope she returns to the show soon! Kelly has been hosting the show since 2001.
We hope to see Kelly return back soon!