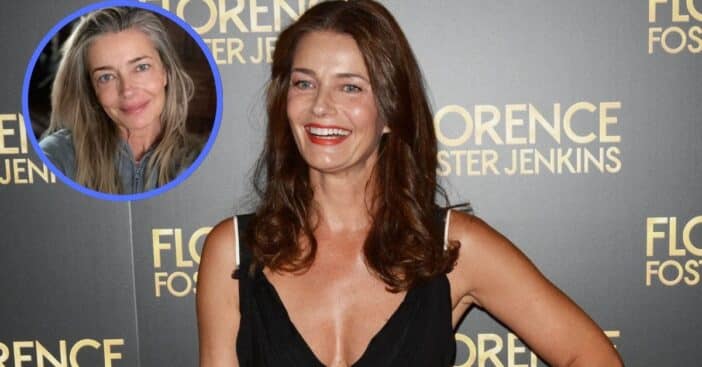 Paulina Porizkova is celebrating another birthday, with just as much pride as all that came before it. Indeed, Porizkova has made herself into an outspoken advocate for celebrating aging. She is using this occasion to both enjoy her birthday and provide a lesson to change the way people think about aging.
Porizkova, now 57, says the aging process is something to be "proud of." She entered the modeling world in her teens thanks to her friend's work as an aspiring makeup artist but for this birthday selfie, Porizkova shed all the products to further back her message of empowerment.
Paulina Porizkova shares a makeup-free selfie to show aging is "truly a wondrous thing"
View this post on Instagram
Born on April 9, 1965, Porizkova celebrated her 57th birthday two days ago and used the opportunity to uplift others as well. She shared a photo of herself smiling at the camera; her face is not made up and her hair has shades of gray to it while she wears a casual dark-gray jacket zipped up.
"57 and proud of it," she writes in the caption. "Age is in fact a number, the number of years we have been fortunate enough to be here to sample everything life has to offer." Another year is something to celebrate, Porizkova feels, and she explains this by adding, "The number of years we have had to improve ourselves and by extension, the lives of those around us. Getting older is truly a wondrous thing- and none of us, ever, should be anything but proud of our number."
Putting women in the spotlight at any age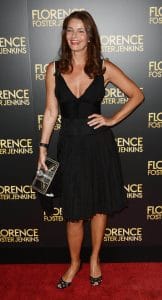 Porizkova is among several high-profile women calling out the attitudes of the modeling industry that, she feels, view women with an expiration date. Back in January, she denounced "all the men" on her social media feed "telling me I should be invisible at my age." She further revealed, "I walk into a party, I try to flirt with guys and they will just walk away from me mid-sentence to pursue someone 20 years younger. I'm very single, I'm dressed up, I've made an effort — nothing."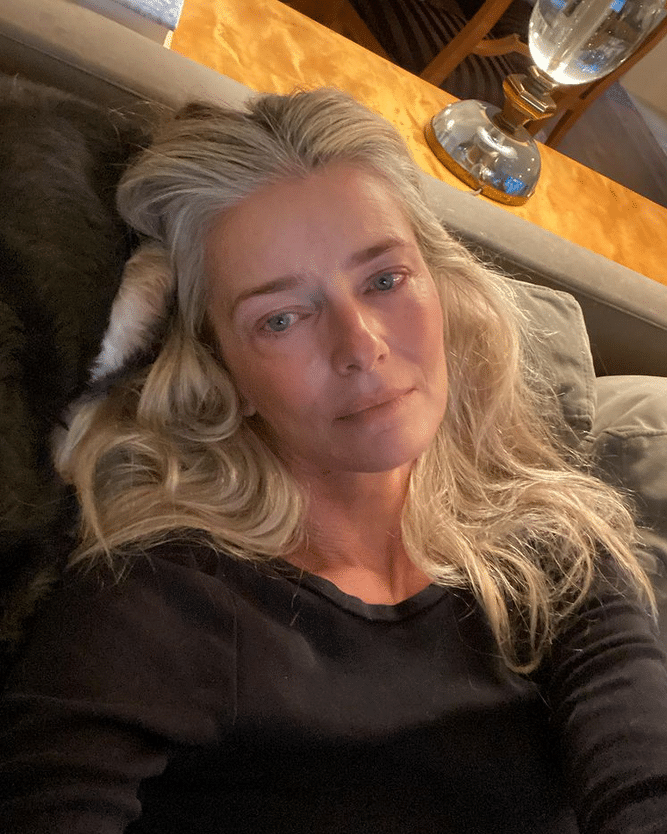 Embracing herself with each passing year and each new birthday has been something of a learning process for Porizkova. She shared a major milestone in this evolving mentality last December, when she shared, "No, I no longer have the suppleness of youth, but I have the softness of maturity. My eyes may not be as clearly defined or wide, but they see so much more. My lips may not be as full, but they are far more willing to speak truths and laugh without restraint." In this way, she sees signs of aging as just new beautiful features to celebrate. "We all have personal preferences for the seasons, but it doesn't negate the beauty of each. It's up to us, the sisterhood, to applaud one another until the rest catch up," says the model and actress.
Happy birthday, Paulina Porizkova!