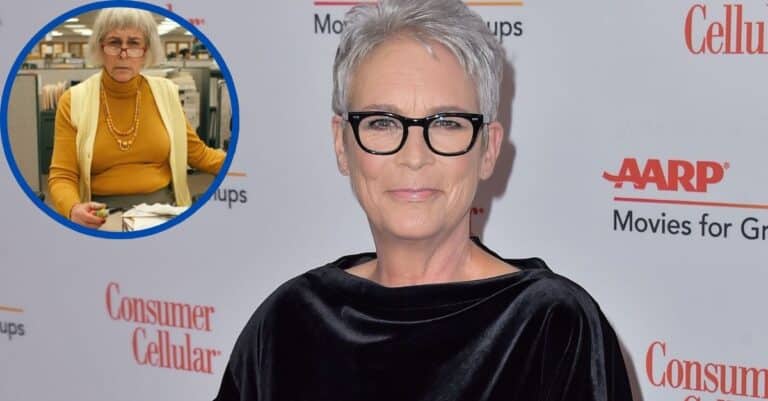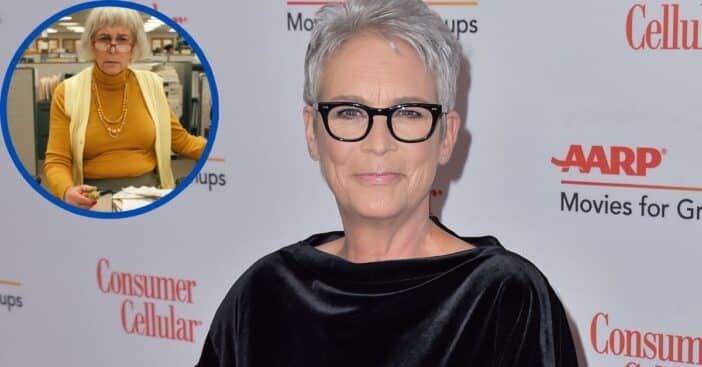 Ageism has been an issue that impacted actors in Hollywood across the decades, and the general attitude toward aging has long bled into people's perceptions of anyone as they get older. Halloween star Jamie Lee Curtis, 63, has chosen to embrace this natural process and is doing so by calling herself "pro-aging."
Curtis was one of several stars at the Radically Reframing Aging Summit, hosted by Maria Shriver. The event's website calls it "five days of in-depth conversation, leading-edge insights, and expert guidance for living and aging your very best." Other guests included Goldie Hawn, 76, and William Shatner, 91. They were also joined by professors and doctors to thoroughly discuss the topic.
Jamie Lee Curtis wants to completely eliminate the concept of "anti-aging"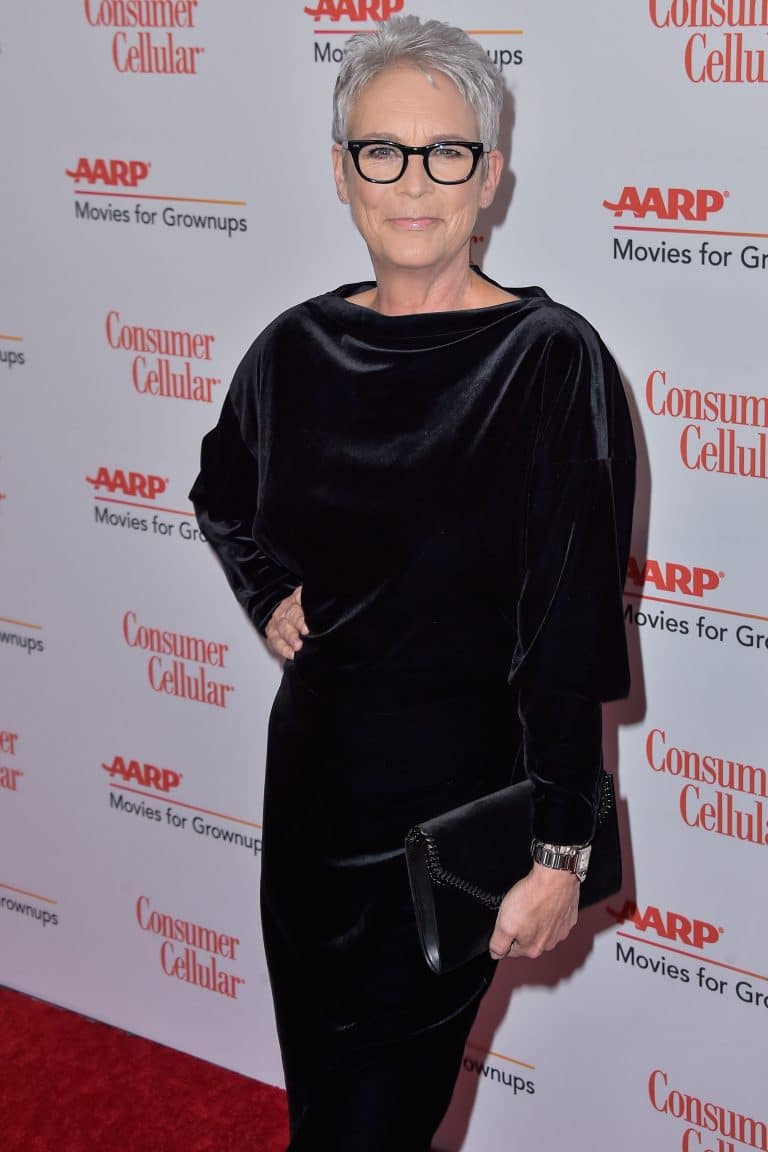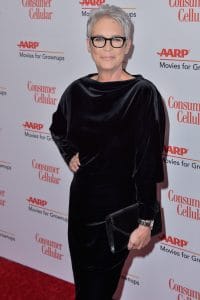 "I've been sucking my stomach in since I was 11, when you start being conscious of boys and bodies, and the jeans are super tight," Curtis shared on Instagram. A focus on appearance and combating aging persisted in the industry. But she is working to get rid of the idea of being "anti-aging" completely, including that very phrase.
"This word 'anti-aging' has to be struck," Curtis declared. "I am pro-aging. I want to age with intelligence, and grace, and dignity, and verve, and energy. I don't want to hide from it." She showed this mindset when filming Everything Everywhere All at Once, which released in late March. There, she refused to "conceal" her body.
Changing the face of aging
View this post on Instagram
The advent of social media has only expanded the power of a person's image and other people's expectations. But it has also given people a platform to change how aging is discussed, from Jamie Lee Curtis to models Christie Brinkley and Paulina Porizkova. While Porizkova called out the way a person's age can make others treat them as invisible, Brinkley discussed the double standards applied to discussions on age; a woman's age, she feels, is talked about more often than that of a man.
Join me in the Radically Reframing Aging Summit: Today's Groundbreakers on Age, Health, Purpose & Joy! Hosted by Maria Shriver, this free, 5-day summit features conversations on aging, nutrition, mental health, empowerment, and more. Register today at https://t.co/DKOP3HeKVi pic.twitter.com/8gpvkRL2xL

— Dr. Joseph Maroon (@DrJosephMaroon) January 24, 2022
Curtis has found freedom in her decision to disregard aging. She feels that when she "decided to relinquish and release every muscle I had that I used to clench to hide the reality," she has "never felt more free creatively and physically."