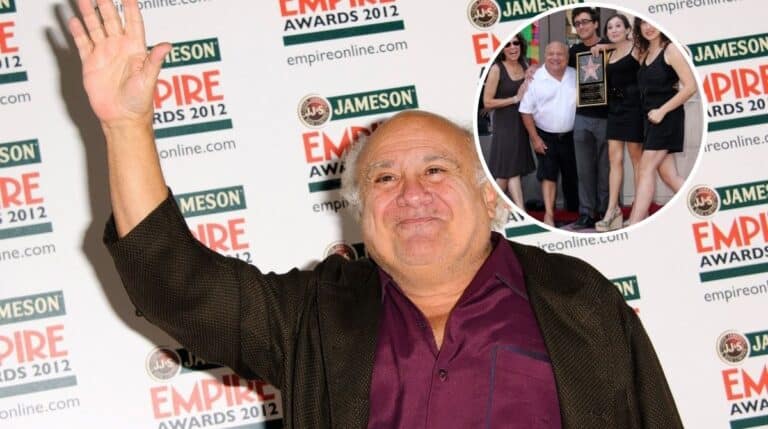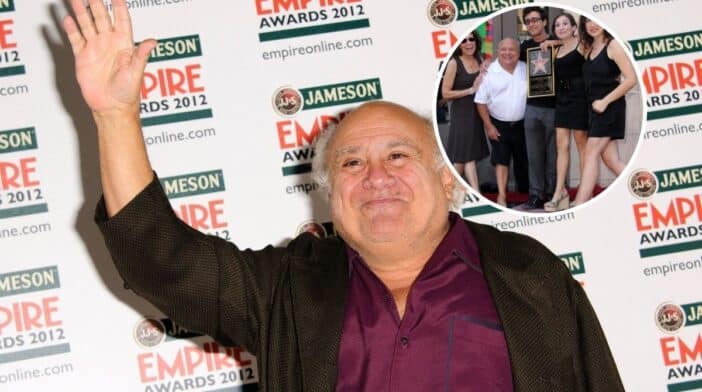 There is no cuter proof of Danny Devito's place as Hollywood's best father than heartwarming family photos that have been posted. You cannot deny the big hearty smile on his face whenever he's with his kids, and that combo is every photographer and viewer's delight! Danny Devito's children give him absolute joy whenever he is around them. The It's Always Sunny in Philadelphia star got married to Rhea Perlman, the Poms and Cheers actress, in 1982 after more than a decade of dating, and together they created this wonderful family.
Although he separated from Rhea in 2017, after being together for so many years, the Matilda alum, who actually get along better now than ever, share custody of their children . They welcomed their first daughter, Lucy, in March 1983, which was a year after they tied the knot. In March 1985, they welcomed Grace, their second child and daughter. Two years later, in October 1987, they welcomed Jake, their third child and first son.
Danny Devito's children followed in his footsteps
View this post on Instagram
Like their parents, Lucy, Grace, and Jake followed the showbiz path set for them by their parents, all of them pursuing careers in the spotlight, with Lucy working as an actress and Grace and Jake, while also acting, also carving out paths as producers. In 2016, Lucy even played her father's daughter in the 2016 movie, The Comedian.
Lucy opens up about the reality of dating as a son or daughter of a Hollywood star. While being a child of a celebrity may sound like fun, Lucy reveals that that's not always the case, but in fact, the flip side is true. "I think a first date is like an interview. I am pretty guarded in that sense," she told ET in 2017. The Deadbeat actress further said, "It's a curse and a blessing having that last name—more good than bad. But there is a certain point where I can't really be anonymous, because you know who my parents are."
Lucy also acknowledges how impactful her parents have been to her, regardless of how challenging her love life has been. Danny and Rhea have taught her invaluable lessons. "They are like my gurus; they support the work I do," she praised.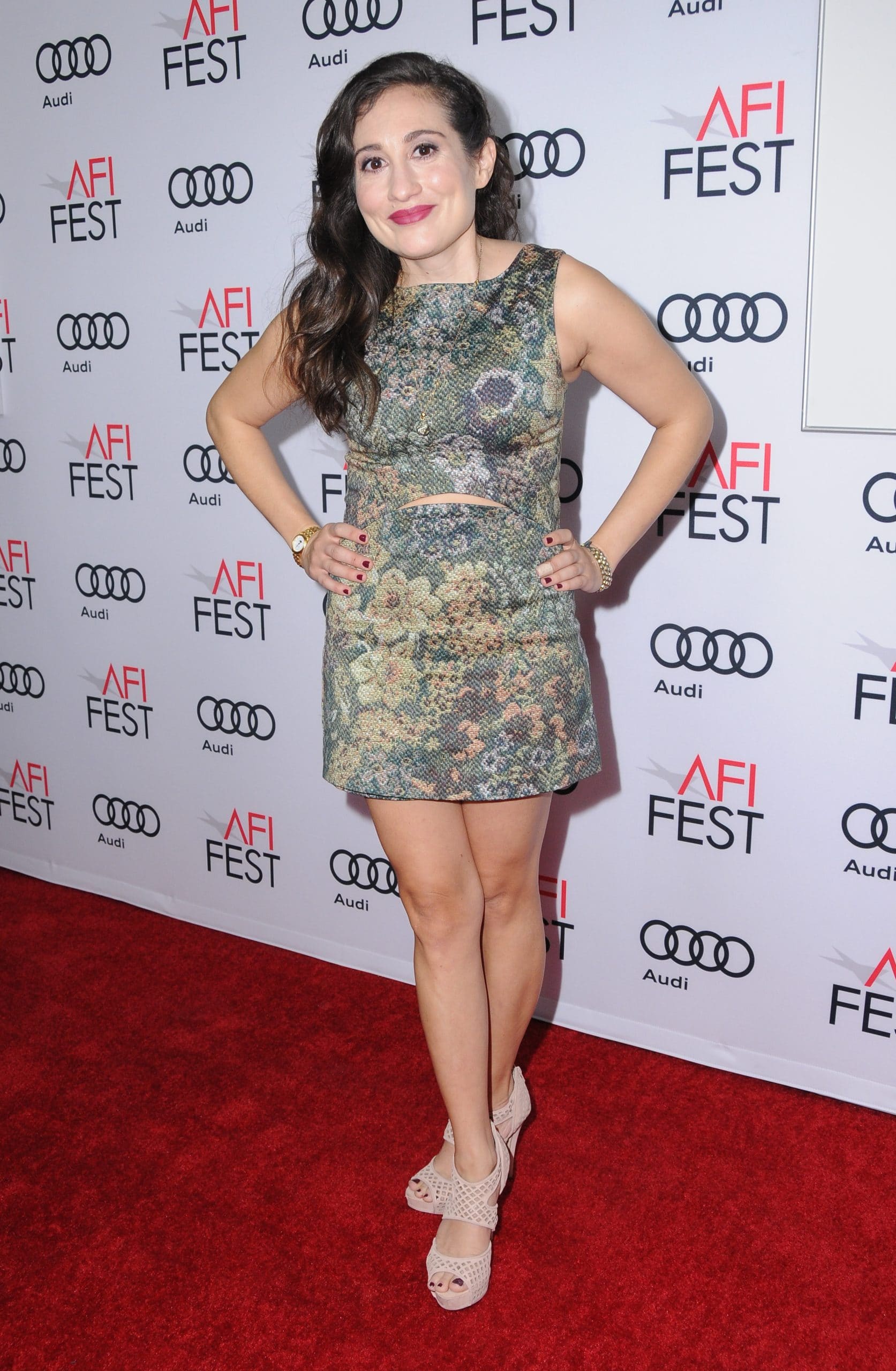 Despite her parent's separation after 35 years of marriage in 2017, Lucy is grateful for what they have taught her, including the idea of being open to others, having a sense of humor and asking more questions.
It's quite a great luck to have parents —and better still, a family — that understands and supports your passion. Lucy expresses how fortunate she feels to have successful actors as parents.
"I feel so lucky, because [when] many of my friends who are actors go through the ups and downs, their families don't understand how hard it can be," she said. "With my parents, I am so close with them. It's amazing that I can go to my parents for advice." Even with the divorce, Danny Devito's children feel loved by both their mother and father.