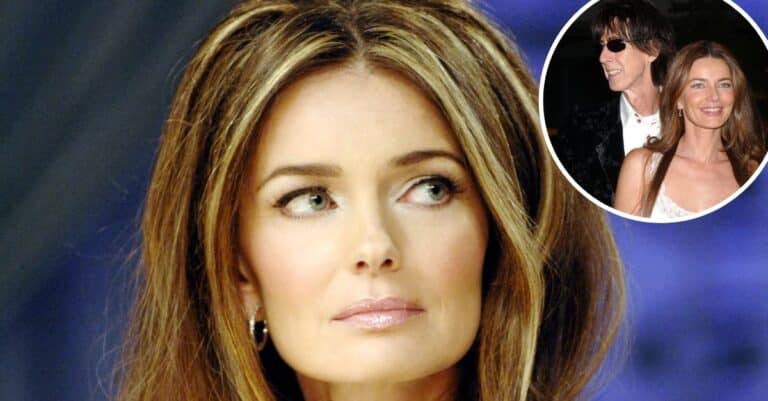 Paulina Porizkova recently opened up about her turbulent marriage to the late Cars frontman Ric Ocasek. She said that when they were together, he was very controlling and essentially controlled her whole life. Paulina spoke to Amanda de Cadenet on her podcast.
Paulina said, "He didn't want me to do anything. He didn't want me to go anywhere. He wanted me to be within his circles at all times. I was his sole emotional provider for everything, and I confused that with love." She believes part of it was their age difference and she felt more like a "treasured possession" of Ric's. She was 24 and he was 45 when they got married. They had two sons together.
Paulina Porizkova says that her late husband Ric Ocasek controlled her life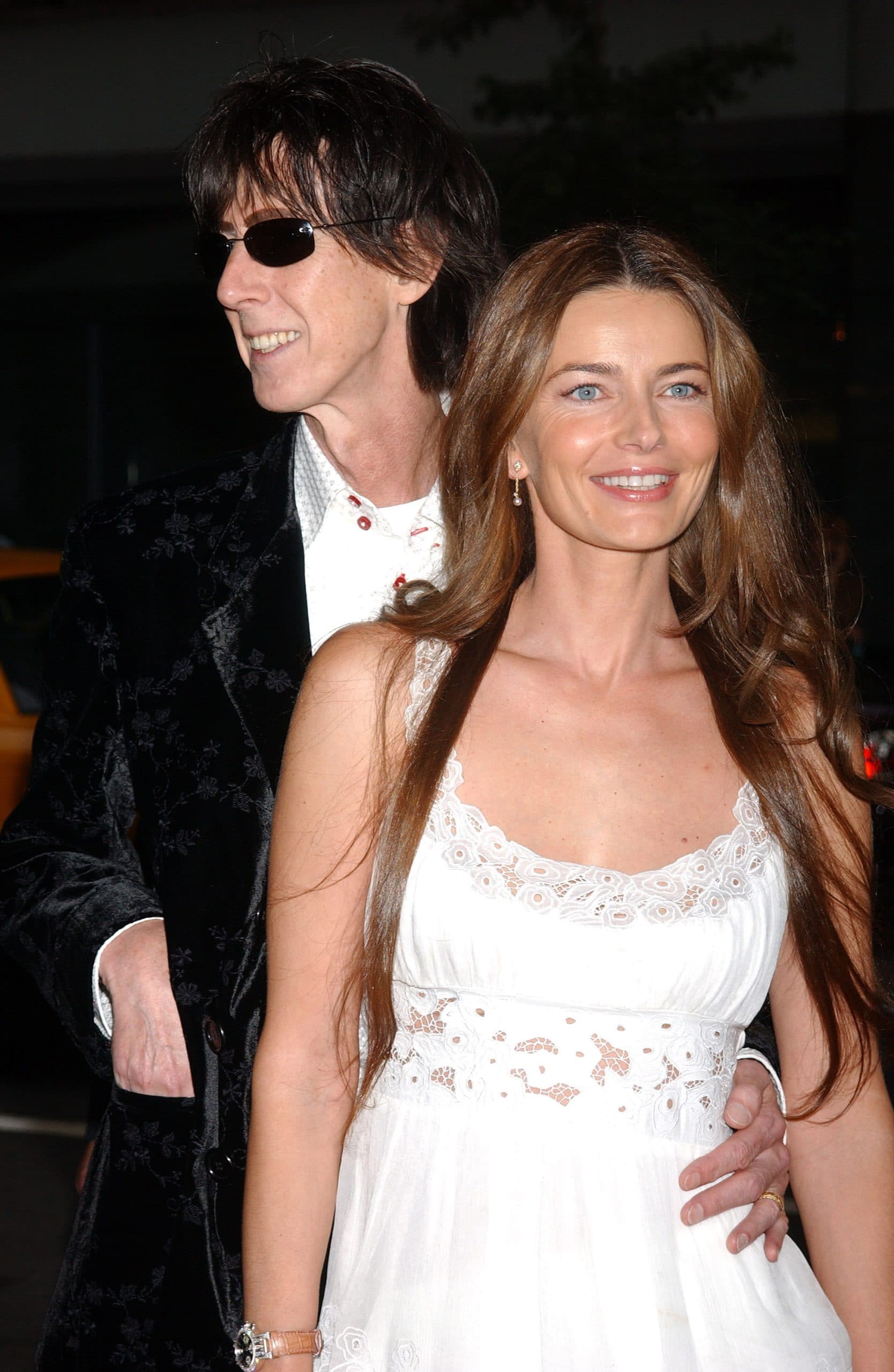 She added, "It was a collective thing that just stuck with me forever, and I still feel that way, which, of course, is remarkable then that me, [a] self-proclaimed feminist, goes and marries a guy who tells her how to dress." Ric died in 2019 and the pair separated just a year before his death. She took care of him until the end and was shocked to find out that he cut her out of his will.
RELATED: Paulina Porizkova Bares It All In Return To Instagram With New Photo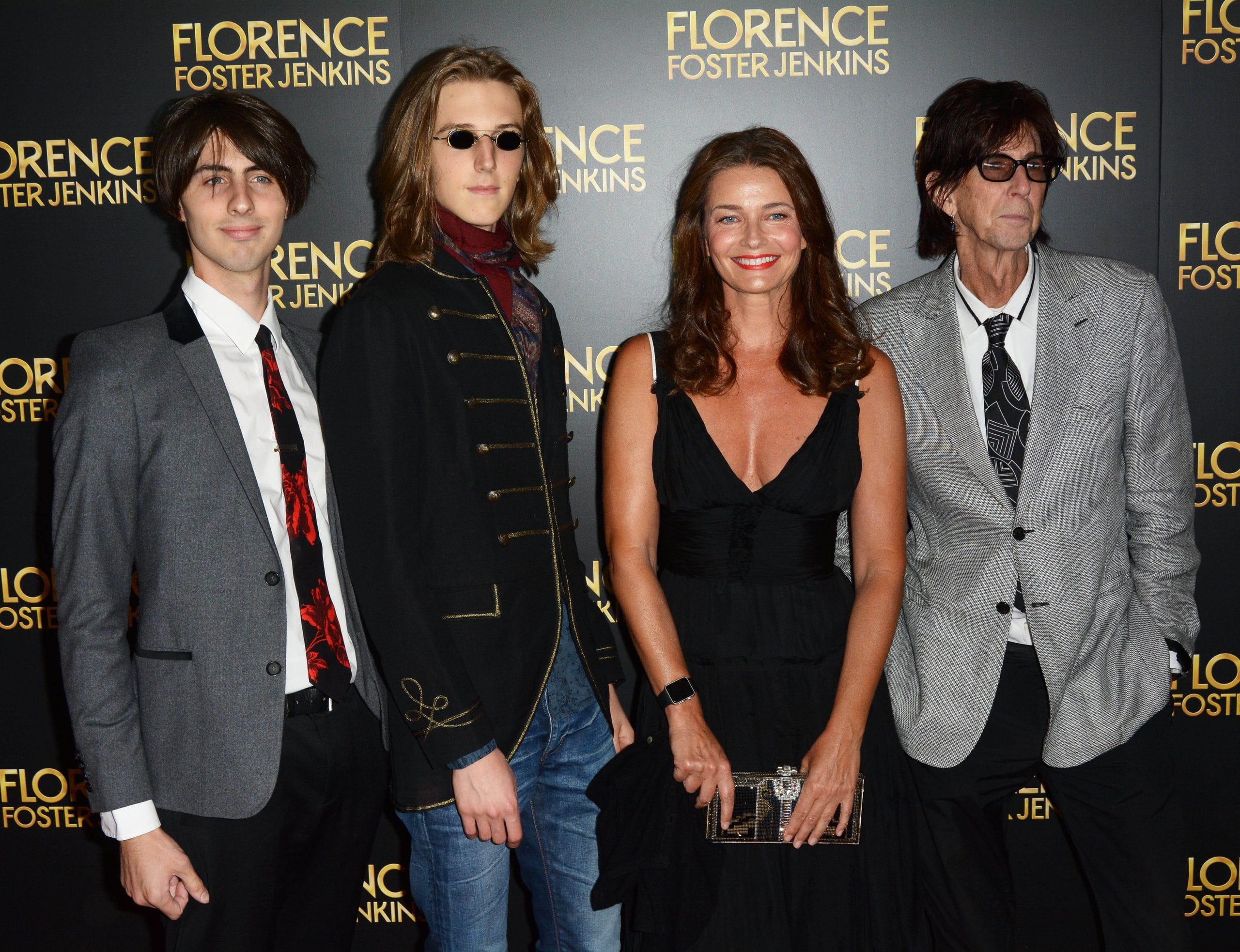 She said, "It's a betrayal. It's a betrayal of my trust and my love and everything I put into him for years and years and years. And I have no way of knowing what possessed him to do this."
These days, Paulina revealed that she is still working past her feelings of betrayal and grief, while also going through menopause. However, she is hopeful about the future and is working on herself.
RELATED: Paulina Porizkova Admits She Is Working On Forgiving Her Late Husband's Past Betrayals