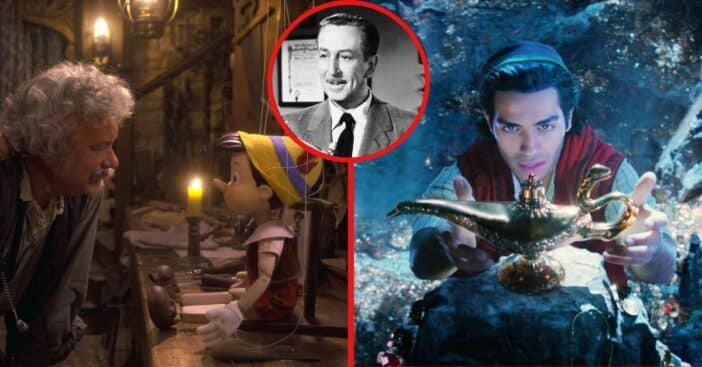 An old tale with a twist. Cartoonish scenes rendered in a 3D space. Disney has a history of drawing from its vast vault to reintroduce old titles – but that was supposed to change. A supposed clause reportedly put a stop to Disney remakes, effective May 1 – so said a website delivering the ultimate April Fools prank of the age.
Disney Dining delivered a convincing story about a mysterious document uncovered from an important desk, heavenly lights, a revelation that leaves a CEO speechless, and a world where Walt Disney himself seemed to order the end of "remakes and revisits" in an impassioned set of instructions for when he was gone. What does it say that a prank like this exists and that it was so believable? Learn more here.
"They cannot be made over. They cannot be revisited"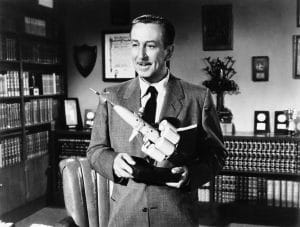 It's the kind of story that might happen in, well, a Disney film. In their article, where very tiny font announces its publication date as April 1, Disney Dining tells of the Disney staff, called the Mousekeeping, finding a folder on the desk of former CEO Bob Iger. The folder, in this story, changed hands several times before finding its way to current CEO Bob Chapek. Inside was a document titled "Sequels, Disney Remakes, and Revisits" penned by Walt Disney himself as part of what's being called his final directive. "Animation is a thing of wonder," the original Imagineer wrote in this news story. "It speaks to the child in all of us, whether we are 4 or 64. I've put my heart, my soul, (and a few times, my life savings) into these brilliant features. They cannot be made over. They cannot be revisited. They encapsulate a season of innocence, of childhood simplicity, of joy unspeakable not found in other venues. Creating is, by definition, making something from nothing. To remake a film, to take what was, and even to grow it from there, is not creativity, as what is being made is not from nothing."
The letter continues, "My hope is that the Disney name, the Disney brand, and all that the name means to children and to the child in us all, will forever remain as it is now–a hallmark of innocence, of imagination, of wonder. As I've said before, 'by nature, I'm an experimenter, and to this day, I don't believe in sequels. I can't follow popular cycles. I have to move on to new things. So with the success of Mickey, I have always been determined to diversify.' Long after this Disney is gone–the Walter Elias version–it is my sincerest hope and dream and request that sequels and remakes of classics be the stuff of others, the stuff of competitors, but that they never become the stuff of Disney. For it is at the point of remaking, and taking from another's creativity and imaginative prowess, that we will know that true creativity, like Walter Elias Disney, has ceased to be. And that will be a sad day indeed. And as always, let us never forget one thing: that it all began with a mouse, and his name is Mickey." This letter, the site writes, was enough to halt all future remake productions.
Where does Disney stand now with remakes?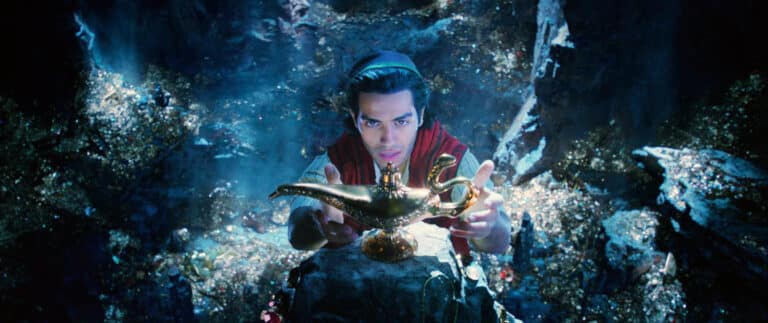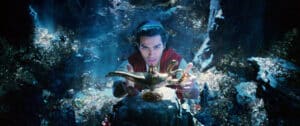 Over the years Disney fans have been presented with dozens of remakes. Sometimes they are a near scene-by-scene recreation of the original 2D version, like with The Lion King (2019). Others, it is a reimagining of a story they thought they knew, such as with Maleficent (2014). Some have garnered praise for offering refreshing screen time for side characters, like how 2019's Aladdin gave Jasmine her own song and political ambitions befitting her position in the royal family. Others have been rife with controversy, such as 2020's Mulan.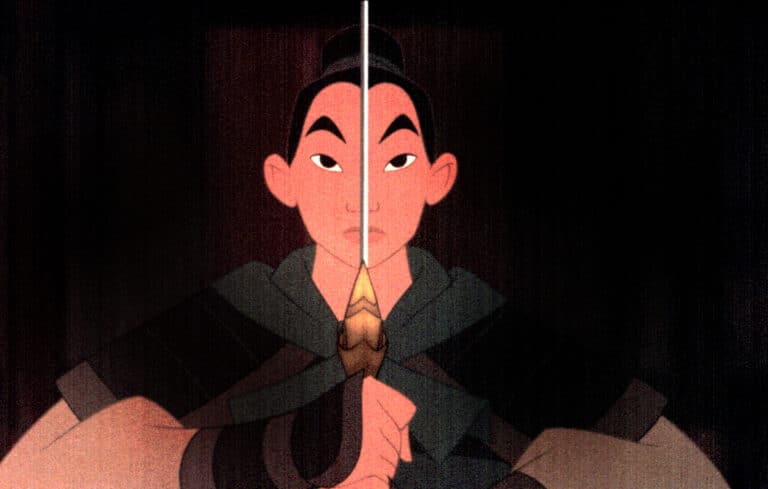 So, what does it mean that a story like this was easy to accept, or even conceived by the authors? Perhaps, for some, it's something fans want to believe. IMDb ratings reportedly show remakes ranking an average of 0.80 points less than the originals they're derived from; The Lion King had the biggest point drop of 1.6 lower, twice the average decrease. Both have the power of nostalgia and name recognition and remakes can draw from that established devotion to drag old and new crowds in. Contrary to what Disney Dining claimed for April Fools' Day, Disney remakes are not going anywhere. In 2020, Collider published a list of upcoming projects the mouse would be scurrying to next and they include The Little Mermaid, The Hunchback of Notre Dame, Hercules, and Snow White, the latter of which received condemnation from Peter Dinklage.
What do you think about these Disney remakes? Do you enjoy them or have a favorite? What would you want to see remade?