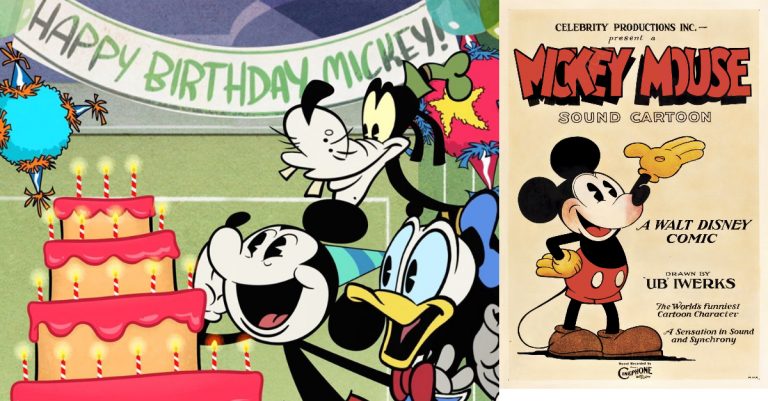 Happy birthday, Mickey Mouse… On November 18th, 2019 Mickey Mouse celebrated his 91st birthday and nearing 100, he remains spry and in outstanding health. Entertaining the masses for almost a century and he doesn't seem to have aged a bit! Mickey first appeared in the Disney short Plane Crazy, but many know his first short film Steamboat Willie in 1928. The well-dressed mouse has become a worldwide icon since his early debuts.
Over the years, Micky has appeared in over 130 movies. He has also appeared in television shows, shorts, comic books, video games, and many more. Mickey Mouse was actually the first cartoon character to receive a star on the Hollywood Walk of Fame in 1978.
Happy Birthday, Mickey Mouse!
A decade ago, in 2009, Disney started to rebrand Mickey a little bit. Generally, Mickey Mouse has always been friendly and full of smiles. Now, there are more stubborn sides of his personality including in the video game Epic Mickey. Do you prefer a happy Mickey Mouse or a more menacing version?
RELATED: Oreo Recently Announced 6 New Flavors, Oh Boy A Mickey Mouse Birthday Edition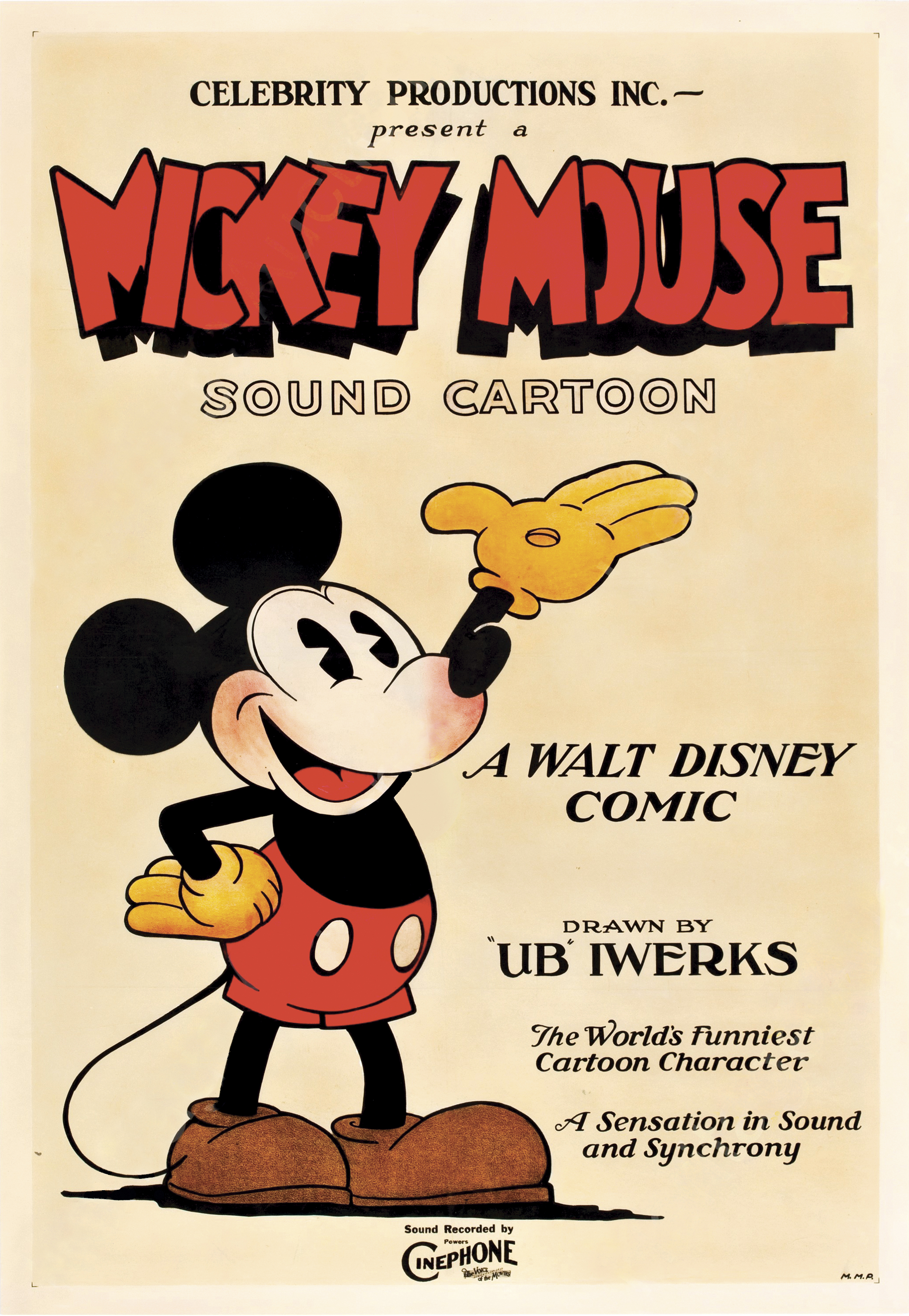 Mickey was first created as a replacement for Oswald the Lucky Rabbit. Now, Mickey is practically the face of all things Disney! Mickey first appeared in many black and white films but transitioned to color films in the mid-'30s. One of his most iconic roles is in the movie Fantasia, where he dons the sorcerer's hat.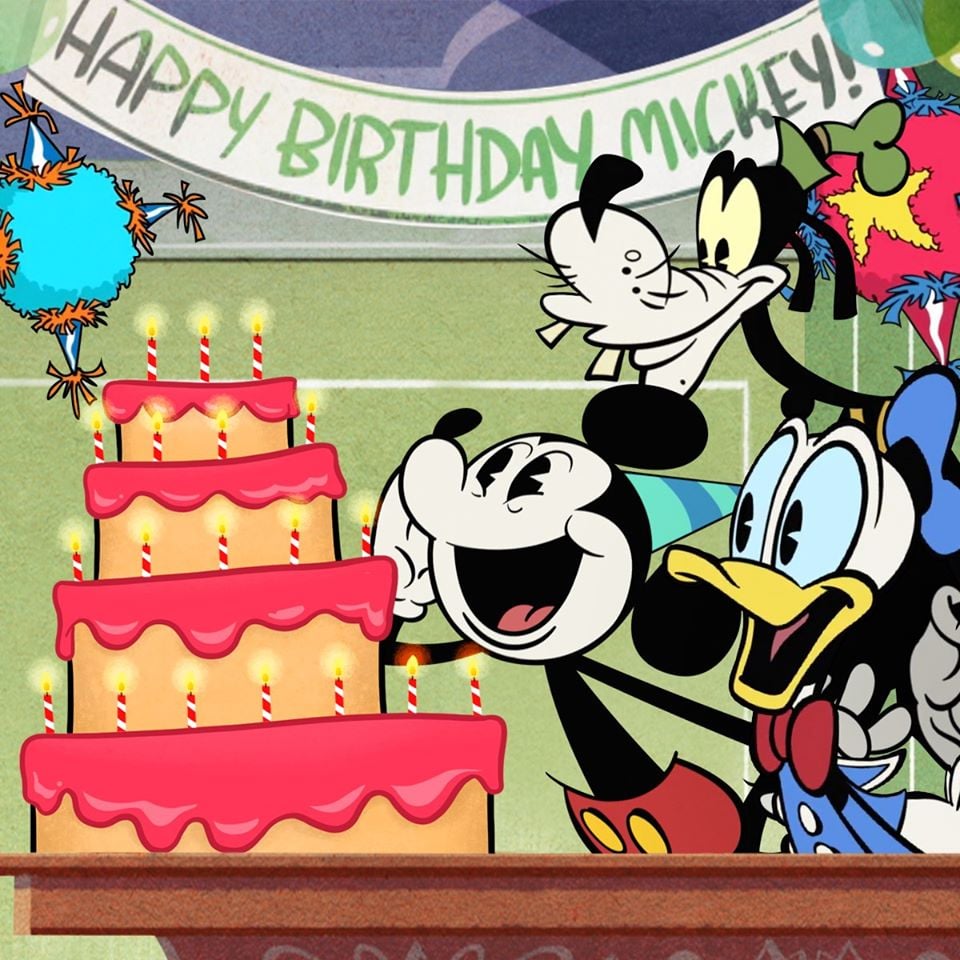 Over the years, Mickey Mouse, often alongside his girlfriend Minnie Mouse, has put a smile on children and adult's faces alike. Do you love Mickey Mouse? Many diehard fans have tons of his merchandise… with some of it being worth quite a bit of money these days.
Send your birthday wishes to Mickey Mouse and watch his debut film Steamboat Willie below: