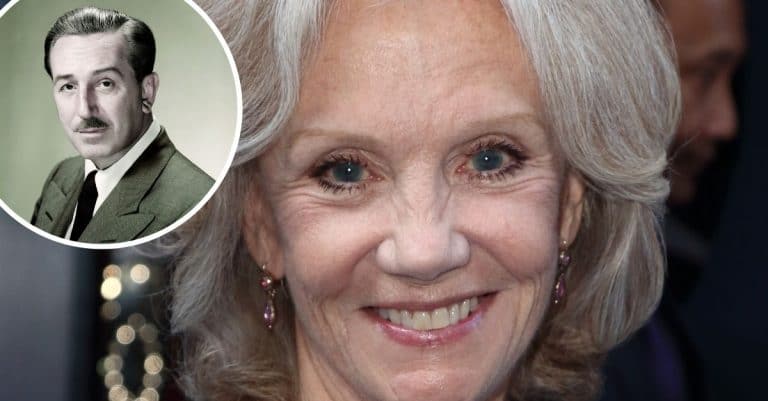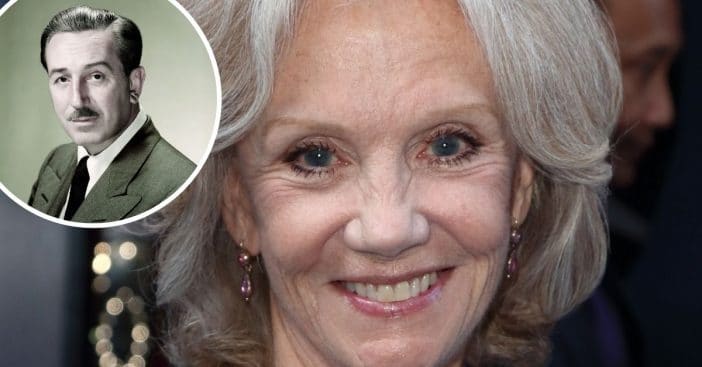 Hayley Mills was one of the biggest child stars in the '60s. She was lucky enough to get to know Walt Disney and work with him in films such as Pollyanna and The Parent Trap. Now, Hayley is 75 years old and wrote a memoir sharing more about her life, including her time with Walt.
She said she decided she should write a memoir because she was one of the only people to meet and get to know Walt Disney. When asked about her first impression of him, she said, "He was so accessible. He was warm and friendly. He was tall but he was also a bit shy. But I just remember him being a very sweet man. There was a tremendous sweetness to him that was just genuine. He had all these dreams with his films and Disneyland."
Hayley Mills opened up about working with Walt Disney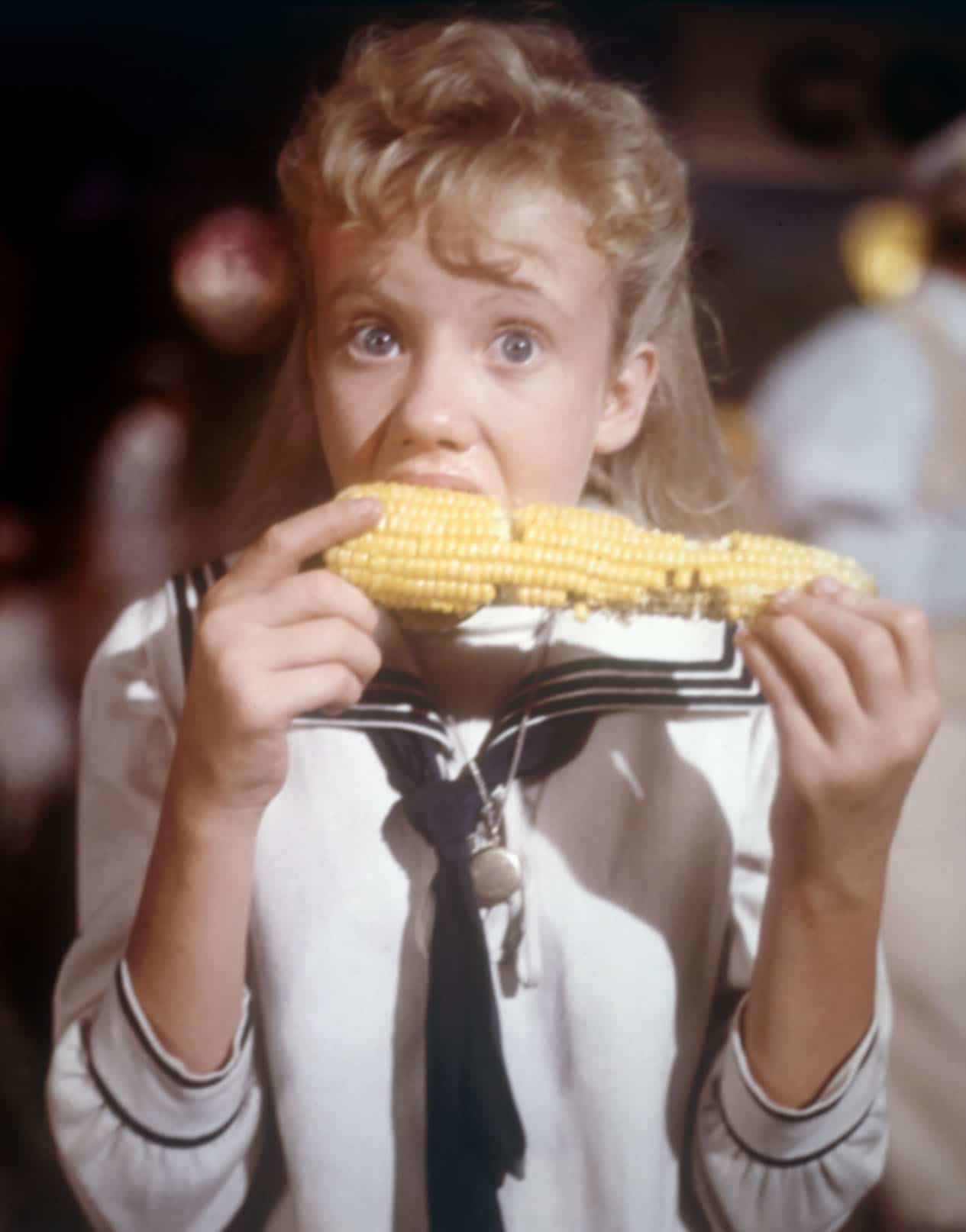 She added, "He once told me, 'I want to show people the best in themselves.' And he did. When you look back at his films, they all have a tremendously powerful message about love, listening to your conscious and being compassionate. And that studio reflected his personality. He loved children and I couldn't have been luckier to have worked with somebody like that. I wasn't exploited or treated badly, rudely or unkindly."
RELATED: Kurt Russell Remembers His Unlikely Mentor Walt Disney: 'I knew That Guy Was Cool'
She also spoke on her experience filming The Parent Trap and playing identical twins. She said, "The whole film was a fantastic experience. There were so many clever, talented, funny, marvelous actors in the movie. That gives you a great sense of confidence. You feel safe. And I loved working with Maureen O'Hara. She was one of the most beautiful women I've ever met."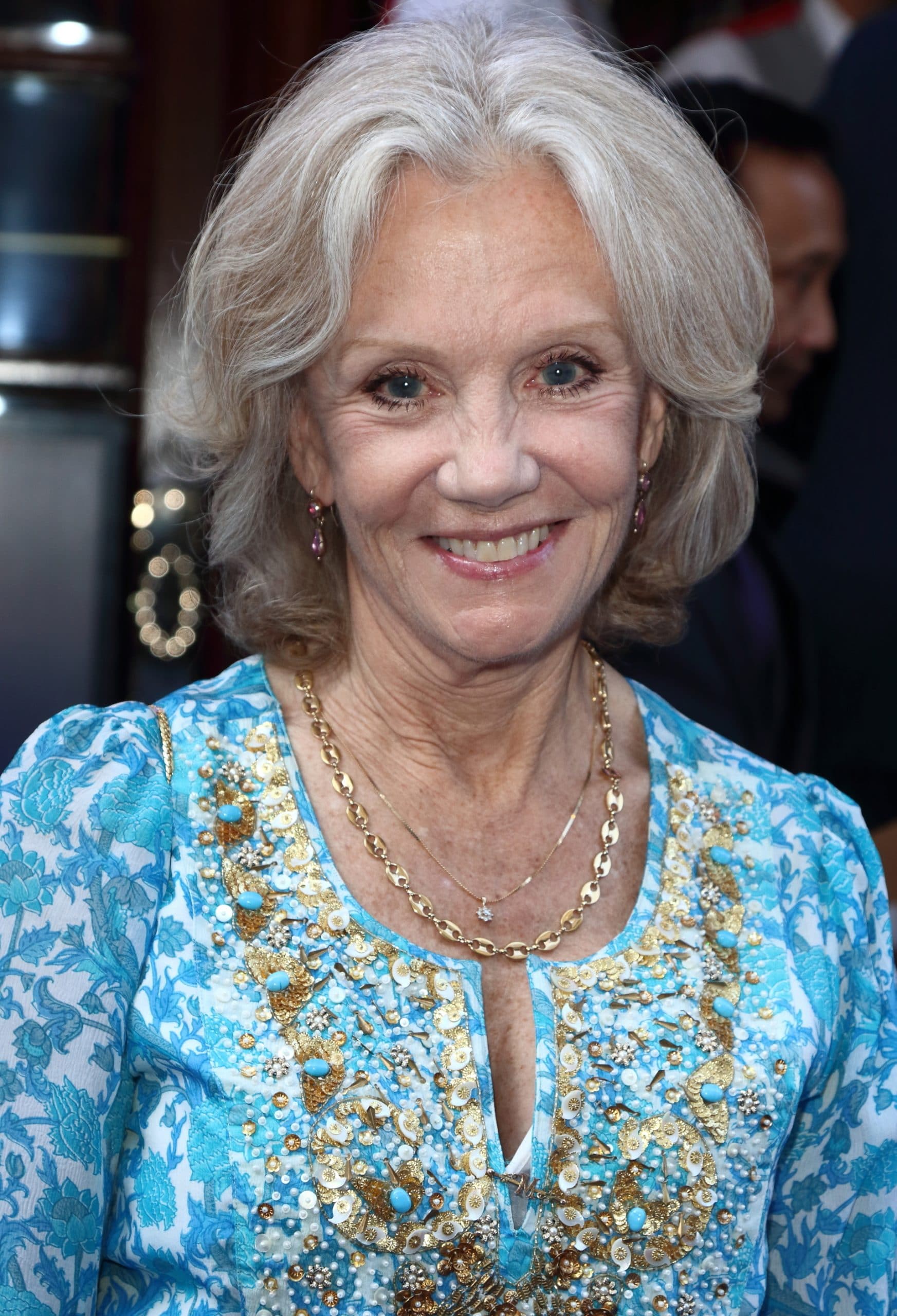 When she grew up a bit, she went back to acting school and went into the theater. Her most recent role was in the series called Pitching In in 2019. It is great to hear that Hayley is doing well, promoting her memoir, and continues to act.