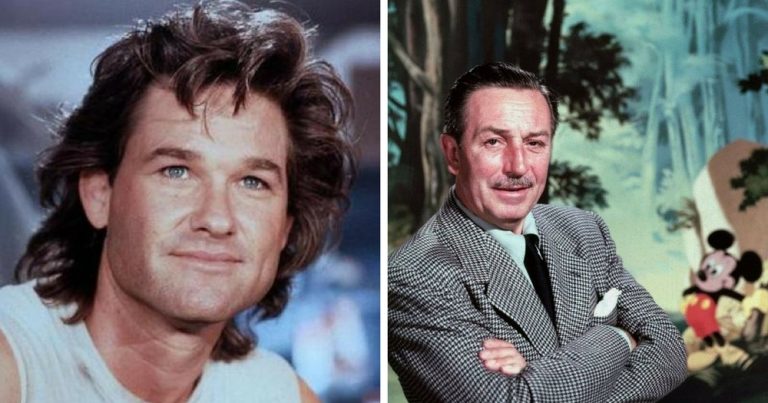 "What I learned at Disney was how to make movies, and I learned that from Walt," the 66-year-old told the magazine Disney Twenty-Three.
Russell got his start in Hollywood on a 10-year contract with the Walt Disney Company in the 1960s.
"And in return, I got to listen to him talk about arcs of movies and characters. The process of building an audience's expectations. The process of creating a character that the audience really cares about and attaching it to life, so that we can all relate to it. So, in that regard, I was getting lessons that I had no idea I was getting."
However, Russell had another passion he wanted to pursue -baseball. He told the publication that at age 13, he once left the set early to attend a game. When he came back, Russell was expected to be scolded by his mentor.
What other major life lessons did Walt Disney teach Kurt? Click "Next" to find out.