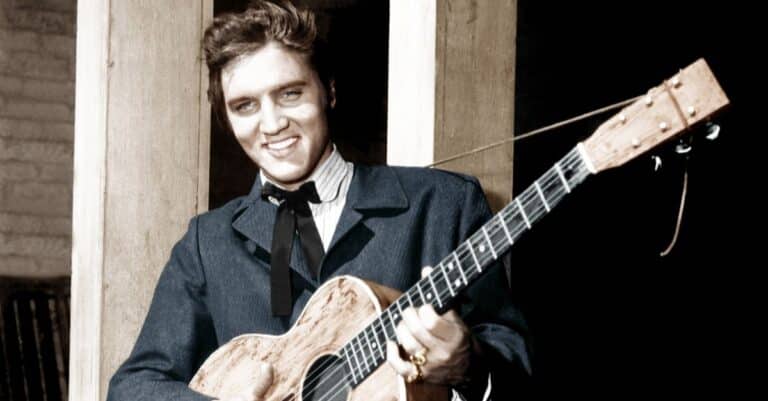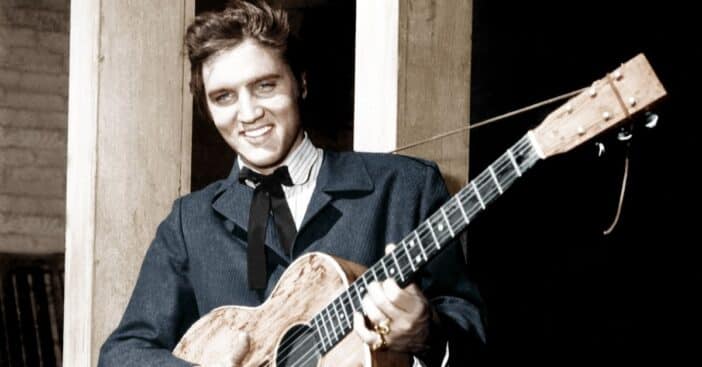 The long-awaited Elvis Presley biopic is coming out soon and to celebrate, the guitar company Gibson has re-released two guitars. The two guitars that they are re-releasing were Elvis Presley's favorites. He often used these models of guitars during his live performances.
The first guitar is the Gibson Elvis Dove. It is an acoustic and electric hybrid that is based on the 1969 model that Elvis often used in the early '70s on stage. The original guitar that he used was gifted to an audience member during one of his shows in Asheville, North Carolina. It was a present from his father, Vernon.
Gibson re-released two of Elvis Presley's iconic guitars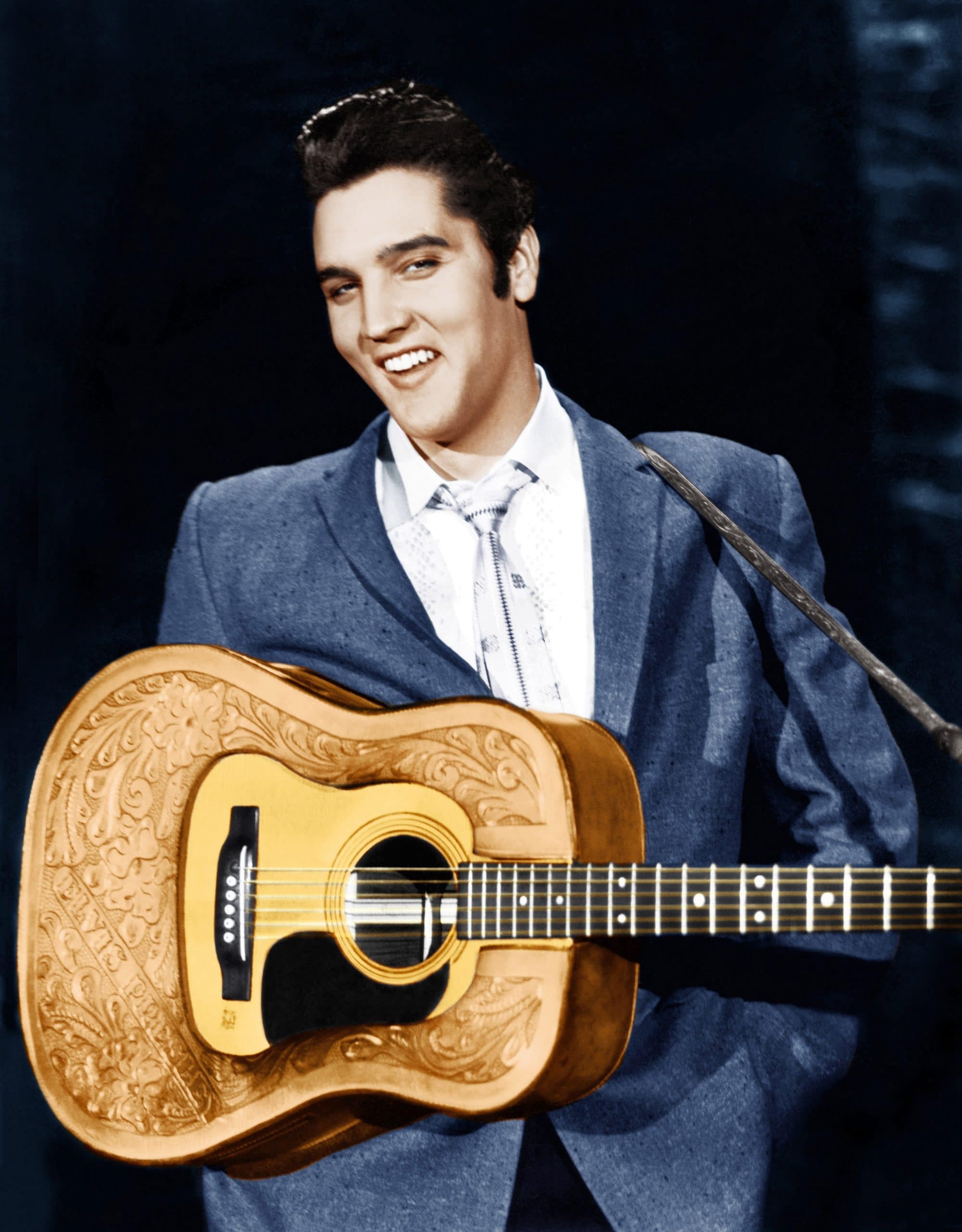 The second re-release guitar is Gibson's Elvis SJ200, which is another acoustic/electric version. Elvis owned several variations of this guitar over the years and this one may be the most recognizable to fans of the late musician. This specific model was a version based on the one that Elvis was gifted during a recording session in the '60s.
Both guitars are being sold for a limited time and will only have limited quantities available. Both of them also come with their own hardshell case and are considered collector's items. Each will cost you around $4000 to over $5000.
The guitars are available for purchase here and don't forget, the Elvis biopic comes out in June 2022.