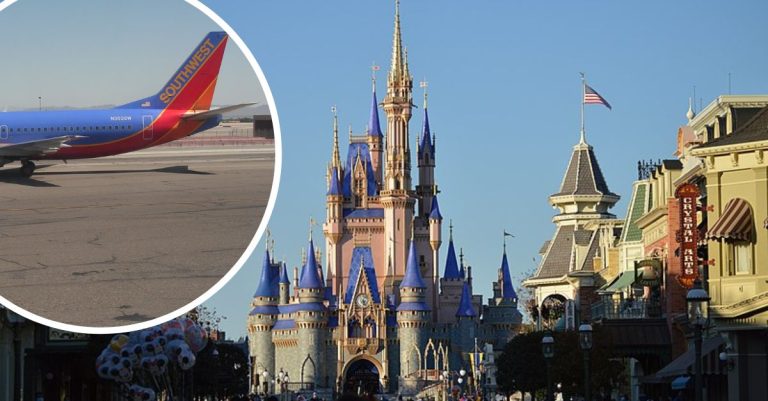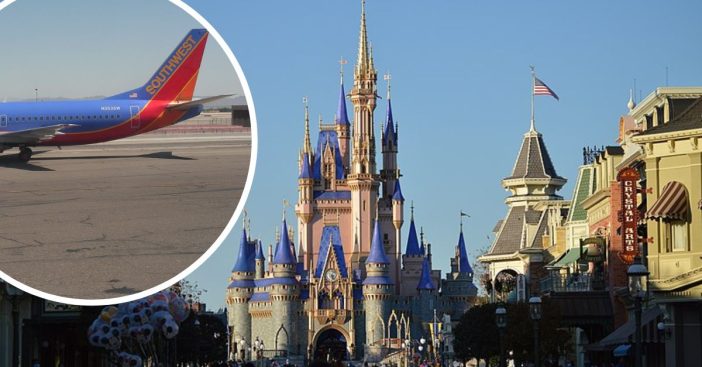 This year's spring break along with reduced COVID-19 restrictions made Disney World a very busy place in recent weeks. As hundreds, even thousands, of visitors flew to Orlando, many were stuck for a bit longer when airlines canceled their flights unexpectedly.
Disney had previously shared that the park capacity would likely never go back to what it was. Even so, guests are seeing extremely long lines and crowded attractions. Disney unveiled a new service called Disney Genie+ that costs an additional $15 per person and lets that person skip 2-3 attraction lines.
The Orlando airport saw lots of airline delays this weekend as flights were canceled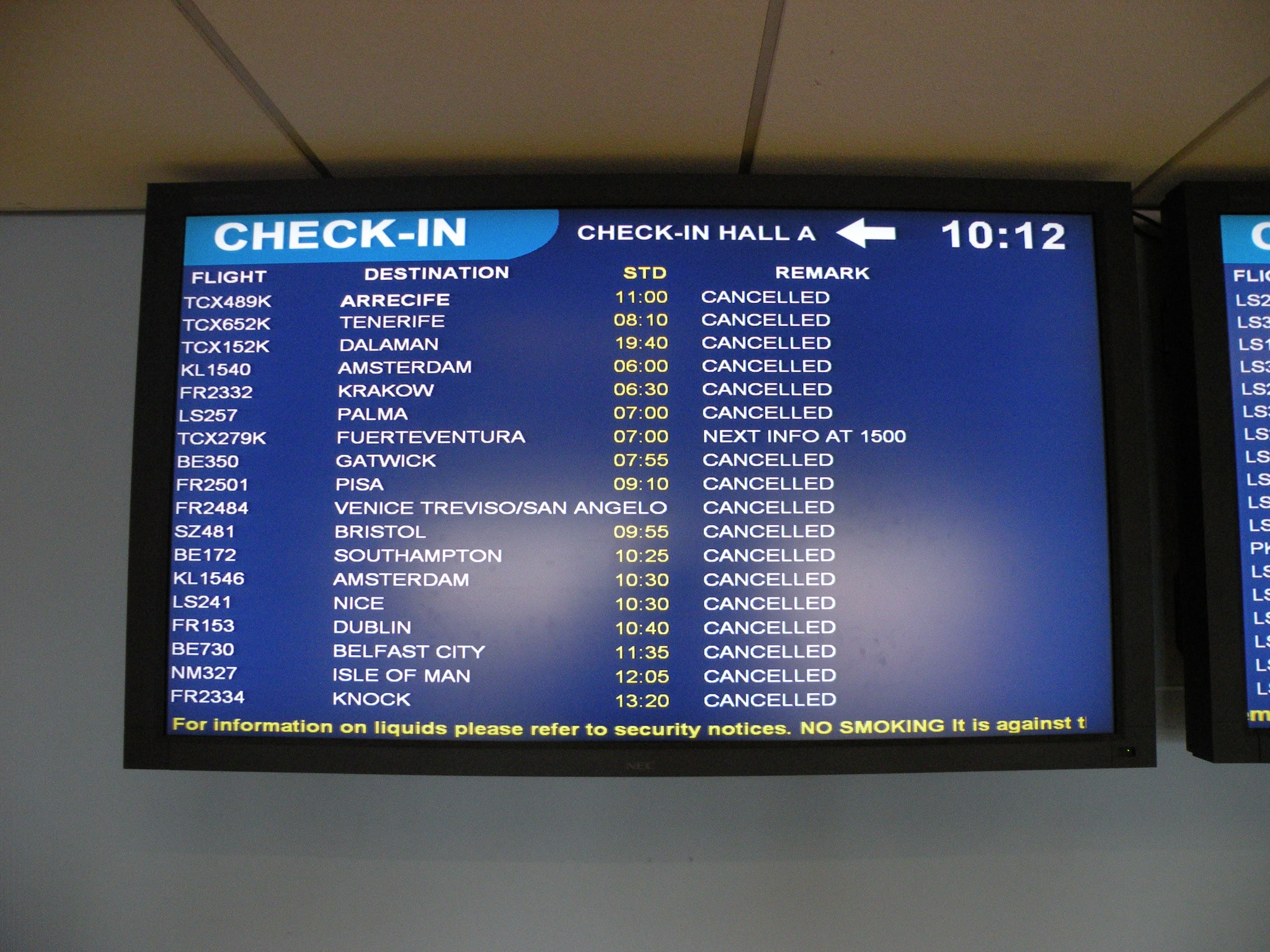 As many travelers were finished with their Disney adventures and headed to the Orlando International Airport, they found their flight was canceled. Reportedly, "Southwest Airlines has canceled 72 flights inbound and 43 outbound flights Sunday at Orlando International Airport."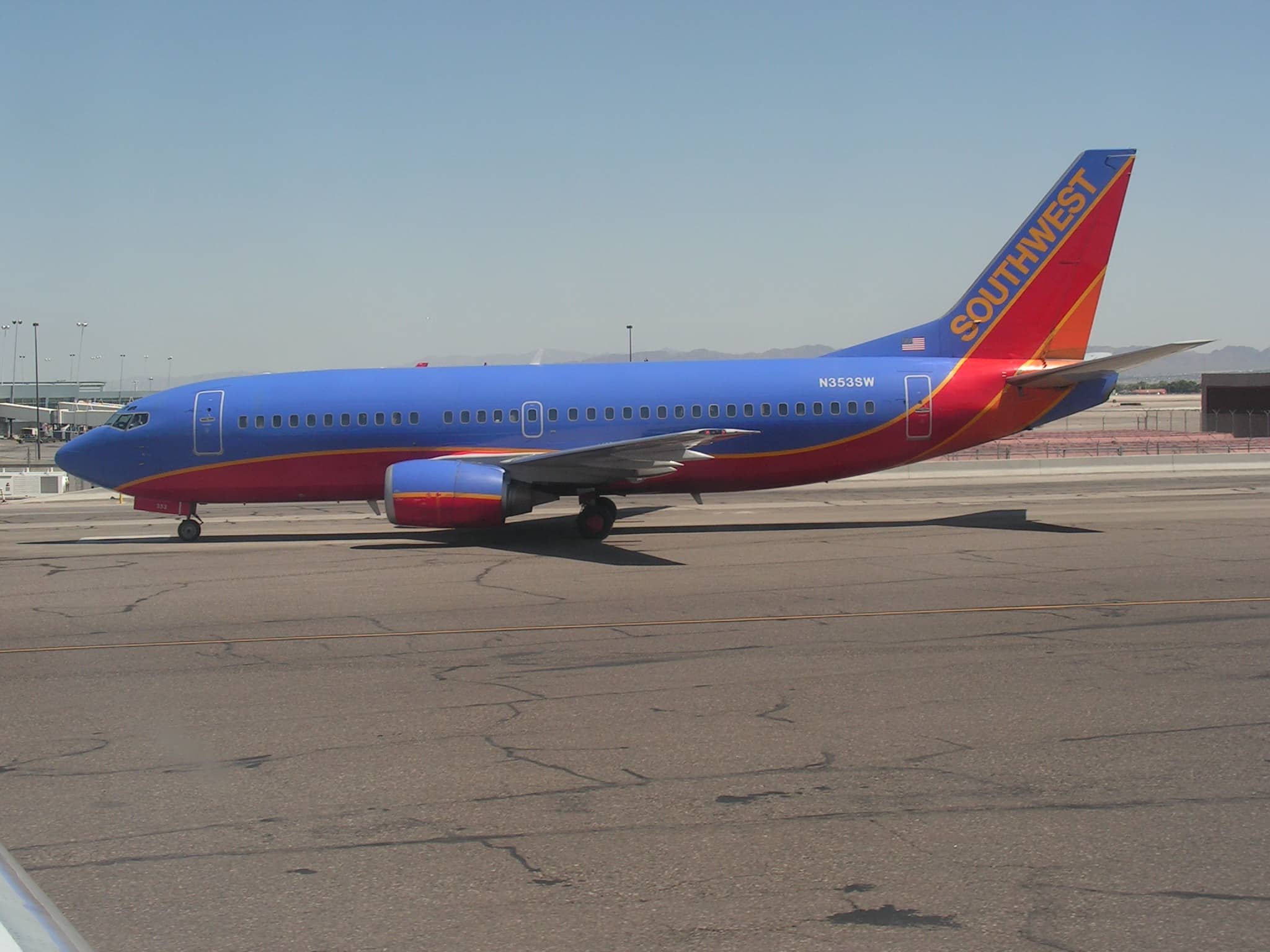 Multiple other flights were canceled that weekend but it appears that flights were back to normal by Monday. Even so, it was likely not easy for families with small children to stay in Orlando and change their plans. For other families, the cancellations dipped into their vacation and made it shorter because they couldn't get to Orlando in time for their reservations.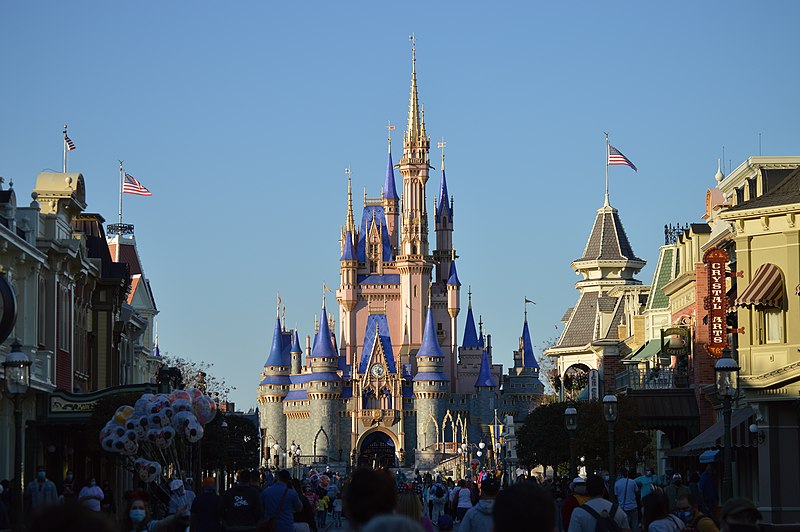 Southwest said that were "experiencing flight disruptions across our network." but did not give any further explanations. Southwest was just one of the airlines experiencing cancelations. Other airlines across the country were experiencing delays and cancelations as well in recent weeks. Have you ever experienced a flight cancelation that messed up your vacation? It can be really stressful!