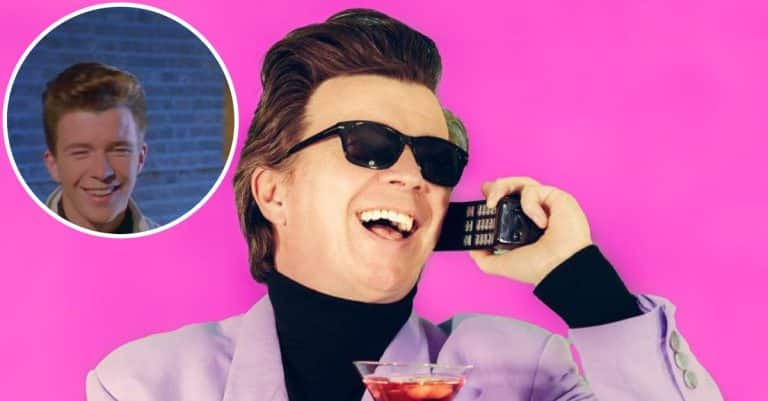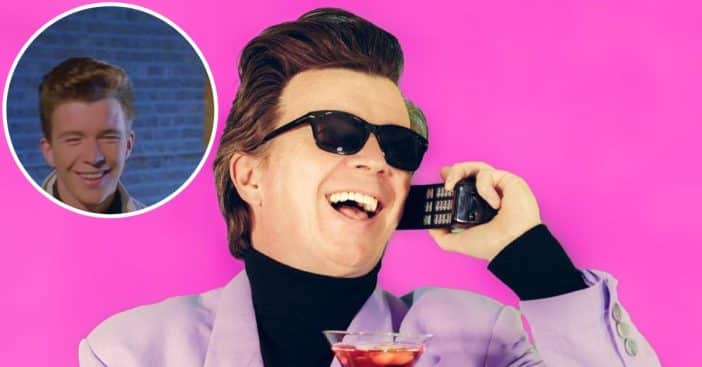 Rick Astley, who hit the spotlight in the '80s for his signature song "Never Gonna Give You Up" and "Whenever You Need Somebody," recently remade the iconic video of the former for a California State Automobile Association Insurance Group advertisement, 35 years after its release.
The radio personality appears in an almost-exact remake of the original 1987 music video detailing an advertisement for CSAA Insurance Group. In the video, he was dressed in a look-alike outfit (wearing a black and white striped polo shirt under a black blazer) from his first video, while dancers who wore the shirts of the insurance firm were also featured.
The recreated version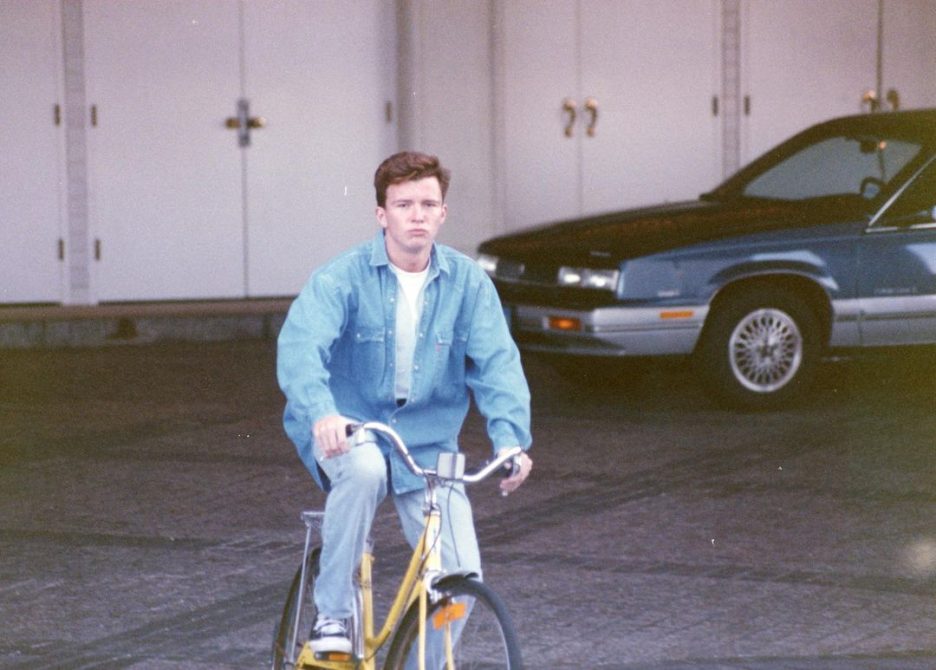 The remake projects three versions of Astley wearing similar clothing and appearing in different backgrounds to the iconic music video where one of his clones asks, "Is this still a thing?" with the other two shrugging in response after he watches the advertisement on the phone. The video ends with AAA insurance dancers vibing all around them. However, the highlight of the new video was when a polo-dressed dancer ticks a list on a whiteboard that particularly informs the viewers of what the insurance proposes to offer them.
Also, to further publicize their brand, CSAA shared the new Astley video on their social media page with the caption, "Our legendary service is never gonna let you down. You can start saving today on auto and home coverage that would never run around and desert you. Because with 100 years of experience, InsurAAAnce is no stranger to love or exceptional service."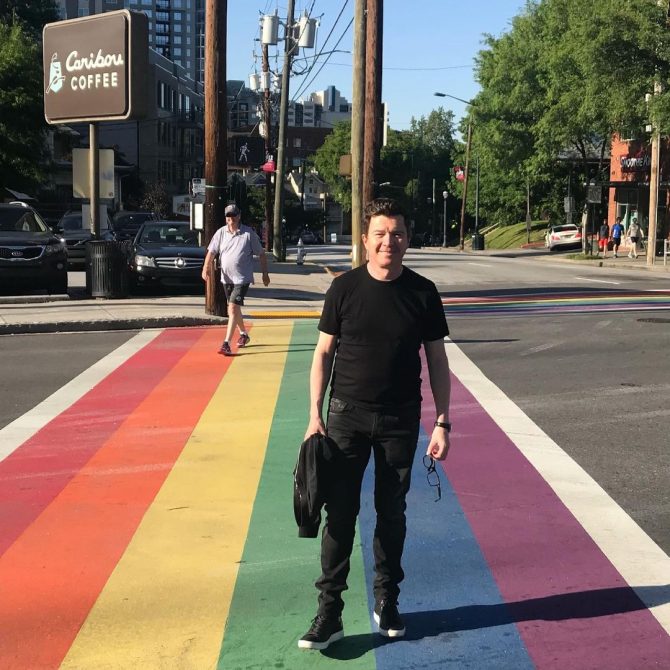 Astley's reaction to the new music video
Furthermore, the songwriter is thrilled about recreating the 1987 iconic music video, and he described it as being a wonderful way to travel down memory lane, "The song has been so good to me, and I'm thrilled to be working with another iconic brand that has certainly stood the test of time."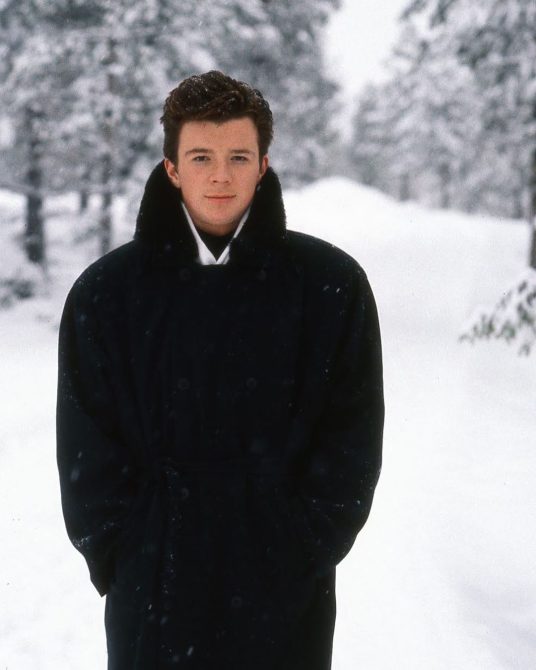 To celebrate the original song's marking three and half decades, Astley, who was filled with joy, said, "'Never Gonna Give You Up' is 35 years old today! If it was a person it would be old enough to be President according to US law! It's really got a life of it's own at this point & I just appreciate all the love, fun & laughter that surrounds it!. Here's to the next 35! Rick."