In Mad About You, Ira Buchman had the rare skill of bringing both friendships and some rivalry to the plot thanks to his relationship with Paul and his later eventual management of Buchman's Sporting Goods. John Pankow first brought Ira to life alongside the likes of Paul Reiser and Helen Hunt – in 1993 but his filmography has only continued to grow in the years since. So what exactly has Pankow been up to lately?
Born on April 28, 1954, John Pankow grew up primarily in Illinois – and he would return to these roots in a later project of his – and felt inspired to put a hard pause on his education after he saw a performance of The American Buffalo to focus entirely on acting. He studied theatre and officially began his career in the '80s thanks to the soap opera The Doctors. From there, the momentum just kept building.
Stick the landing
Setting off into his career, Pankow first landed supporting roles in both The Hunger and Rambo: First Blood Part II. The 1985 neo-noir thriller To Live and Die in L.A. would be Pankow's big step into stardom. The gradual buildup of Pankow's career actually worked in his favor because director William Friedkin wanted to recruit newcomers first.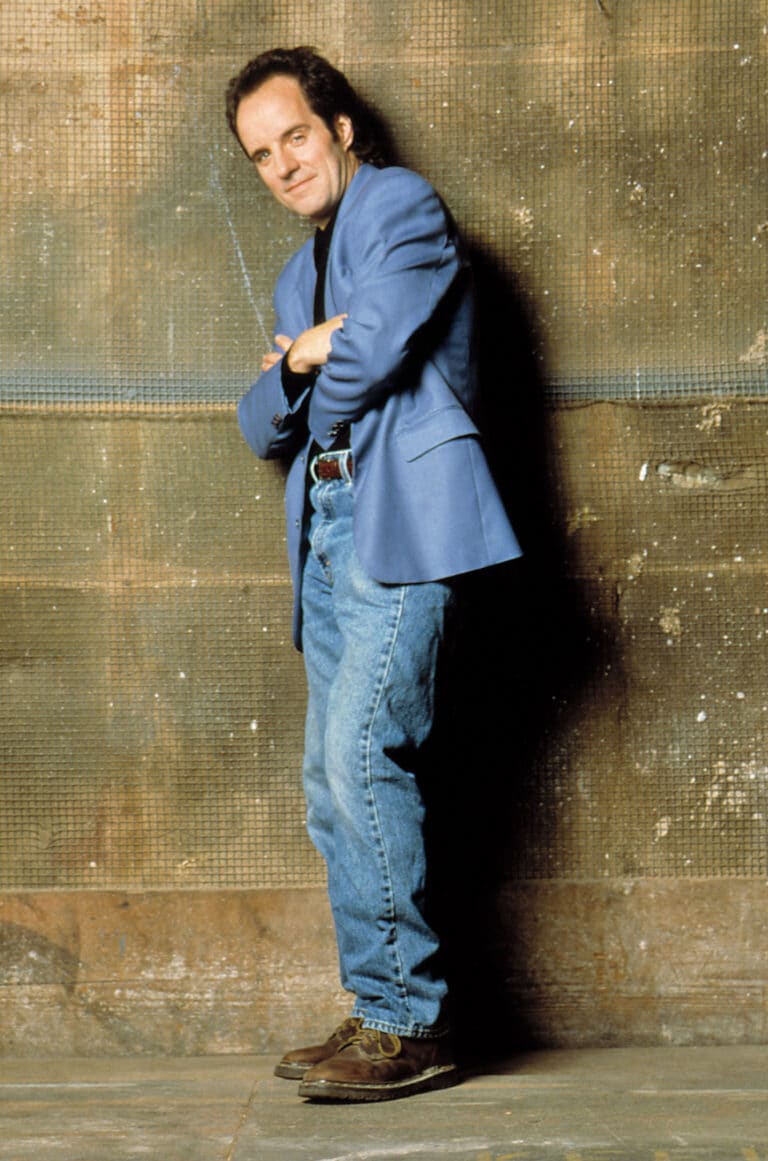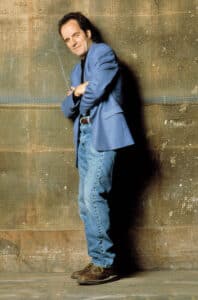 Pankow rotated between film, stage, and television, with some standout TV shows including Miami Vice and the original Law & Order. Like the recently departed Ned Eisenberg, he would return for other iterations of the series, but first, he dominated the sitcom scene starting in '93 with Mad About You.
How old is John Pankow?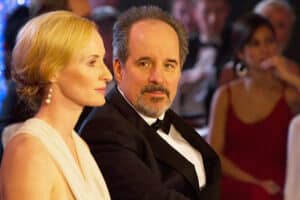 Mad About You remains one of Pankow's most enduring credits even at 67, but he has become a mainstay on television while also keeping up with theater performances. He went on to appear in Law & Order: Criminal Intent and Law & Order: Special Victims Unit, starring Mariska Hargitay, as well as yet another Dick Wolf property, Chicago P.D., which is filmed on-sight in the city and so saw Pankow come full circle. In 2018 he continued this affinity for crime dramas with an appearance in the Tom Selleck-led Blue Bloods.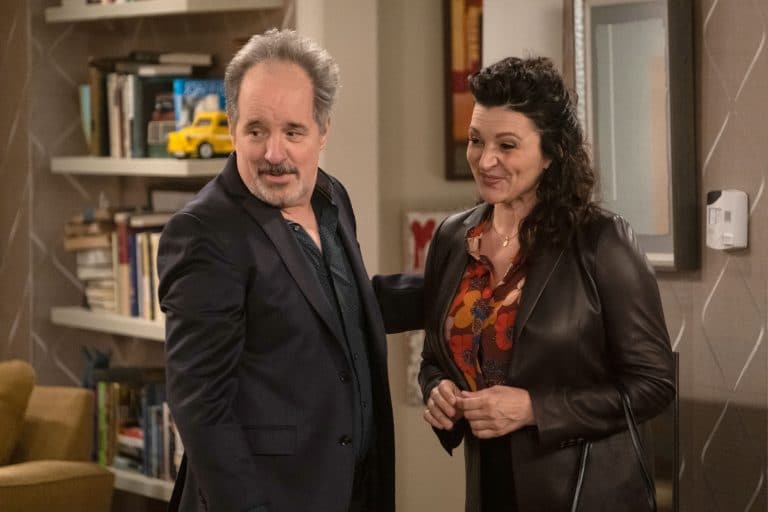 From 2011 to 2017, Pankow enjoyed a recurring spot in Showtime's Episodes. For 40 episodes, he played the notorious Merc Lapidus. Thinking about the character, Pankow revealed, "When I first read the scripts I thought people are going to be hurling things at their TVs because this guy is so irredeemably offensive." Of course, when Mad About You made its return in 2019, Pankow was right there with the rest of the cast. On top of this busy schedule, he did also manage to carve out a personal life for himself, which he started sharing with actress Kristine Sutherland starting in 1986. Together, they are the parents of one child, a daughter, and Pankow delights in getting to cook for the two women in his life. Glad to hear Ira is doing well.