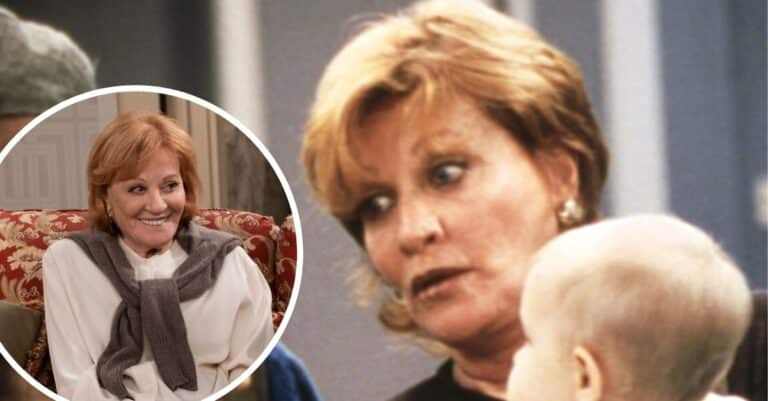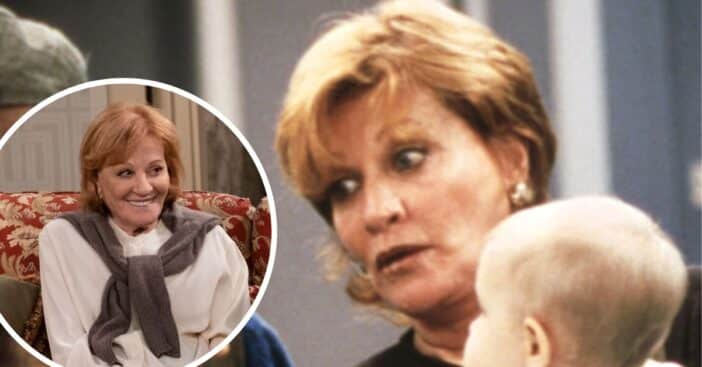 Cynthia Harris is best known for playing Sylvia Buchman on Mad About You. Prior to getting the role, she was born and raised in New York City. Cynthia started studying theater when she was just 12 years old and later on, pursued a dress in theater and literature. She performed at the Adams Memorial Theatre from 1955 to 1959 and studied acting with some of the greats, including Lee Strasberg and George Morrison.
Her first role was in the film Isadora in 1968. She began to appear on popular shows including Archie Bunker's Place, All My Children, and Knots Landing. One of her biggest roles was in Edward and Mrs. Simpson which earned her a BAFTA Award nomination in 1979. Some of her other big roles were in shows such as L.A. Law, Ann Jillian, and of course, Mad About You. She starred in the series from 1993 until 1999 and reprised her role in the 2019 reboot.
Who died from 'Mad About You?'
During her time on Mad About You, she also co-founded the Off-Broadway company The Actors Company Theatre in 1993. She worked as a co-artistic director and appeared in many plays with the company. In addition, she played Mrs. B in ads for the store Bradlees for over 20 years.
In the '60s and early '70s, she was married to Eugene Wolsk. In her later years, she was with Nathan Silverstein and they remained together until her death in 2021. She had no children. Sadly, Cynthia passed away in October 2021 after suffering from Type 1 diabetes most of her life. Her final role was in Mad About You.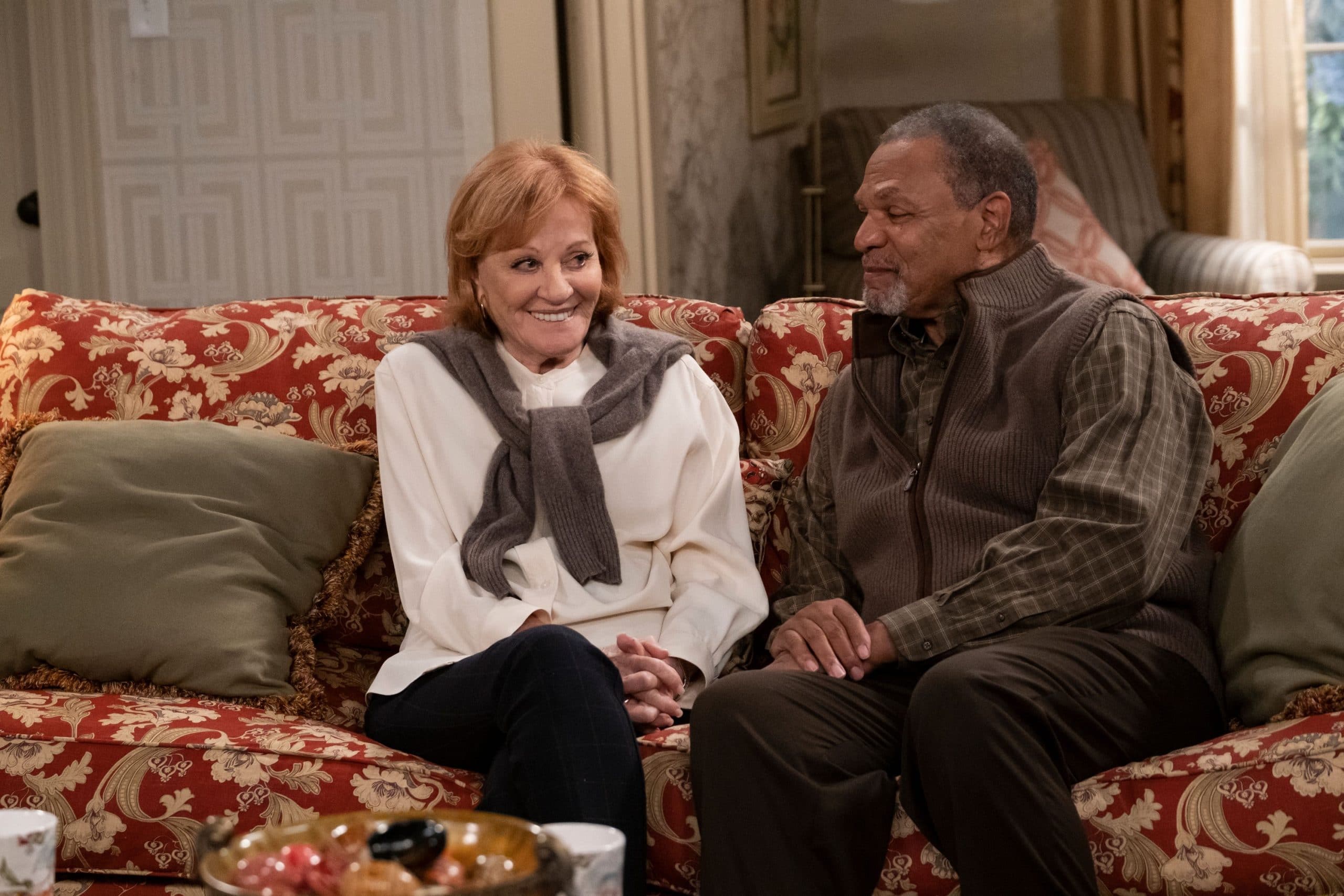 Learn more about the rest of the cast of Mad About You and what they're doing now: