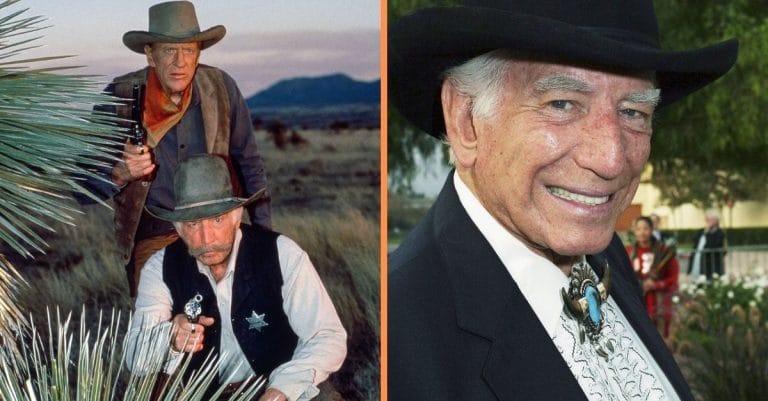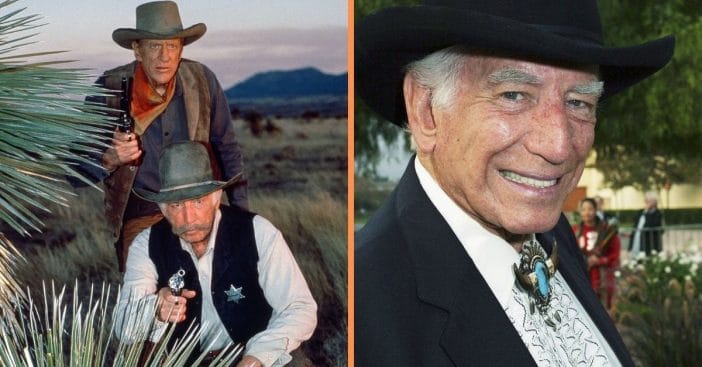 Sometimes, there is such a thing as being too good at your job. Actors can especially face the effects of playing their characters so well, the lines blur between them. Such was the case for Morgan Woodward, a guest star on Gunsmoke who was usually the bad guy.
Too good of a bad guy, specifically. In fact, he provided the cover image for a Newsweek article entitled "The Dirty Half-Dozen – TV's Men You Love to Hate." Usually, the most despicable villains are played by the nicest actors – but citizens on the street didn't know that and actually berated Woodward on the streets.
Meet Morgan Woodward, frequent guest star of 'Gunsmoke'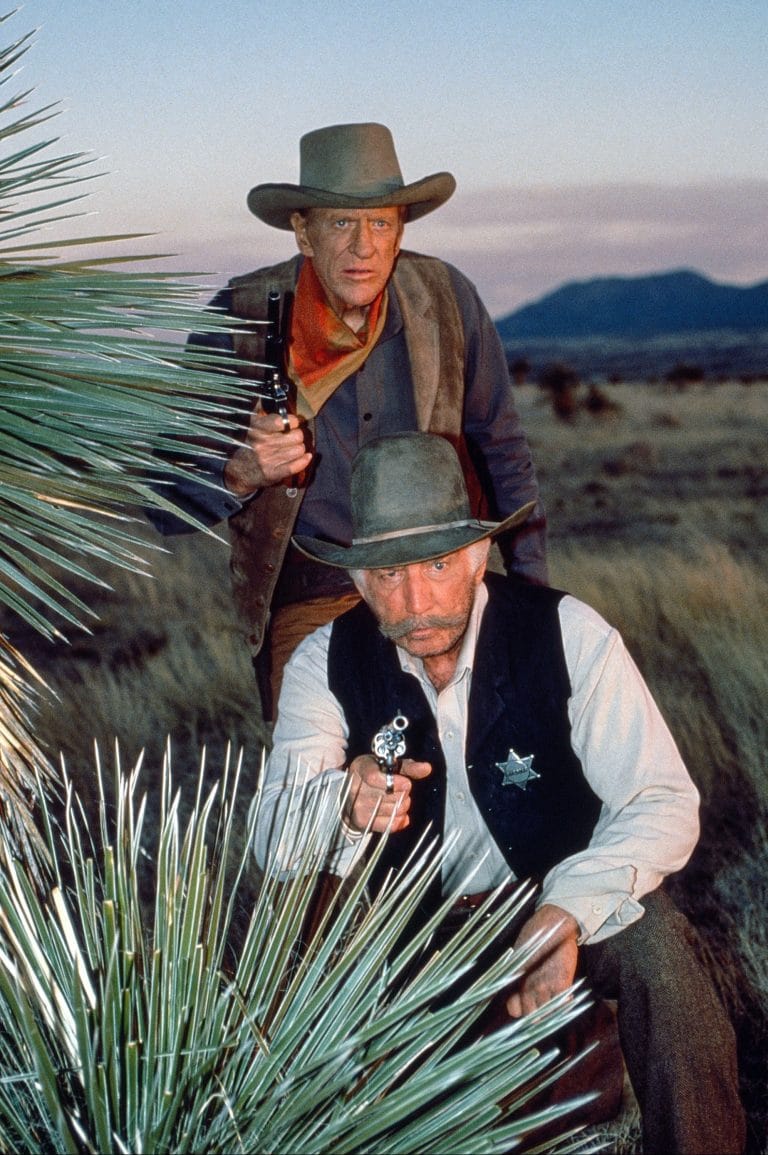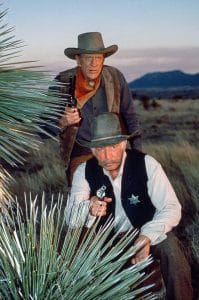 Born on September 16, 1925, Morgan Woodward served in the U.S. Army Air Corps during World War II before he started theater in college. He also sang in a barber shop quartet and a dance band. When he began his television career, he dove longterm into the Western genre with 42 appearances on The Life and Legend of Wyatt Earp in addition to Bonanza, Rawhide, and Gunsmoke.
RELATED: 'Gunsmoke' Cast Then And Now 2021
On Gunsmoke, Woodward guest starred on the program 19 times, more than any other actor not part of the main cast. In all those times, he was usually the bad guy; some of his characters include Abraham Wakefield, Harl Townsend, Earl Miller, and Walt Clayton, to name a few.
What's it like to be the biggest baddie?
"You won't find many men who look like me," Morgan Woodward joked in the Newsweek article, referring in part to that iconic mustache. "Fortunately, there aren't too many of us around." The so-called "dirty half-dozen" all earned between $100,000 to $200,000 annually as the villains you love to hate.
"Maybe I'm a nice guy in real life because I've had my spleen on the screen," Woodward clarified of his true character. Unfortunately, a stranger on the street didn't know that or take time to know that. Instead, she started yelling at him for killing Paul Newman's character in Cool Hand Luke.