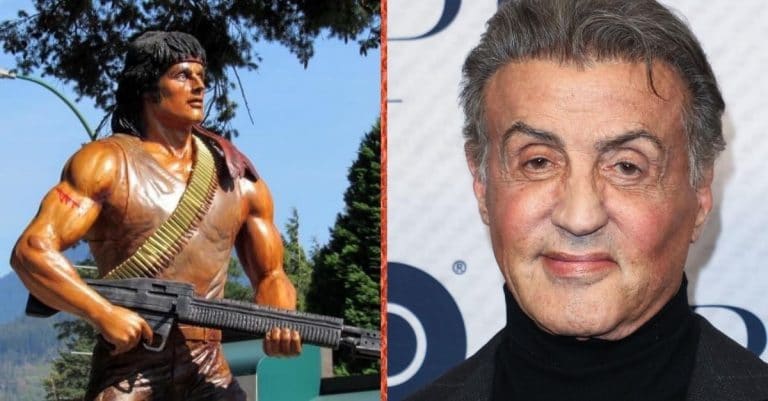 The first Rambo movie, First Blood was filmed in the small town of Hope, B.C. In honor of the film, there is now a wooden statue of John Rambo. The town is a tourist attraction for fans of the film and even has a self-guided Rambo tour. The statue went up this month and Rambo himself, Sylvester Stallone, has shown his approval.
For instance, the wooden statue is located in the town's Memorial Park. Artist Ryan Villiers sculpted the statue. Before the statue went up, Sylvester gave his approval. The City Council member Victor Smith said, "Sylvester saw the (statue) before it went up and was quite pleased with it."
Sylvester Stallone reportedly loved the new Rambo statue
Local town (Hope, BC, where movie was filmed) just unveiled a machine gun totting Rambo statue… and its a lot to take it. Road trip! pic.twitter.com/yxIb0MuScY

— Blaine Hodge (@nullterm) August 15, 2020
He also shared that the locals really love the statue as well. Many fans call First Blood their favorite movie of the Rambo franchise. This isn't the only statue based on a Sylvester Stallone character to go up.
RELATED: 'Tommy Boy,' Rambo's 'First Blood' Star Brian Dennehy Dies At 81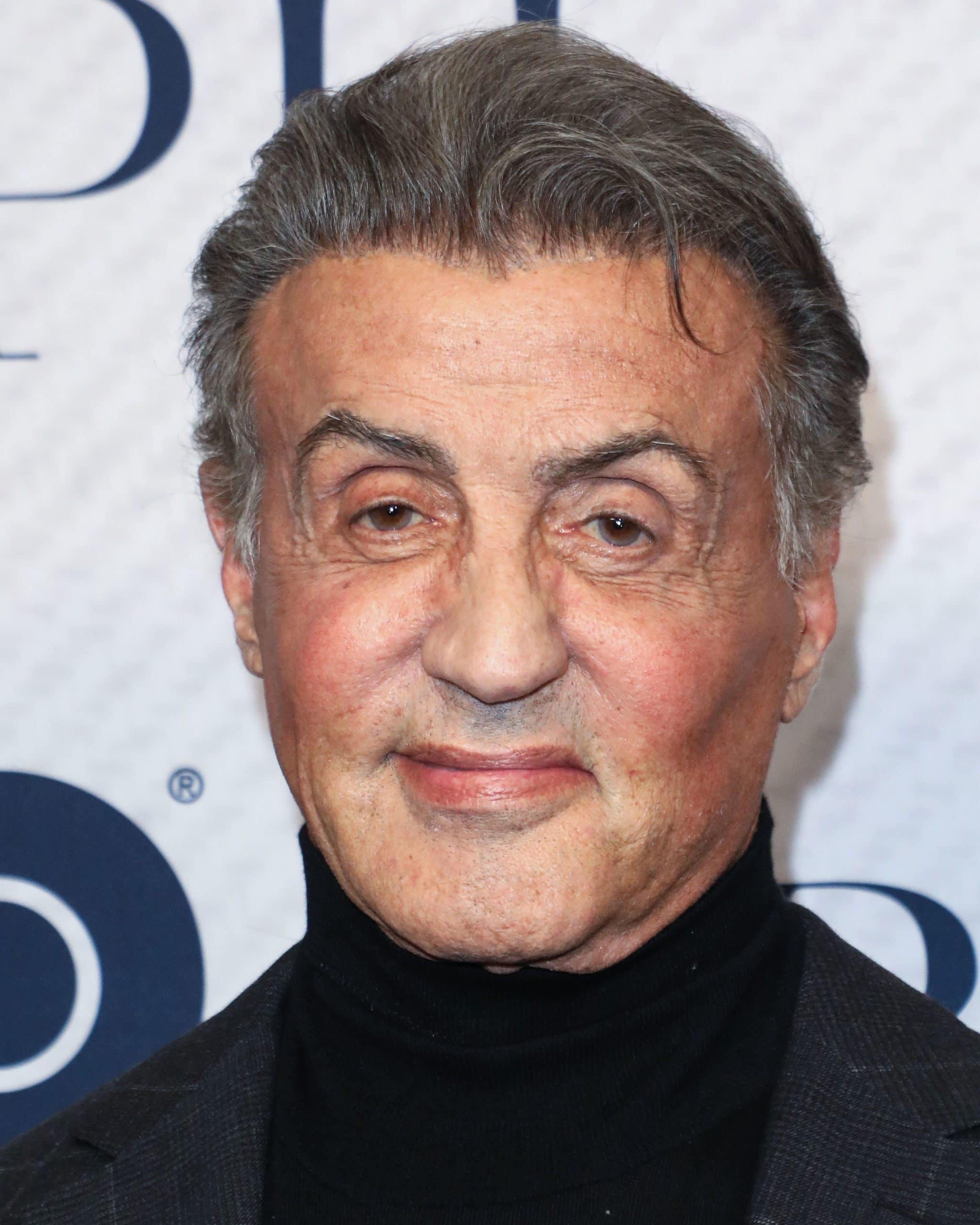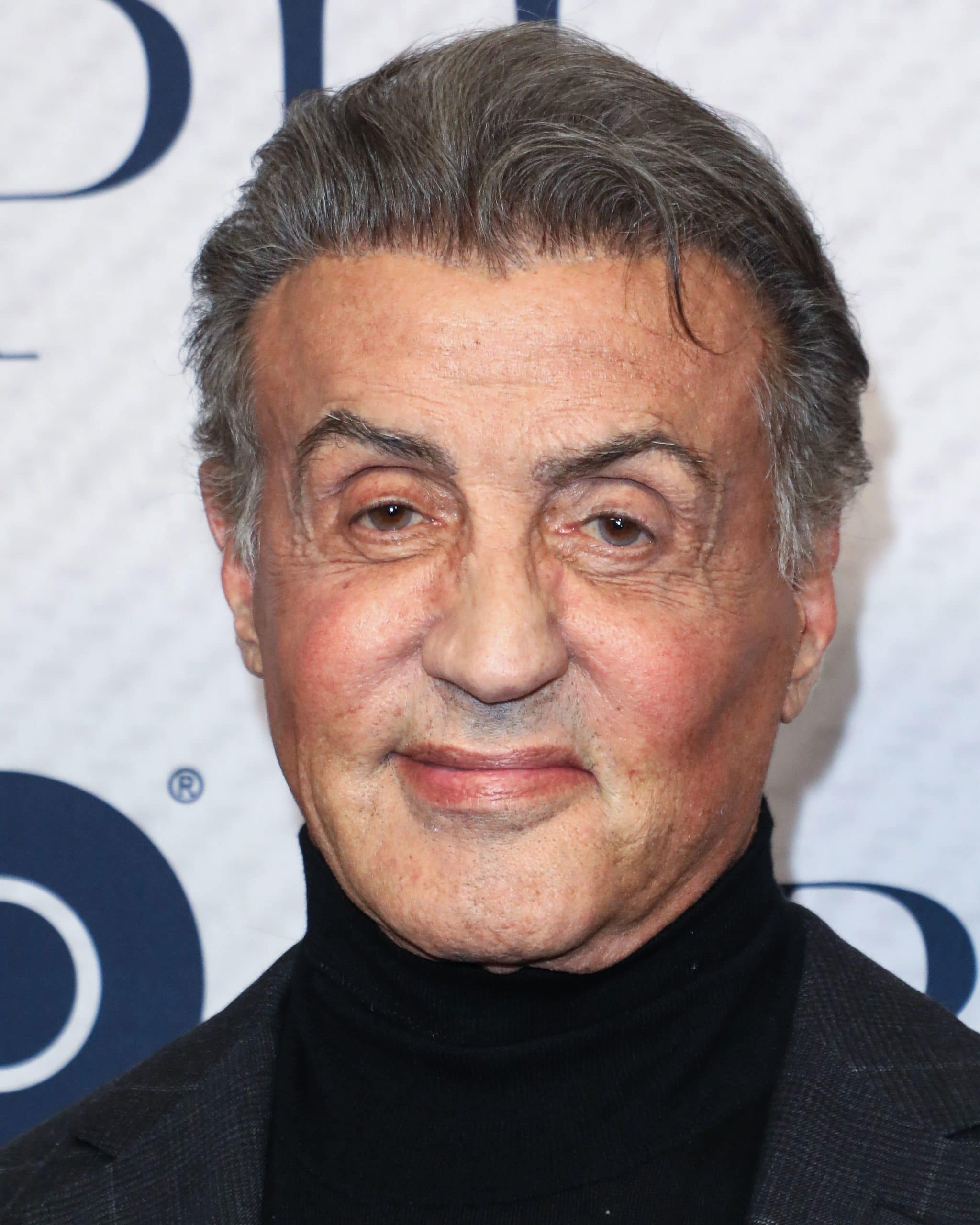 There is a bronze Rocky Balboa statue at the entrance of the Philadelphia Museum of Art. This is based on the popular Rocky franchise. What do you think of the new Rambo statue? Would you ever consider visiting it in British Columbia?
In conclusion, learn more about the John Rambo statue below: