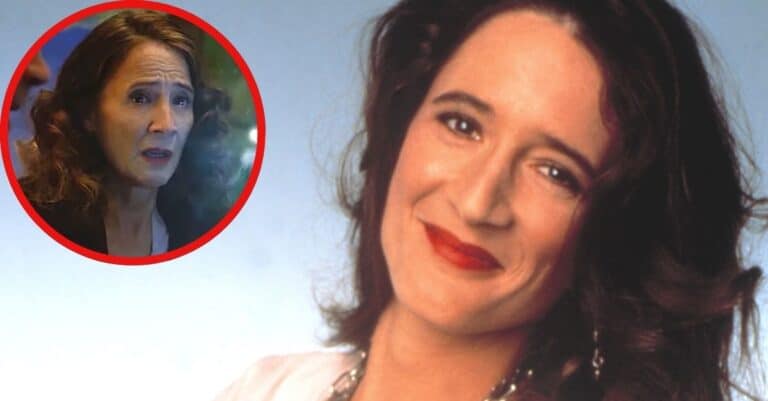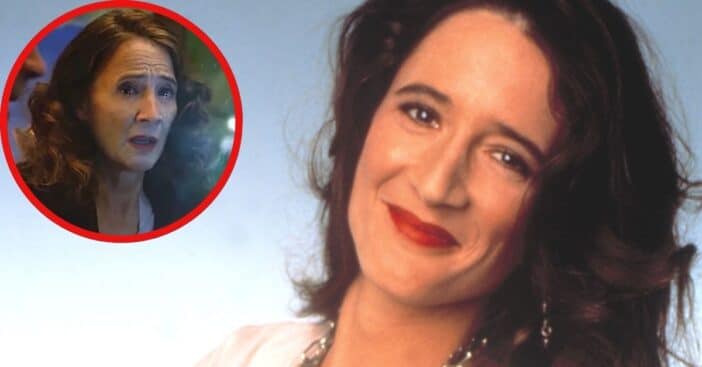 Among the many strengths that kept viewers coming back for more Mad About You, its cast of characters remains one of its best features. And few characters on television altogether were as complex as Lisa Stemple, played expertly by Anne Ramsay. But the '90s sitcom is actually just part of her story.
Ramsay was born on September 11, 1960, in Los Angeles, California. She would develop a fondness for sports, especially beach volleyball. But she also found time to keep up with her studies at UCLA and graduated with a bachelor's degree. Her movie debut came with an industrial film and she joined with UCLA classmates to form the acting group The Continuum. By 1987, she appeared in her first show, A Year in the Life, and in 1989 her first movie was A Taste of Hemlock.
She's in a league of her own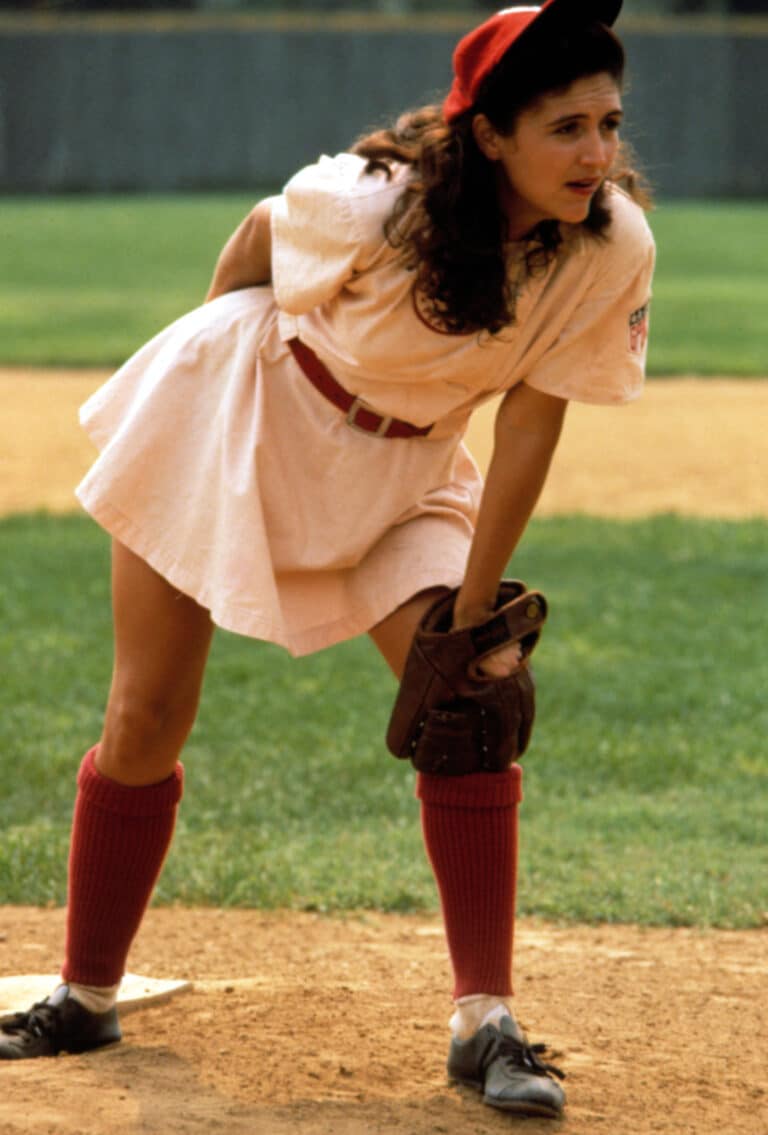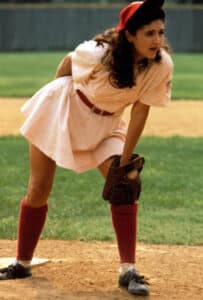 Just a few years into her acting debut and Ramsay would be taking the industry by storm, enjoying consistent work year after year in both film and television. She appeared next in Class Action, Mr. Belvedere, Something Out There, and even Star Trek: The Next Generation from '88 to '89, for two episodes as Ensign Clancy.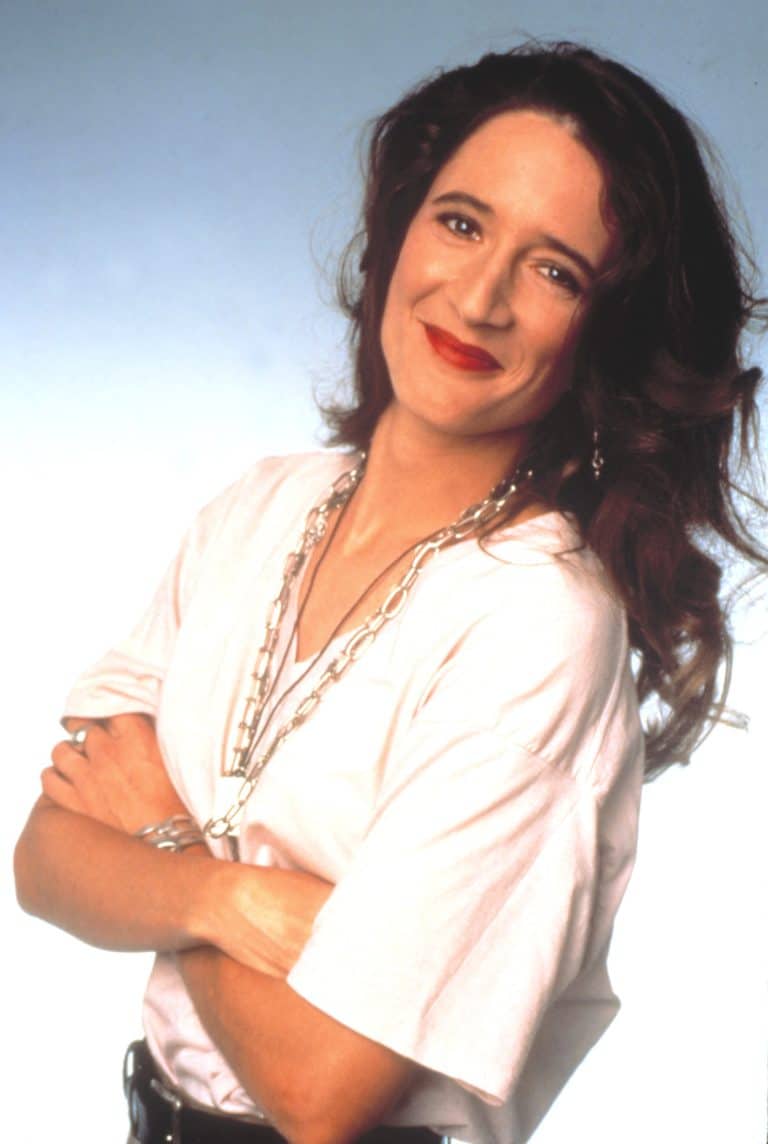 All this before Mad About You hit screens in '92. In fact, that very same year, Ramsay added another hit title to her resume, that of A League of Their Own, where she played the role of Helen Haley. '92 was actually very busy for Ramsay, since she also appeared in Critters 4 that year as well, in addition to the start of what would be almost a hundred episodes in the coming years of Mad About You.
It's worth noting her resume does not include Throw Momma from the Train. The leading lady in that spells her last name with an 'E,' not an 'A.'
Is Anne Ramsay still alive?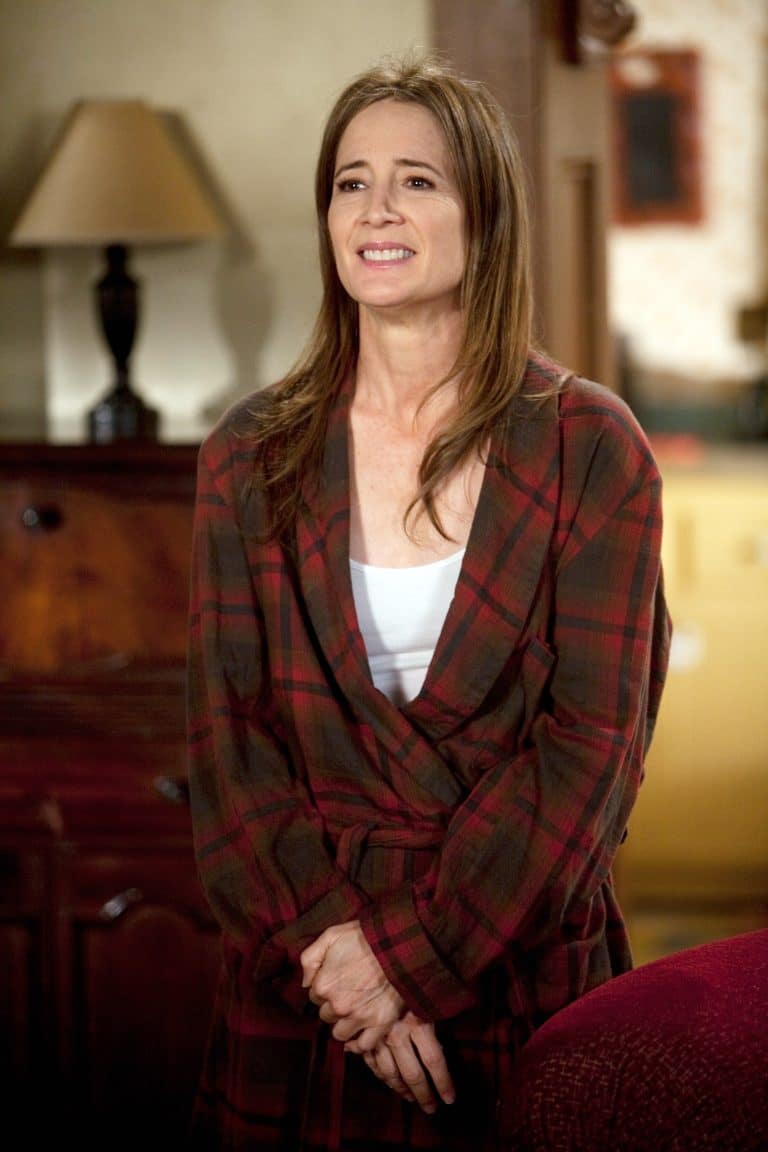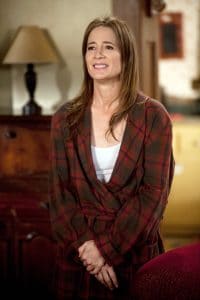 And she's still very much at it! She's going to be 62 this autumn and has kept building her filmography all this time. In Mad About You, she played the engaging Lisa, who brought a whole slew of plot points throughout the show's remarkable runtime. Unsurprisingly, her performance netted Ramsay a Screen Actors Guild Award nomination for Best Ensemble in a Comedy Series. Very well deserved! She is also in over 40 episodes of The Secret Life of the American Teenager from 2010.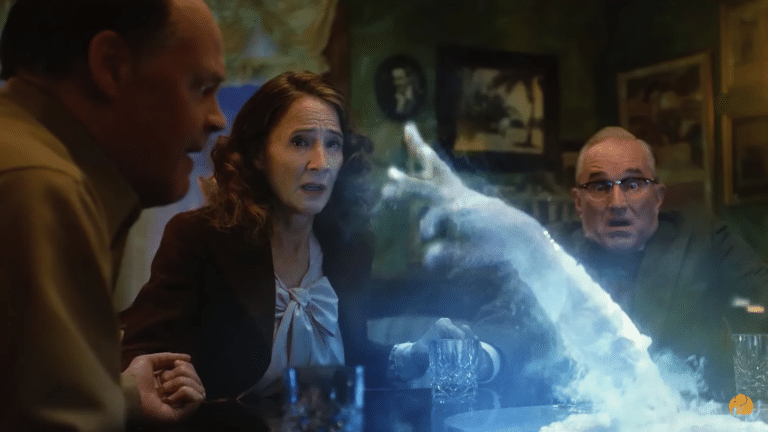 Thankfully for fans, she is involved in the 2019 revival, which sees the lead couple as empty nesters. Her most recent film projects include Bombshell and Violet, and starting last year she appeared in Ordinary Joe into 2022. In the latter, she plays Gwen Kimbreau, the mother of the titular lead. For 2019's Bombshell, she portrayed Fox anchor Greta Van Susteren, though Ramsay herself said she's "not the best at impersonations." She was assured that they weren't looking for an exact copy, just "a hint." Ramsay was joined by Nicole Kidman and Charlize Theron tackling sexual harassment in a film that underperformed at the box office but garnered abundant critical acclaim and more than a few award nominations.
Also keep an eye out for her in the upcoming film Brooklyn 45, her next project. For fans who can't get enough of seeing Anne Ramsay, they have a lot to celebrate.