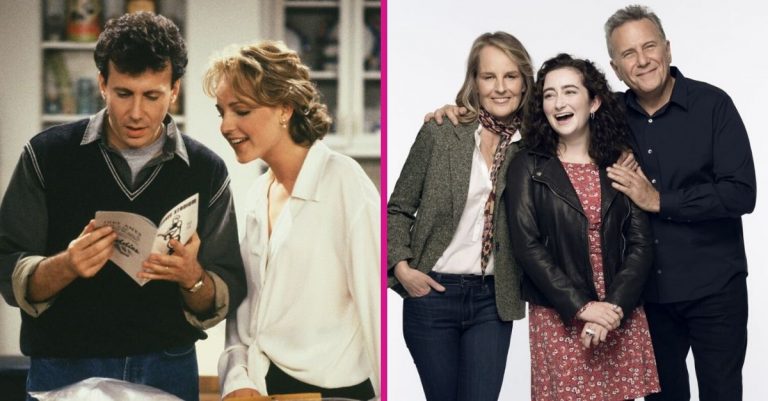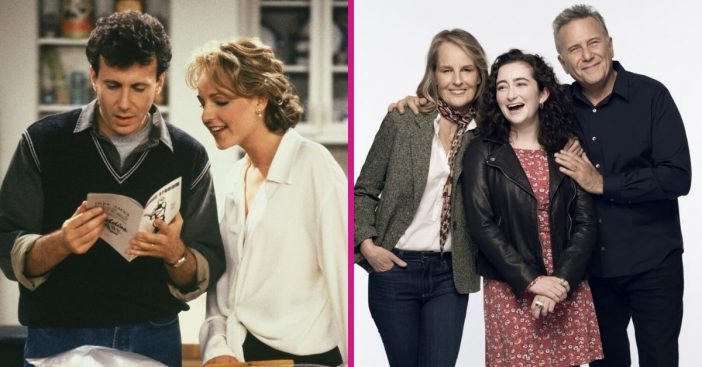 The sitcom Mad About You is coming back! Helen Hunt and Paul Reiser are reprising their roles in the new series. The first series was about Paul and Jamie Buchman and their lives as newlyweds. At the end of the series, they have a baby daughter named Mabel. The return of Mad About You will pick up 20 years later, as Paul and Jamie find themselves empty nesters.
Abby Quinn will play Mabel, all grown up! The series centers around Mabel going to college and Paul and Jamie struggling to find their groove again by themselves. Helen Hunt recently opened up about the new reboot and why they finally decided to bring the characters back to television.
The stars talk about the return of 'Mad About You'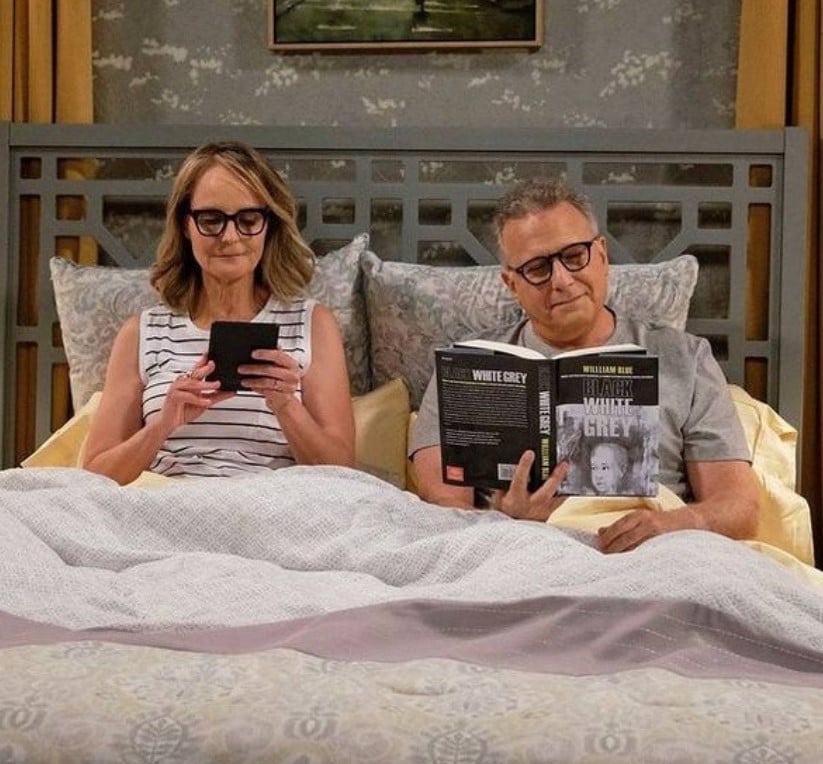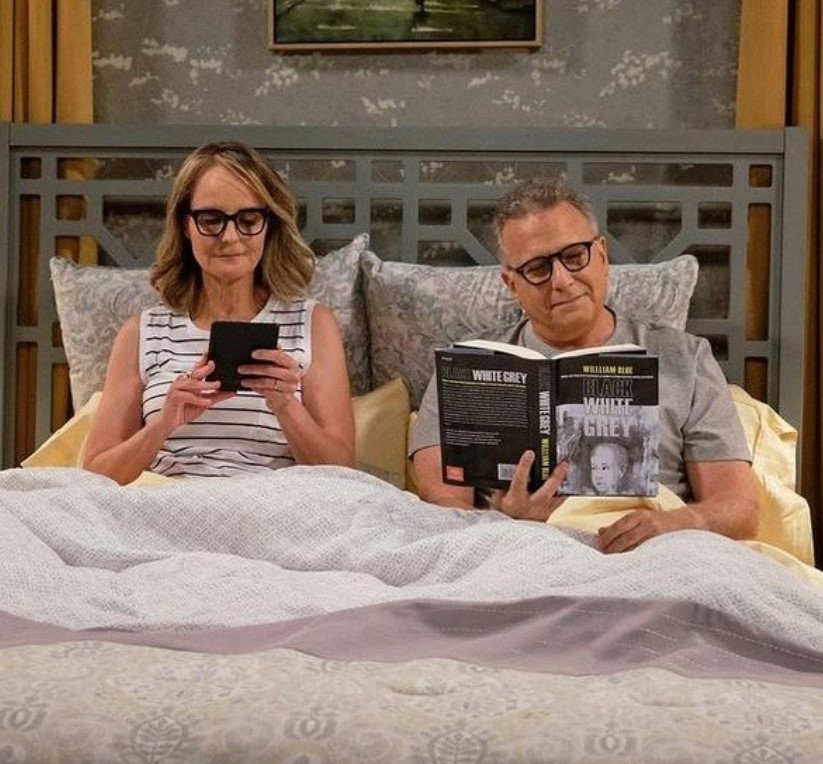 According to Little Things, she said, "We agreed for 20 solid years that it was a terrible idea, we must never do it. Then, I don't know, Will & Grace was good, and we realized that our [characters'] daughter — who was born the last year of the original show — would be leaving home, and so suddenly [an] empty nest seemed like [something] we could write about."
RELATED: 'Mad About You' Star Helen Hunt Hospitalized After Car Rolls Over In Accident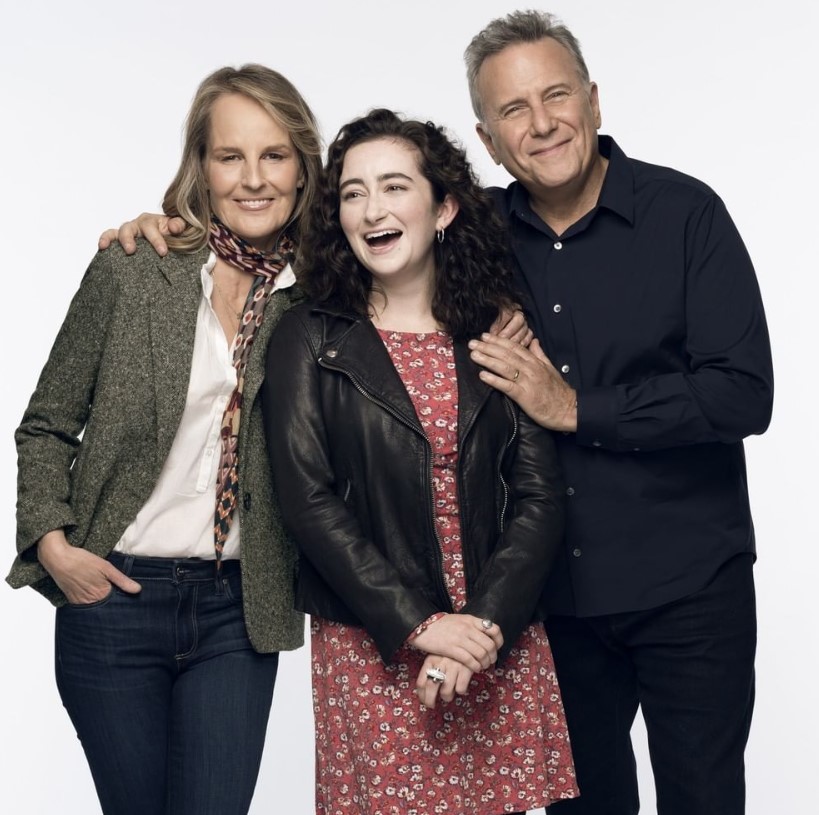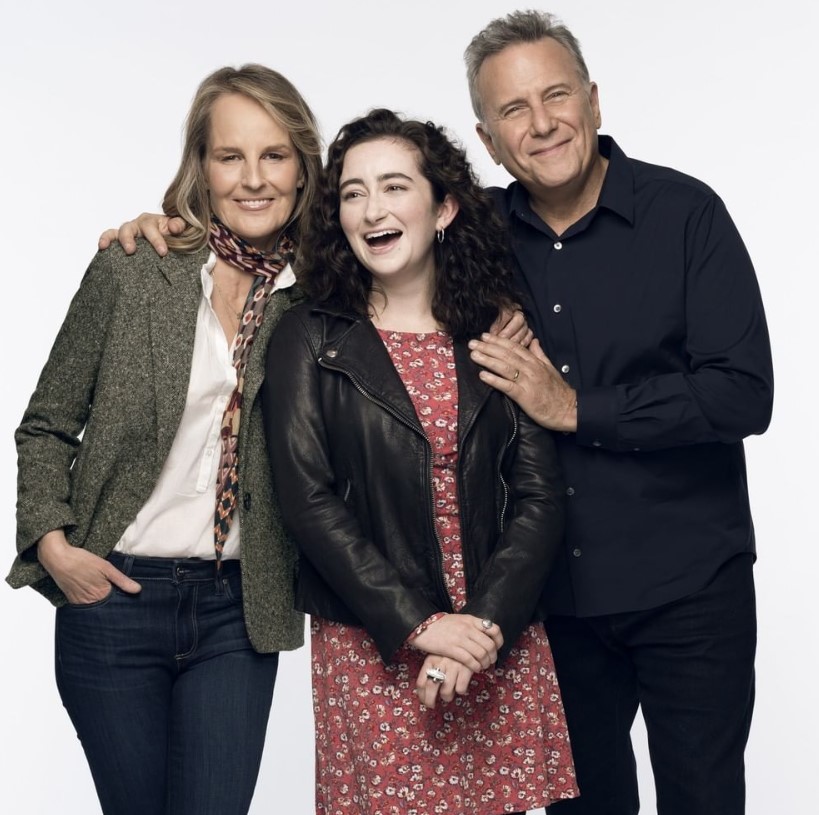 Paul joked, "Plus if we waited any longer we would be dead." Indeed, it does seem like the perfect time to do the reboot and fans are very excited! Many other cast members will reprise their roles on the show. However, Leila Kenzle, who played Jamie's best friend Fran, will not be returning. She retired from acting in 2003 and became a psychotherapist.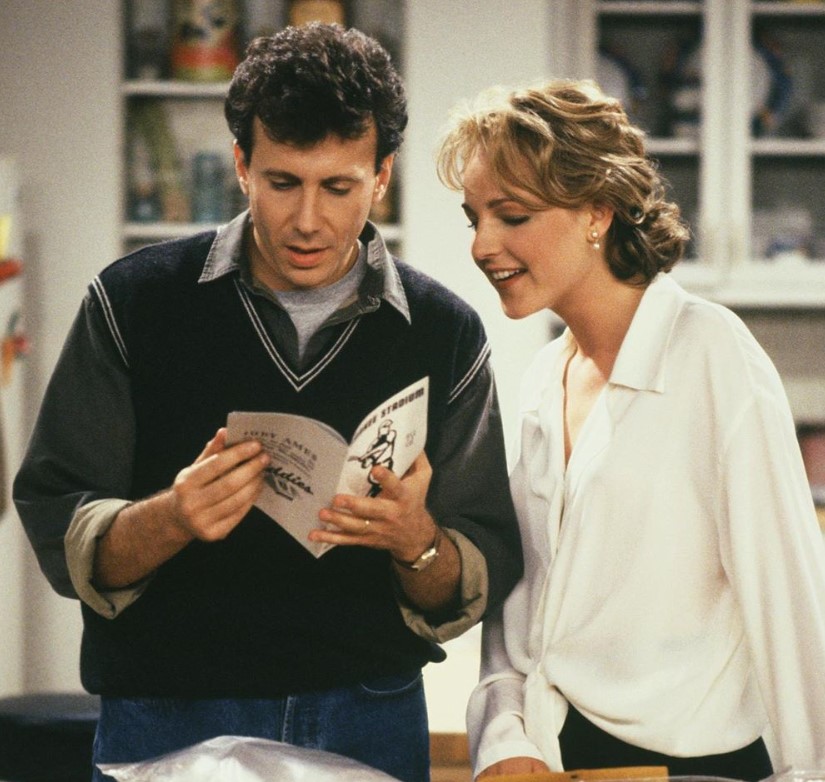 Mad About You premiered on November 20, 2019, with the first six episodes. The last six episodes will be released on December 18, 2019. Just in time for the holidays! It would be the perfect show to binge with your family members. The show is on Spectrum Originals.