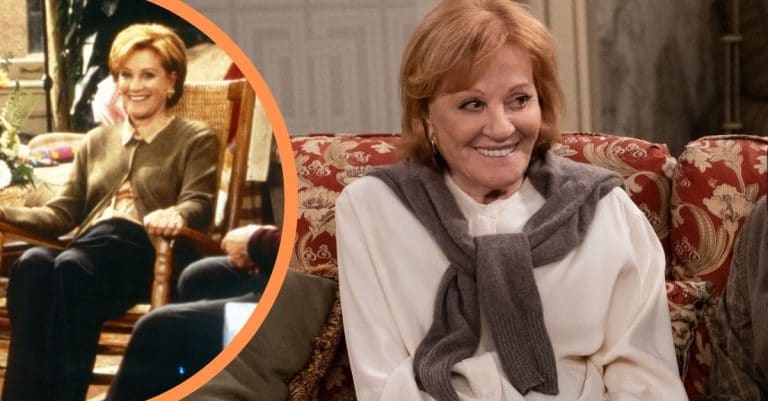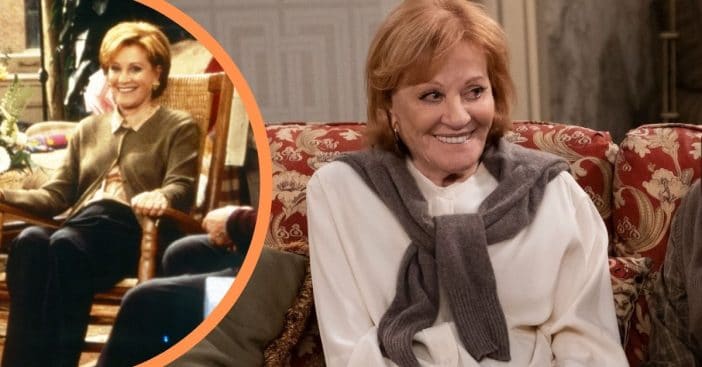 On October 3, Cynthia Harris passed away from currently undisclosed causes
The theater, TV, and movie actress was 87 years old
She became the famous face of Paul Buchman's fussy, protective mother in 'Mad About You' for five years
Cynthia Harris, known as Sylvia Buchman on Mad About You, died at the age of 87. She passed away on Sunday, October 3. News came from an announcement from her family and did not disclose a specific cause by time of writing.
The announcement, shared via New York Times, honored Harris as an actress who "devoted her life to the theater" as well as someone "active in many philanthropic causes." Her work as Paul Buchman's fussy mother had series fans remembering her as a major source of laughter.
Cynthia Harris mastered the stage and screen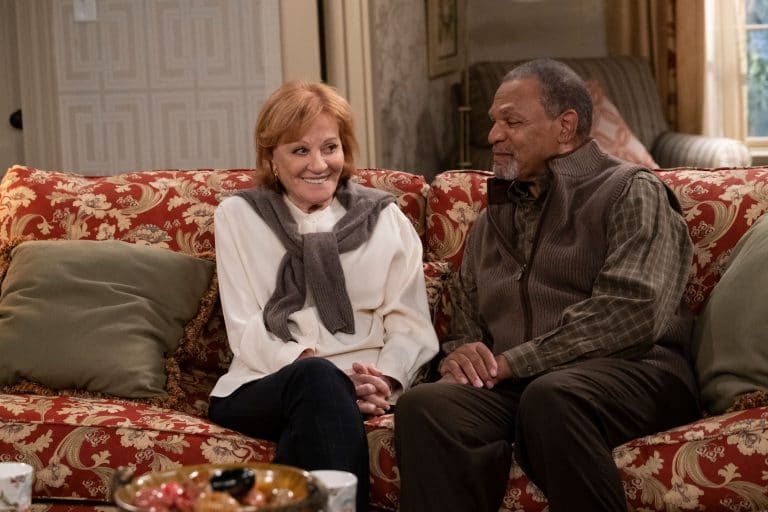 Born on August 9, 1934, Cynthia Harris showed an interest in performing on-stage at a young age. By the age of 12, she was devoted to studying theater, and in 1955 she graduated with a degree in the same field as well as literature from Smith College.
RELATED: In Memoriam — The People We Lost In 2020
From there, she became a regular face in several iconic shows and productions alike. Her early TV credits include All My Children and Archie Bunker's Place, and jumped from comedy to drama as the Duchess of Windsor. Then, for five out of the show's eight seasons, she became the face of Sylvia Buchman in Mad About You. Harris became so synonymous with the role that she reprised it in TV ads and the 2019 revival.
Awards and new perspectives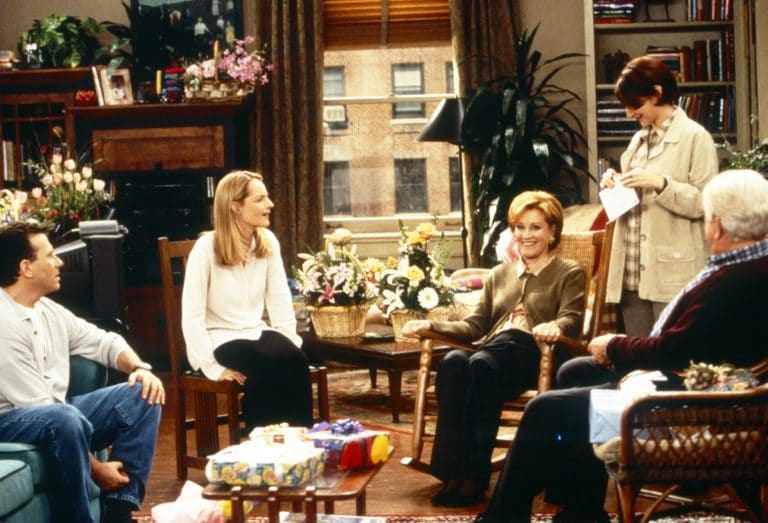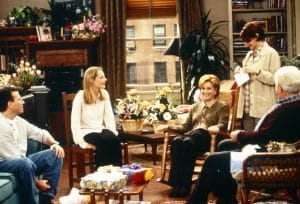 Harris called New York City home for many years and immersed herself in the theater scene in multiple ways. In fact, she both co-founded and became one of the co-artistic directors with the Off-Broadway company The Actors Company Theatre. Her work as Wallis Simpson in the miniseries Edward & Mrs. Simpson earned Harris a BAFTA Award nomination.
After marrying Eugene Wolsk, the two divorced after an 11-year marriage. Harris went on to become partners with Nathan Silverstein and the two remained as such until her death. Harris is also survived by her brother Dr. Matthew Harris, a sister-in-law from a late brother, Maryjane Harris, and several nieces and nephews.