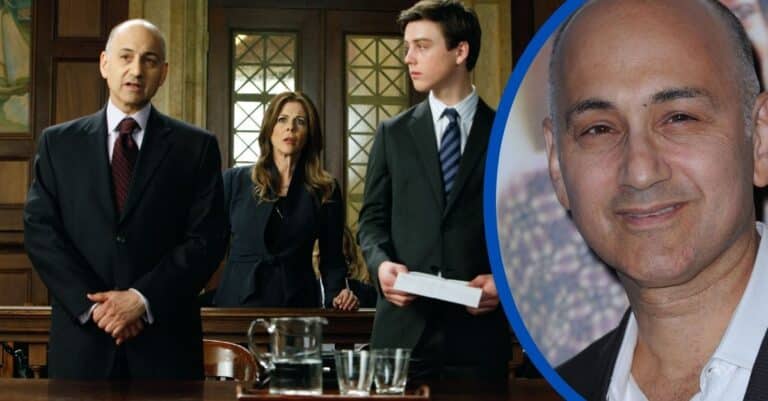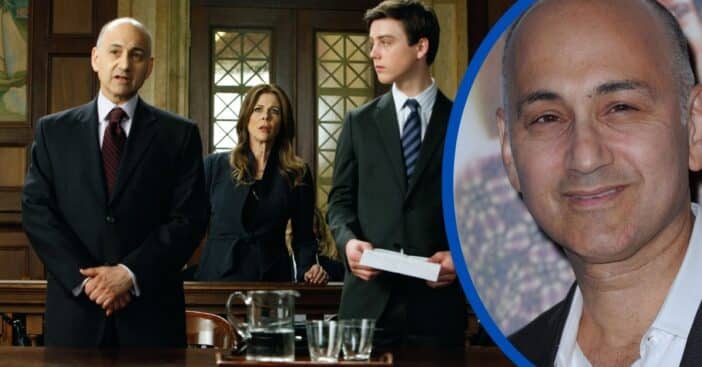 Ned Eisenberg died on February 27 at the age of 65
He had battled two rare forms of cancer, cholangiocarcinoma and ocular melanoma
Eisenberg had a recurring role on 'Law & Order' and the spinoff series 'Law & Order: Special Victims Unit' as defense attorney Roger Kressler
Actor Ned Eisenberg passed away on Sunday, February 27. He was 65 years old and died following a battle with two very rare cancers. His family confirmed news of his passing with NBC, which hosts one of his biggest acting credits, a recurring role on Law & Order: Special Victims Unit.
"As Ned would say, he was attacked by two very rare assassins — cholangiocarcinoma and ocular melanoma," shared Eisenberg's wife, Patricia Dunnock. "Over the course of two years, he bravely fought the cancers in private while continuing to work in show business to ensure that his medical coverage paid for himself and his family." Cholangiocarcinoma is a cancer of the bile duct while ocular melanoma affects melanin-producing cells in the eye that can't be seen in a mirror, making it hard to detect.
A longstanding series regular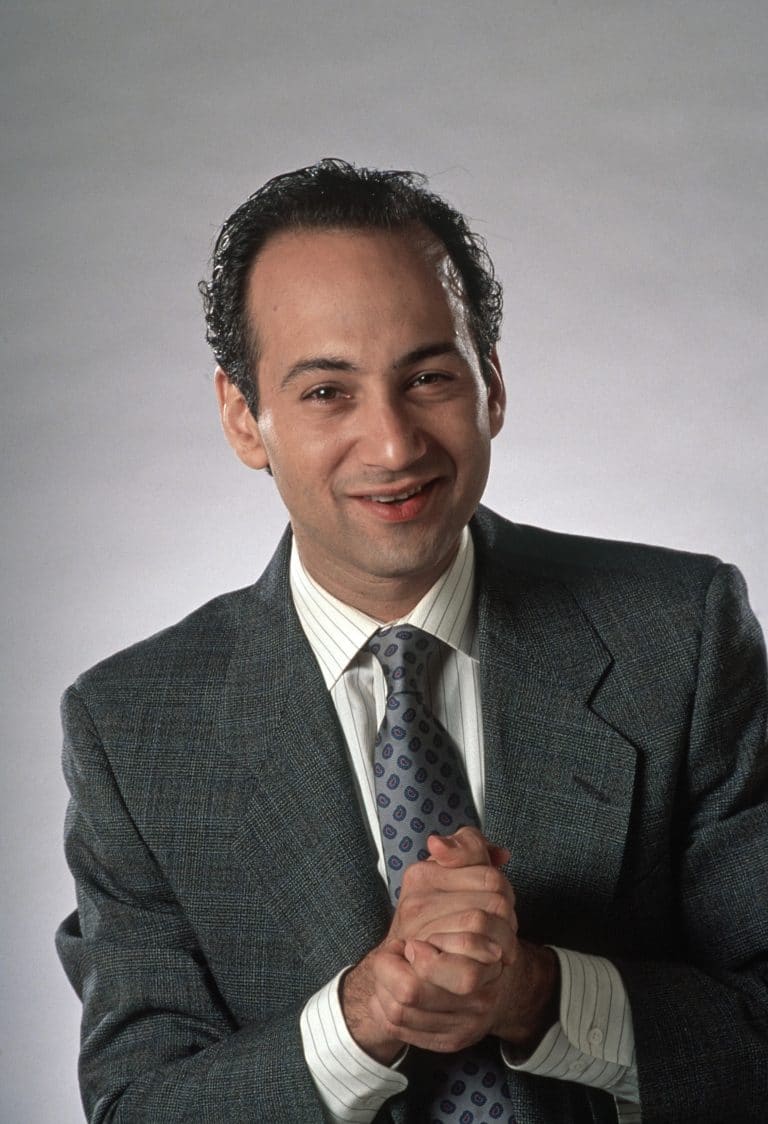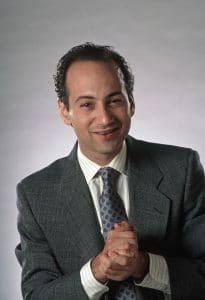 Ned Eisenberg was a New Yorker from day one, starting from his birth on January 13, 1957, through his education in performing arts, and the series he would frequent throughout his career. He began acting in earnest in 1980 and alternated between stage performance and television. In '85, he landed a lead role in Key Exchange and appeared in Miami Vice and The Equallizer. Eisenberg would land yet another lead role in The Fanelli Boys, where he first worked with Christopher Meloni, who also wen to become a Law & Order regular.
Much of Eisenberg's filmography is comprised of some very enduring titles, such as Last Man Standing and The Sopranos. Just as he branched into film with Clint Eastwood's Million Dollar Baby, Eisenberg also took time to uplift other artists by co-founding the Naked Angels Theatre Company alongside actor Fisher Stevens. Then, in '97, began the era of Law & Order followed by Law & Order: SVU, again working with Meloni and also with Mariska Hargitay, Richard Belzer, Ice-T, and more. He stayed with the series for two decades and had five years of Law & Order: Criminal Intent to his name.
Remembering Ned Eisenberg
Eisenberg worked continuously to the very end. His last credits are the 2018 film Asher and a 2019 appearance on The Blacklist. In all projects he worked on, Eisenberg left a strong impression and tributes are gradually flowing in on social media since news of his death broke. Warren Leight shared a photo of Eisenberg appearing alongside Hargitay and Raul Esparza, another SVU castmate, and wrote, "Oh Ned…Rest in Peace, our sweet friend, and my fellow Naked Angel, Ned Eisenberg."
RIP #NedEisenberg. We worked together on one of the first films I ever did: "Moving Violations." Just a great all-around good guy. Always in good spirits, no matter how difficult the filming conditions were. He kept us laughing. pic.twitter.com/XKAaJHdnvY

— Jennifer Tilly (@JenniferTilly) February 28, 2022
Eisenberg's Moving Violations colleague Jennifer Tilly, posted, "RIP #NedEisenberg. We worked together on one of the first films I ever did: 'Moving Violations.' Just a great all-around good guy. Always in good spirits, no matter how difficult the filming conditions were. He kept us laughing." Christopher Meloni called Eisenberg a "Great actor […] A singular voice. Always ready with a smile and a laugh. A beautiful gentle human being."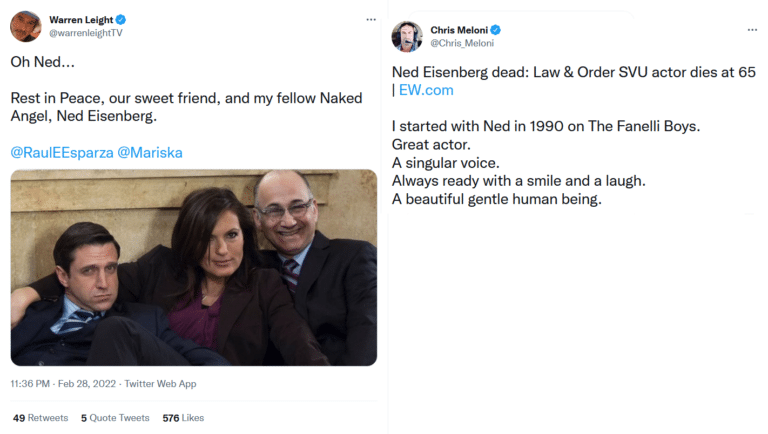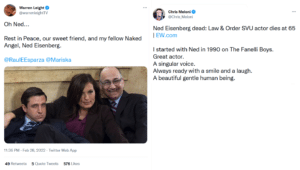 Eisenberg is survived by his wife Patricia and their son Lino. Friend and manager Craig Dorfman summed up the outpouring of emotion and love by saying Eisenberg "was one of the kindest and most talented actors with whom I ever worked. He will be missed."