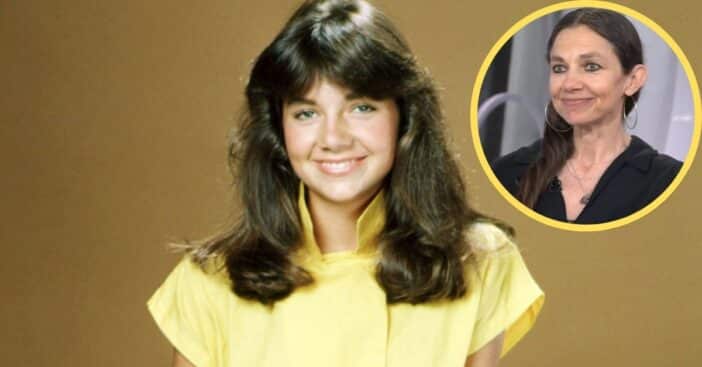 Family Ties, a show all about cultural differences set within the microcosm of one family, needs strong characters that can stand out from one another. Certified material girl Mallory Keaton balanced charm with materialism, and all of that was channeled through a strong performance by Justine Bateman, the older sister of fellow actor and Silver Spoons alum Jason Bateman.
Justine is 56 today, a starry-eyed, boy-crazed teen no more, and her career has continued to expand and flourish since Family Ties ended in 1989. She has branched out in numerous ways, not just appearing in a variety of genres on TV, but also delving successfully into writing, producing, directing, and more. Wow, that's a lot, so it's time to start catching up with Justine now!
Working with a learning curve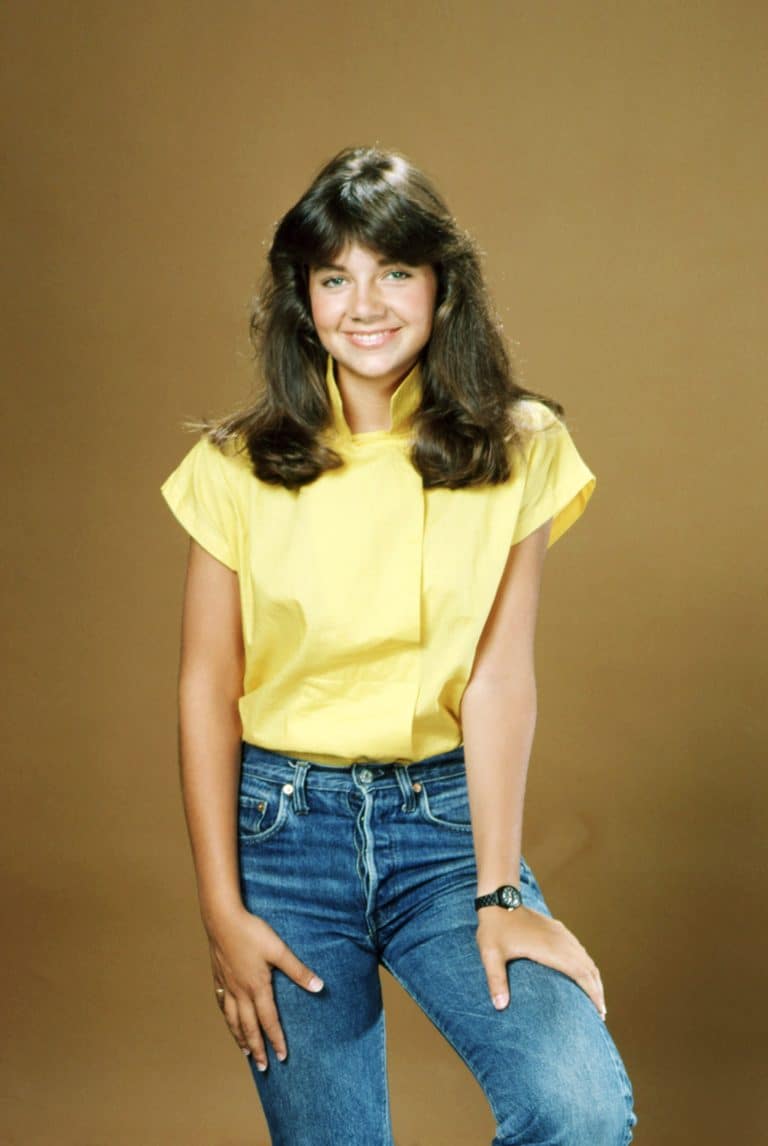 Justine Bateman was born on February 19, 1966 in New York but eventually moved to the west coast for schooling. However, even that had to take a back seat to her next big venture: acting. Justine started with a bang in 1982 thanks to seven seasons of Family Ties. While filming the show, Justine took other work, exclusively on television. '84 and '85 were particularly busy for Justine, who balanced three to four shows in those years. She was part of something of an ensemble cast, but in Men Behaving Badly, she had a leading role and made multiple appearances on Desperate Housewives.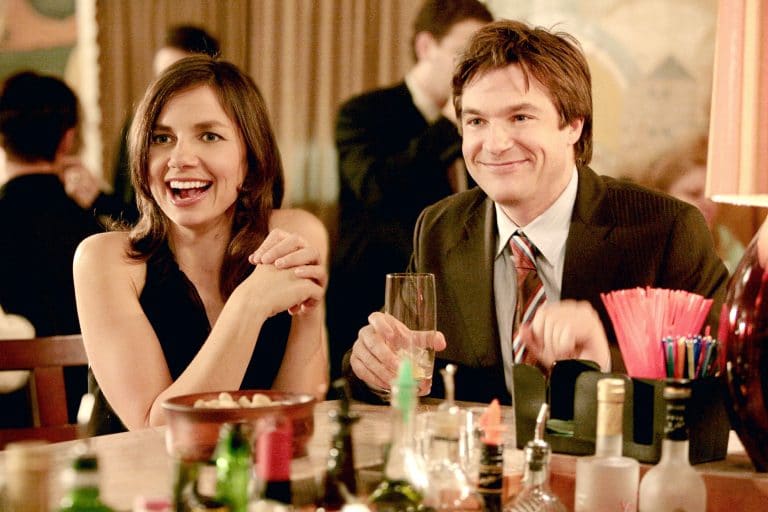 She lent her voice work to Rugrats in 1999 and appeared in a 2006 episode of Arrested Development cleverly titled "Family Ties." Her last credits come from Modern Family, another show about a quirky family, as well as Deep Dark Canyon and Violet in 2021. But there's something about that last one that's particularly special. For Violent, she served as the director, producer, and writer, a sampling of the extensive expansion her career underwent over the years.
Where is Justine Bateman these days?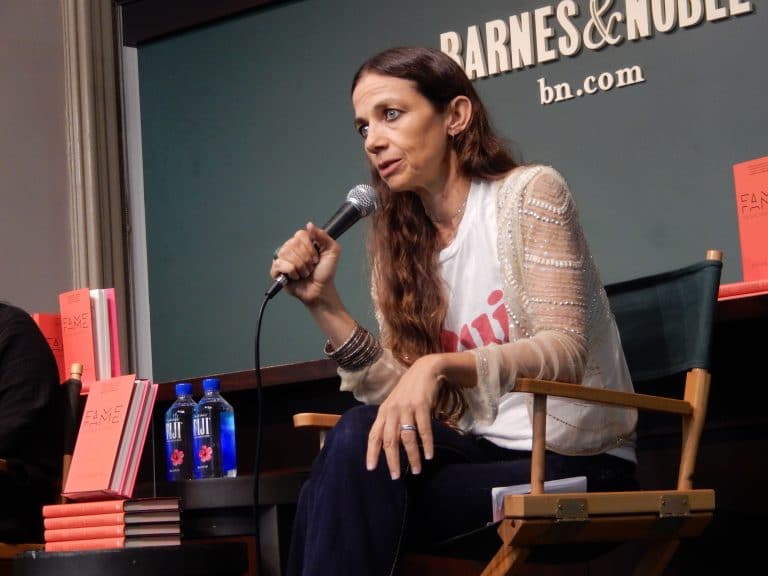 Justine is seizing her own destiny and her own sense of self-worth. She refuses to be defined or limited by her age, insisting, "I think this is true for everyone, but I can only speak for myself, my life, and the things coming in my life that doesn't give a [expletive] how old I am or what gender I am or anything. It's just like OK, now is the time for this. Let's go." This is defined in part by penning the book Fame: The Hijacking of Reality, a critique about the culture driving Hollywood's way of valuing people based on their age. She got the idea when she searched her own name and Google suggested the search, "Justine Bateman looks old."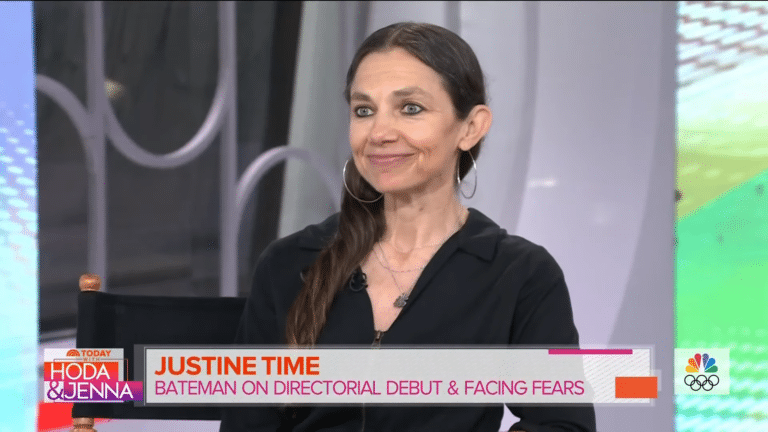 "That messed with my head more deeply than I imagined it could," Justine admitted, "and for a longer period of time than I was comfortable with. But once I processed that and got to my root fears underneath, I started thinking, there's a completely disturbing leap we've made from the unusual event of someone getting a full facelift in the '70s to 'These are all things you should do, it's just a matter of when." This cultural shift gives Justine pause but she does delve into fashion, thanks to her own clothing line that ran for a few years back to the 2000s.
She is championing a better outlook for her small family, which now includes herself, husband Mark Fluent, and two children, Gianetta and Duke Kenneth.