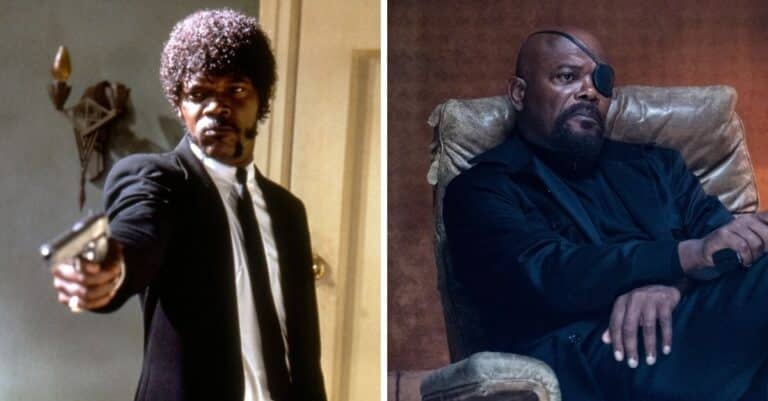 Samuel L. Jackson, arguably one of the greatest actors of all time, recently said that he should "probably have an Oscar by now." Yes, he doesn't have an Oscar, and we're just as shocked as you are. Jackson has been seen in a number of blockbuster films such as 1994's Pulp Fiction alongside John Travolta, in a number of Star Wars films, and as Nick Fury in the Marvel movies.
He was actually nominated for his performance in Pulp Fiction, which may have been deserving of the Oscar, but he sadly lost out Martin Landau for Ed Wood. "I should have won that one," he says to the UK's Sunday Times on Pulp Fiction.
Why Samuel L. Jackson hasn't won his Oscar yet
He continues, "I guess Black folk usually win for doing despicable s— onscreen. Like Denzel [Washington] for being a horrible cop in Training Day. All the great stuff he did in uplifting roles like Malcolm X? No — we'll give it to this motherf—-r. So maybe I should have won one."
"But," he adds, "Oscars don't move the comma on your check — it's about getting asses in seats and I've done a good job of doing that."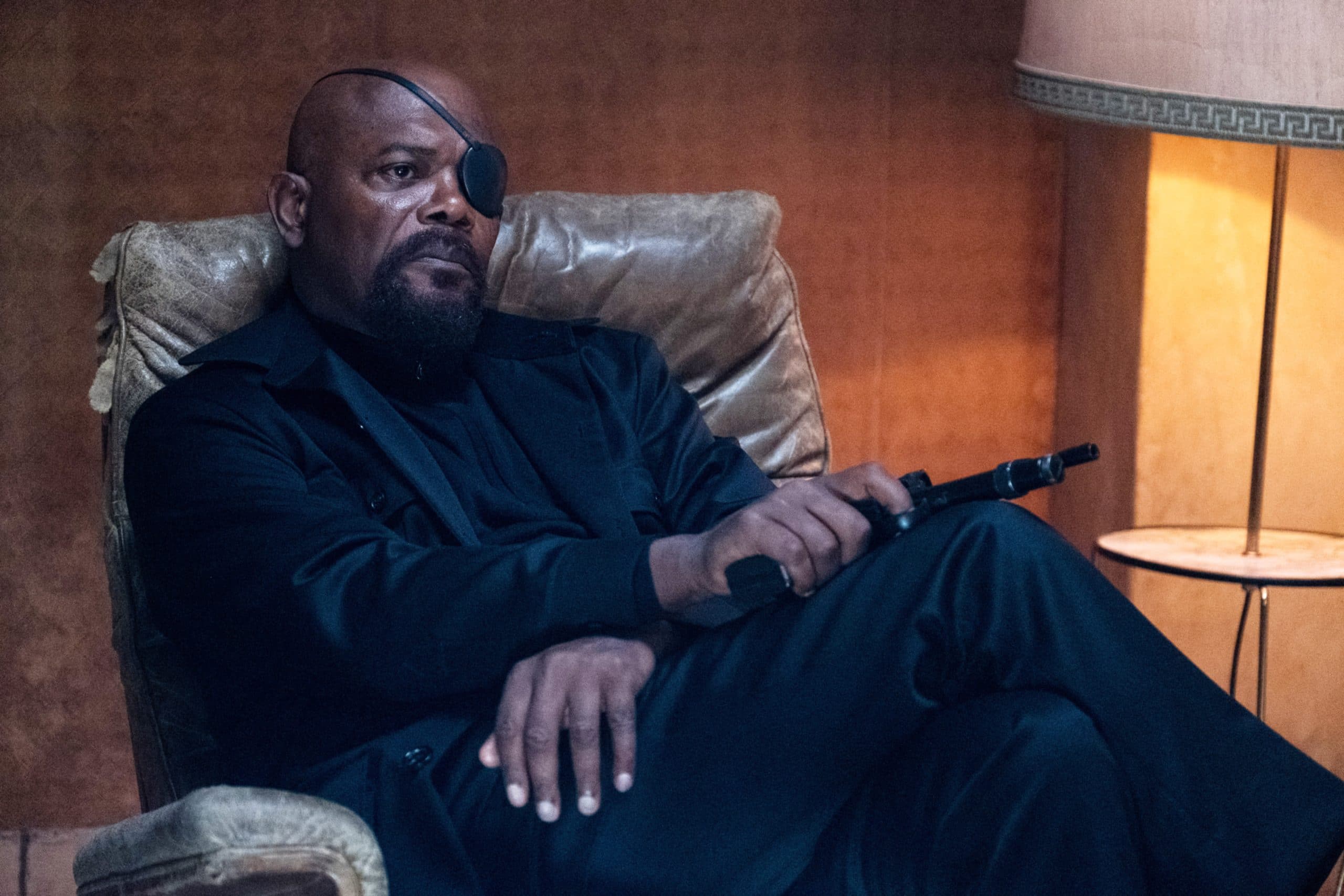 Denzel Washington is actually one of the most-nominated Black actors in Oscar history. This year, he's been recognized for The Tragedy of Macbeth in the Best Actor category, which would make a total of 10 nods in his repertoire. He's won two of those nods as well, 2001's Training Day and 1989's Glory. Additionally, he was also nominated for Cry Freedom, Malcolm X, The Hurricane, Flight, Fences (also nominated for Best Picture, earning him recognition as a producer), and Roman J. Israel, Esq.
Jackson is actually set to receive an Honorary Oscar at the 12th Governors Award—even though we're wishing it was the real thing. Academy President David Rubin said in a statement that Jackson "is a cultural icon whose dynamic work has resonated across genres and generations and audiences worldwide."