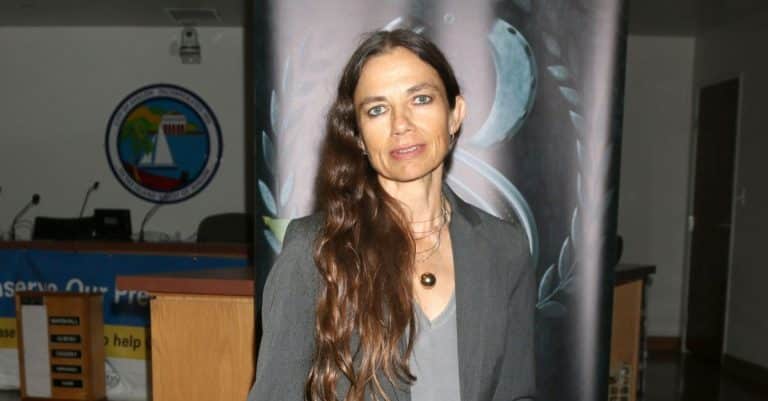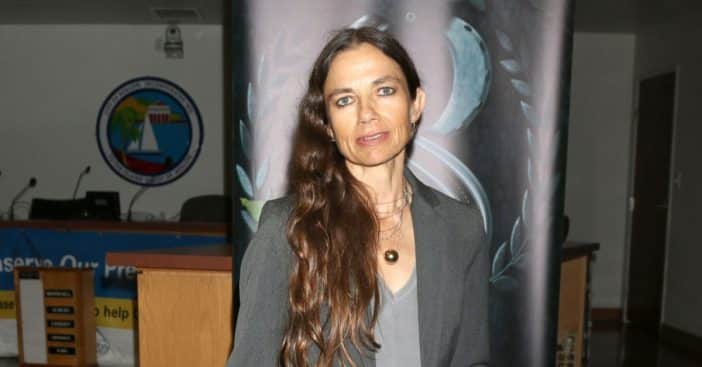 Justine Bateman, who rose to fame playing Mallory Keaton on the '80s sitcom Family Ties, recently opened up about why she is choosing to embrace the natural aging process instead of turning to Botox, fillers, or other types of cosmetic injections. The 57-year-old was featured in a recent episode of 60 Minutes Australia, which explored the trend of women over 50 who are choosing to welcome the process of growing older.
During the interview with journalist Amelia Adams, which aired on March 19, Bateman was asked if she had ever considered turning to cosmetic procedures to slow down the signs of aging. She admitted that it could be quite tempting to look in the mirror and imagine getting a facelift or some other cosmetic operation that could remove wrinkles and excess skin.
Justine Bateman says she decided to go natural
The actress revealed that she ultimately chose to embrace the natural process of aging instead of resorting to artificial means. "Sure, you can do all of that," Bateman said. "And then I feel like I would erase not only all my authority that I have now, but also I like feeling that I am a different person now than I was when I was 20. I like looking in the mirror and seeing that evidence."
Bateman also spoke about her feeling about young women choosing to undergo cosmetic procedures: "I feel sad that they're not just enjoying life. I feel sad that they are distracted from the things that they're meant to do in life with this consuming idea that they've got to fix their face before anything else can happen."
She further disclosed that she does not mind what people say about the biological phenomenon. "When you say, 'Is there beauty in aging?'" she explained. "Aren't you really saying, 'Do you think it's possible for other people to find aging beautiful?' And like, I just don't give a s—."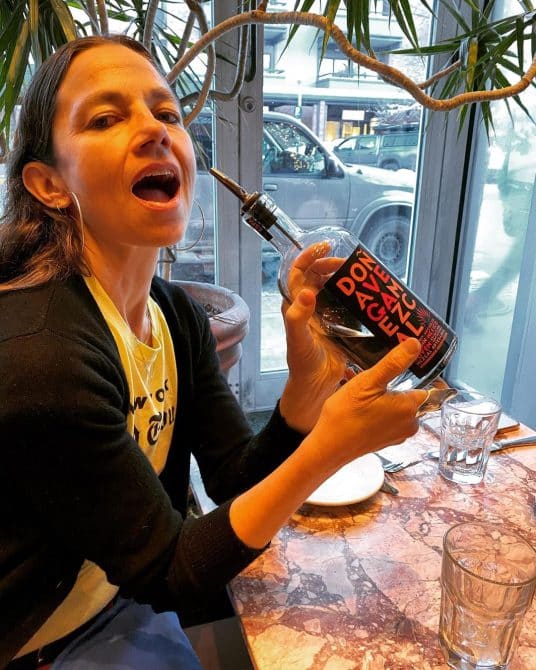 Justine Bateman discloses that she was initially afraid of aging
In the past, the actress has expressed concerns about the negative impact of fearing the aging process. In 2018, the accomplished author wrote a best-selling book titled Fame: The Hijacking of Reality that addressed the societal obsession with celebrity culture and the immense pressure that comes with being in the public eye.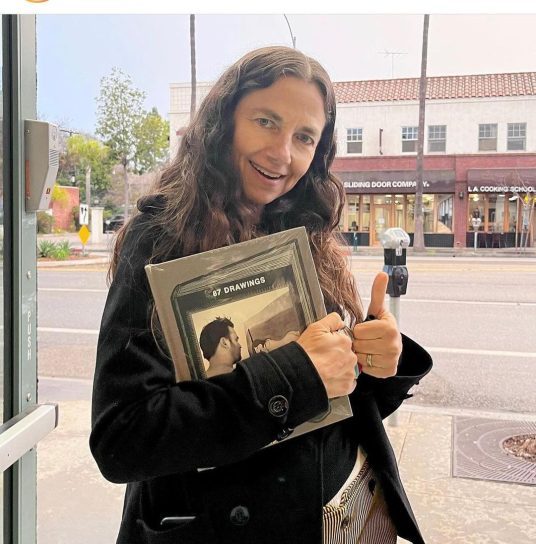 In 2021, the author appeared as a guest on TODAY with Hoda and Jenna to talk about the themes present in her novels. Bateman revealed that when she was 41 years old, she remembered searching for her name on Google and coming across remarks about her appearing old. "They can read about it in more detail in that book, Fame, but it took me down a rabbit hole," Bateman told Hoda Kotb. "I made the people that are criticizing my face right and me wrong. And it affected me so much more deeply than I thought it would and for so much longer than I thought it would. But once I unwound that by getting to whatever my irrational root fear was that pulled in that idea and made it real for me, I wanted to do that for society as a whole."
Bateman concluded by sharing some words of advice for individuals who examine their flaws while looking in the mirror. "Nothing about your face needs to be fixed," she said. "You are more than this one-square-foot of skin."