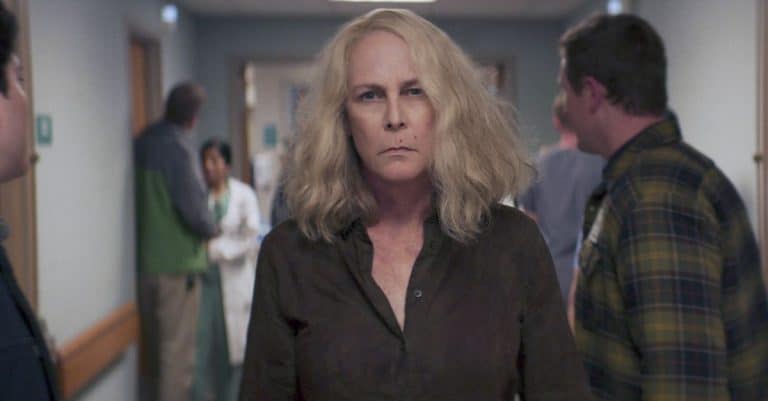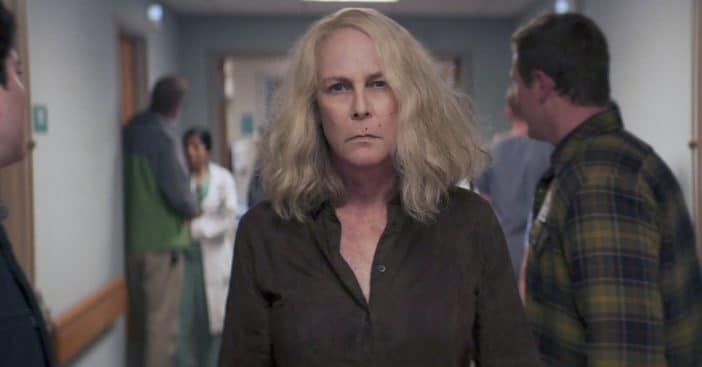 Actress Jamie Lee Curtis is opening up about society's obsession with plastic surgery. She warns others about the dangers of changing your appearance with surgery and says that she learned the hard way. Unfortunately, she revealed that she became addicted to Vicodin after having plastic surgery.
Now, she is 22 years sober and her viewpoint on plastic surgery has completely changed. She became addicted to opiate drugs in the 1980s after having surgery on her eye area. She said she always had puffy eyes and a cameraman said he wouldn't shoot her because of her puffy eyes. It caused Jamie Lee to look for surgical options and said that she really didn't need to be prescribed Vicodin after the surgery. Jamie Lee said her addiction was secret and went on for over 10 years.
Jamie Lee Curtis opens up about her past experience with plastic surgery and addiction
She said, "The current trend of fillers and procedures, and this obsession with filtering, and the things that we do to adjust our appearance on Zoom are wiping out generations of beauty. Once you mess with your face, you can't get it back."
RELATED: Jamie Lee Curtis Opens Up About Addiction Recovery, Struggle As "Part Of Human Existence"

She added, "It's like giving a chainsaw to a toddler. We just don't know the longitudinal effect, mentally, spiritually and physically, on a generation of young people who are in agony because of social media, because of the comparisons to others. All of us who are old enough know that it's all a lie — it's a real danger to young people."
What's your take on plastic surgery?