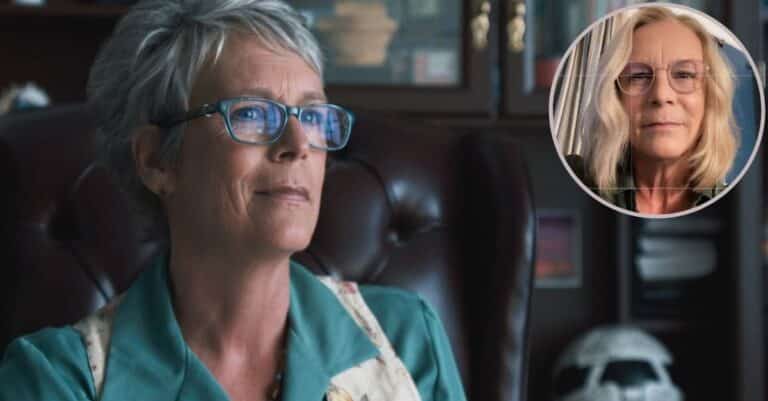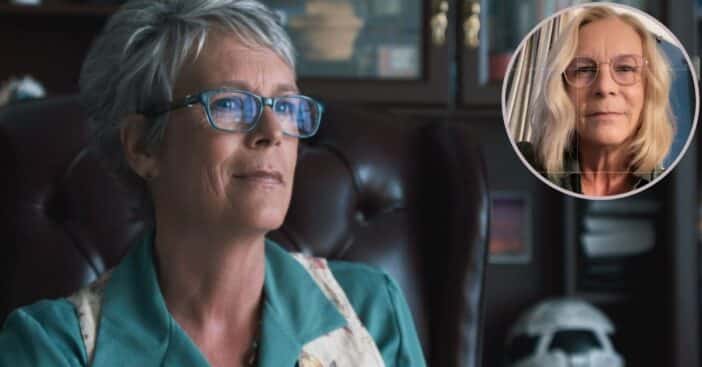 Jamie Lee Curtis recently opened up about unflattering angles and aging in general in a new Instagram post. We have all gone through the experience of seeing a photo of us taken by another person and feeling genuinely shocked—like, "do I actually look like that?"
And Curtis is getting real about that, because that happens to her, too. "Has anyone else opened their phone and somehow are confronted with an image of themselves that's a "gotcha" moment," she begins a recent Instagram post.
Jamie Lee Curtis gets vulnerable about aging
View this post on Instagram
"Often the most unflattering image, we are often looking down, to remind us of our humility, humanity and lack of hubris in this filtered world we all exist in on this platform."
She concludes her post with a tribute, "I was delighted on this Freaky Friday be confronted with my heroine, my true north and the survivor of my story Laurie Strode. I miss the woman that gave her name, Debra Hill, and I honor her this day and all who are surviving threat, both internal and certainly external in this crazy world." She tagged the official Instagram account of Halloween Kills as well.

And fans praised Curtis for getting vulnerable about general outer appearance and aging. "Every single day I look at myself and think what happened. And then I remember what I have accomplished [sic] that gave me these lines and grey hair. Thankful," one fan writes.
Another says, "In my mind, 'unflattering' or 'old' translates as 'fortunate' or 'earned'. Everyone should own it someday—just like you have, ya rock star!😍🔥👏👏."
Now at 63 years old, Curtis embraces her age, grey hair, and everything in between. "I have a motto now, as I am past that sell-by date, which is, 'If not now, when? If not me, who?' I say it to myself every single day," she recently said to InStyle. "And after more than 40 years in the business, I am busier today than I have ever been in my entire life."