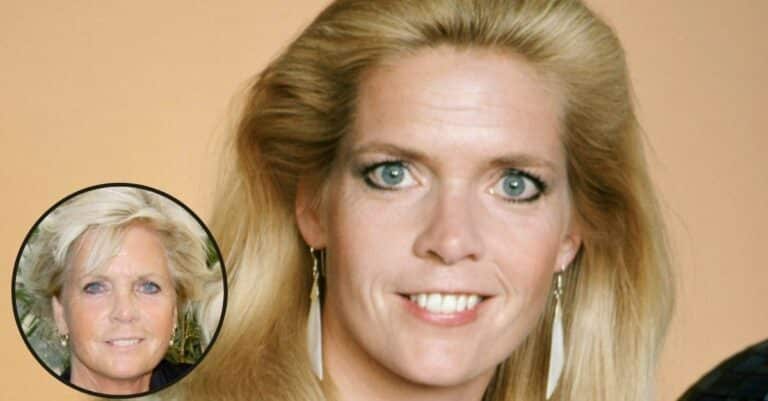 Meredith Baxter may be best known for her role in the hit show Family Ties. Her character, Elyse Keaton, was a successful architect and along with her husband, who was also a free-spirited ex-hippie and former activist. They remain liberal-hearted, but now prioritize raising their children.
Family Ties was originally geared to focus on the pair. But Michael J. Fox's undeniable charm took the reigns. This did cause some jealousy and Baxter toyed with leaving the show multiple times. It's been a while, for sure, so let's take a look into the life and career of Meredith Baxter and see what she's up to now at 74 years old!
Whatever happened to Meredith Baxter from 'Family Ties'?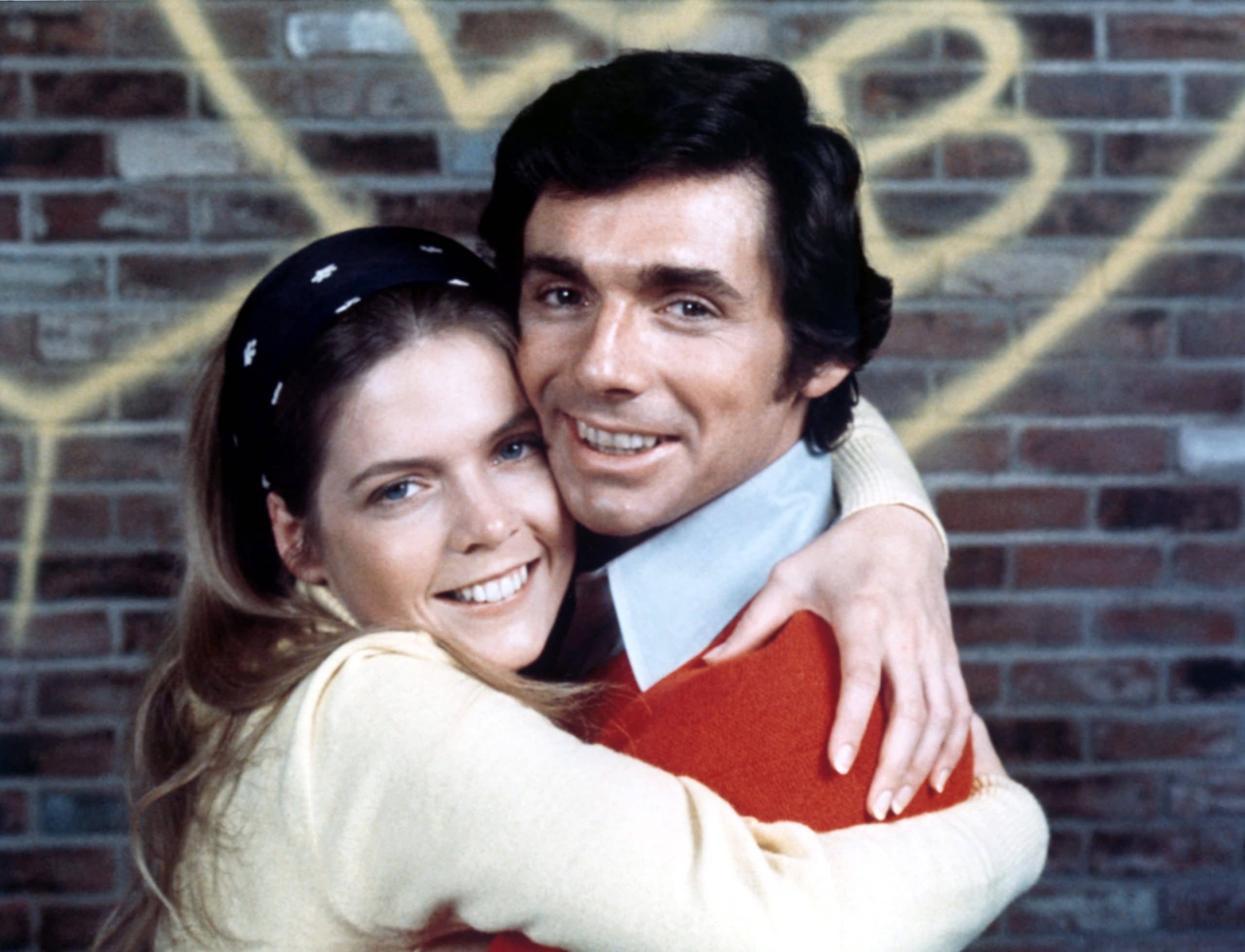 Meredith grew up in Hollywood. Her mother is Whitney Blake, who was famous for her four seasons as Dorothy Baxter on the 1960's sitcom Hazel. Her mother then co-created the show, One Day at a Time, which was actually based on her time as a single mother raising Meredith and her siblings. 
Meredith's big break came in 1972, as a titular series lead in Bridget Loves Bernie. Her on-screen newlywed was David Birney and this soon became reality, as he became her second husband in 1974. Then in 1976, she got her sitcom Family—minus the 'ties'—and she earned two Emmy nominations for the role of Nancy Lawrence Maitland for four seasons of Family.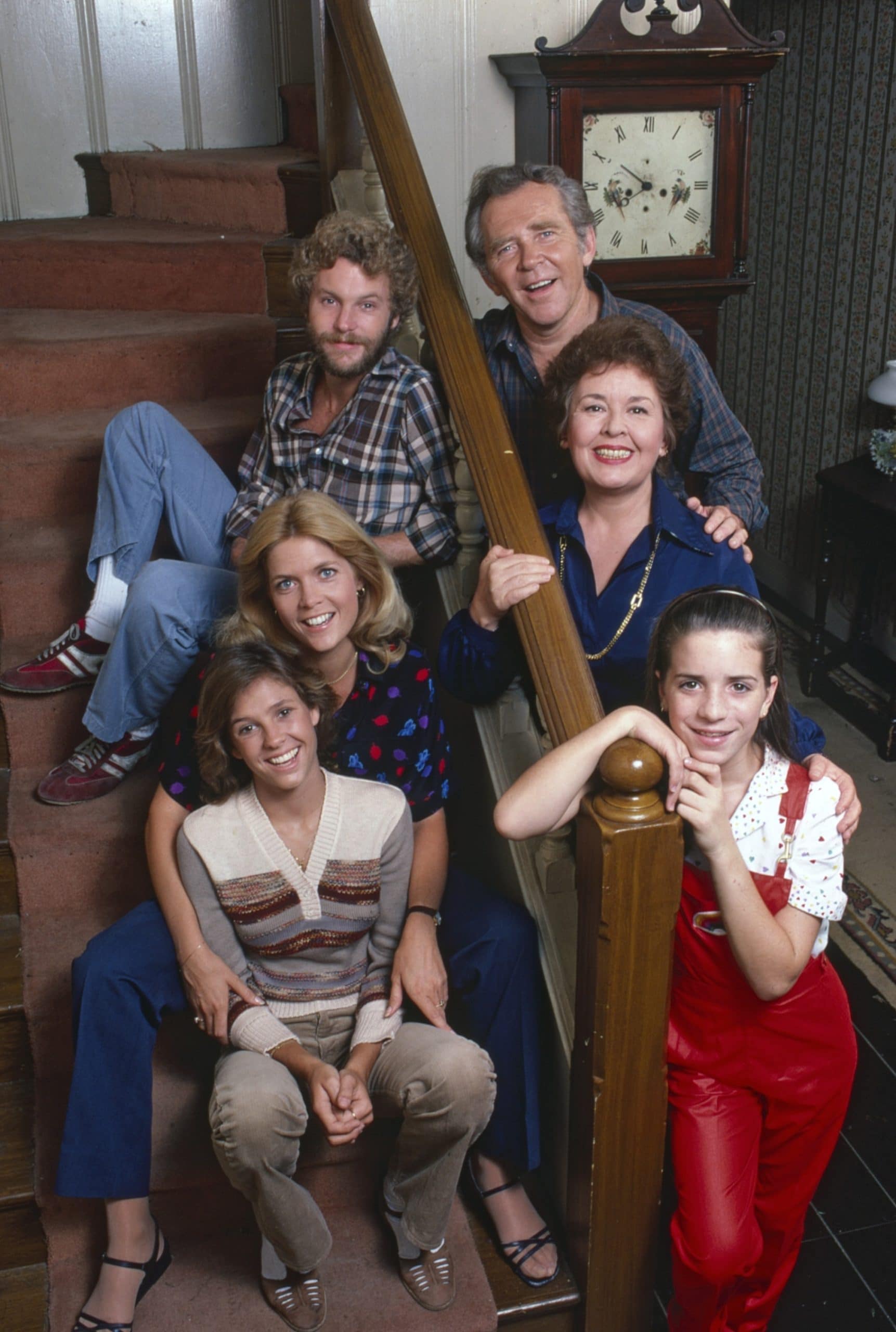 Then she became the former flower child, Elyse Keaton. In 1997, Baxter once again played the Michael J. Fox's momma, this time in two episodes of Spin City. During the '90s, she was diagnosed with breast cancer but thankfully has since recovered.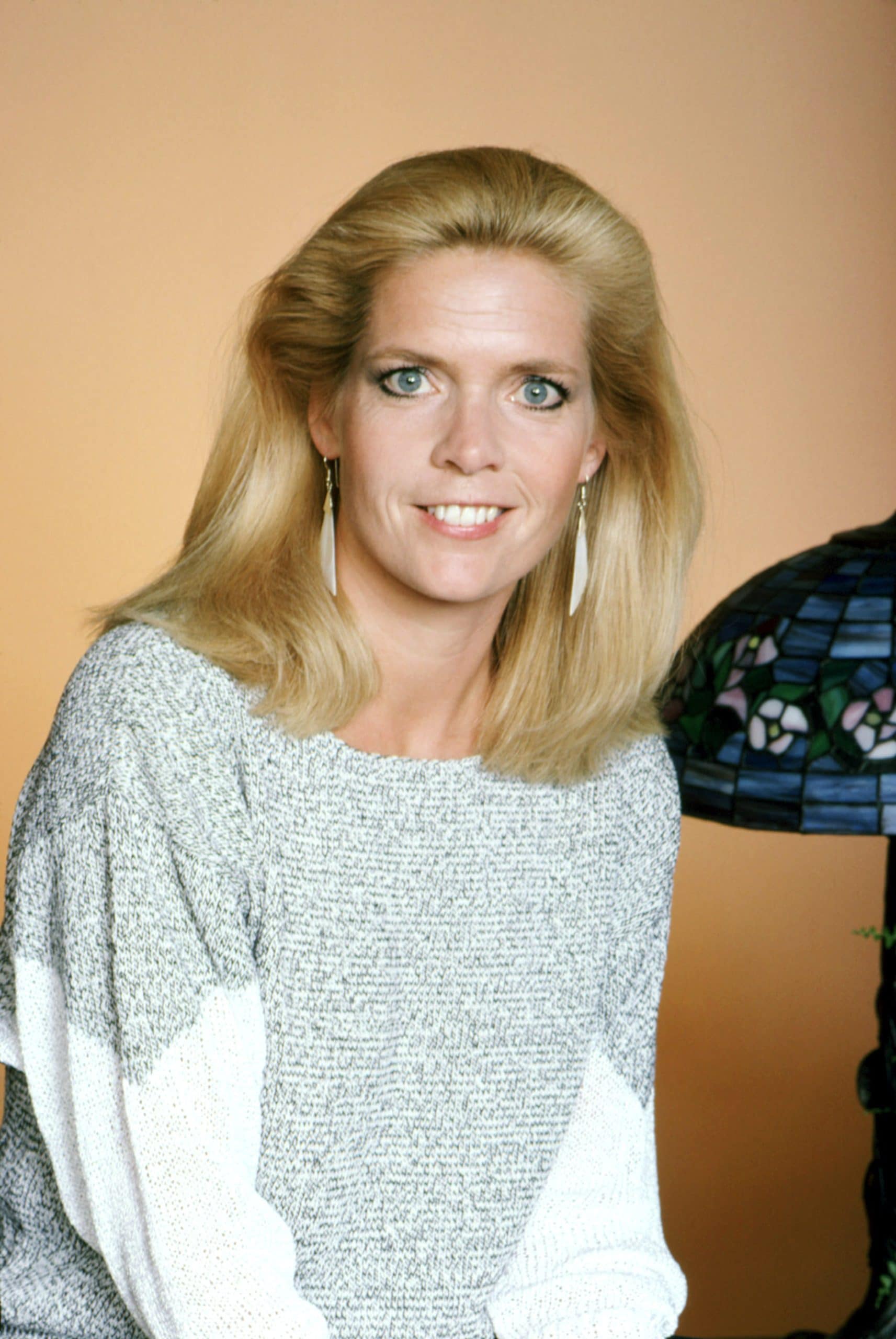 She has continued to act, highlighted by 18 episodes of The Young and the Restless in 2014, as well as the 2020 Lifetime movie, Christmas on the Vine. Aside from acting, Baxter released a memoir in 2011 where she detailed her struggles with abusive marriages, recovering from alcoholism, and her realization that she was a lesbian.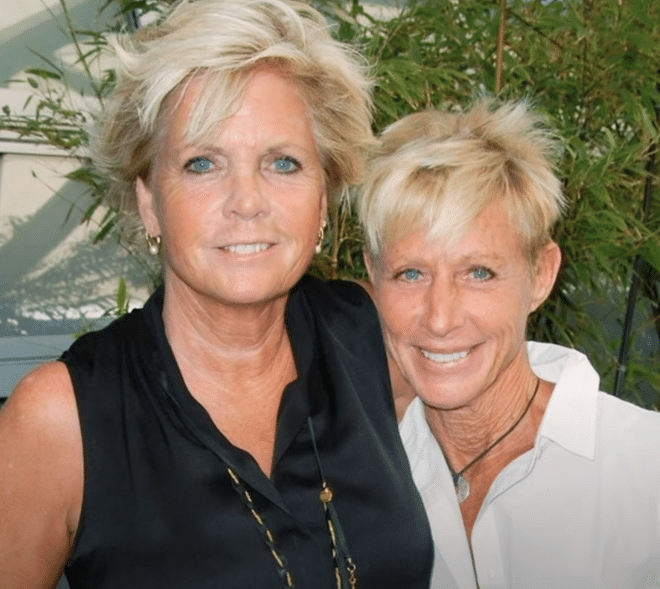 Today, Baxter is 74 years old and while she hasn't acted since 2020, she continues to do interviews, while scarce. She last did one in 2020, talking about her time as a working actress and how her "enormous breasts" became an issue, calling them the "plague of her life." On top of that, she added that having breast cancer had an upside; getting a breast reduction. It does sound like she is doing a lot better these days, so many years later, still married to Nancy Locke and just enjoying life. Good for her!