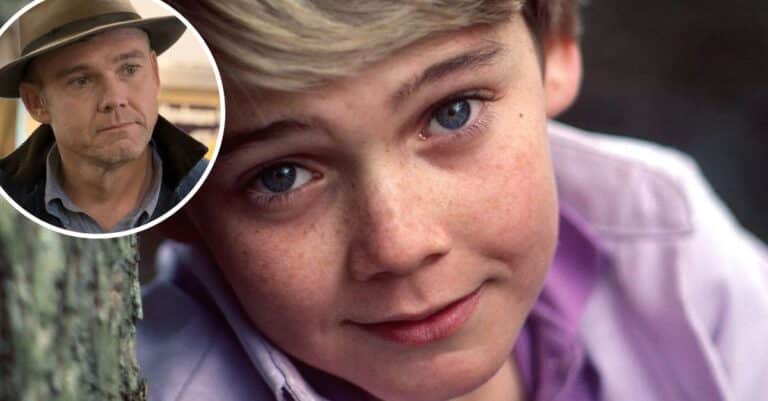 Ricky Schroder started out as a child star and became the youngest Golden Globe award winner at the time. These days, he continues to act generally under the name Rick Schroder and has been causing quite a controversy in recent years.
Rick grew up on Staten Island and started appearing in catalogs. He appeared in over 60 ads by the time he was six years old. His film debut was in the movie The Champ in 1979 and won a Golden Globe for his role in the film. After his success, his parents took him out of school to pursue acting more seriously. He moved to Los Angeles with his mom.
Whatever happened to Ricky Schroder from 'Silver Spoons?'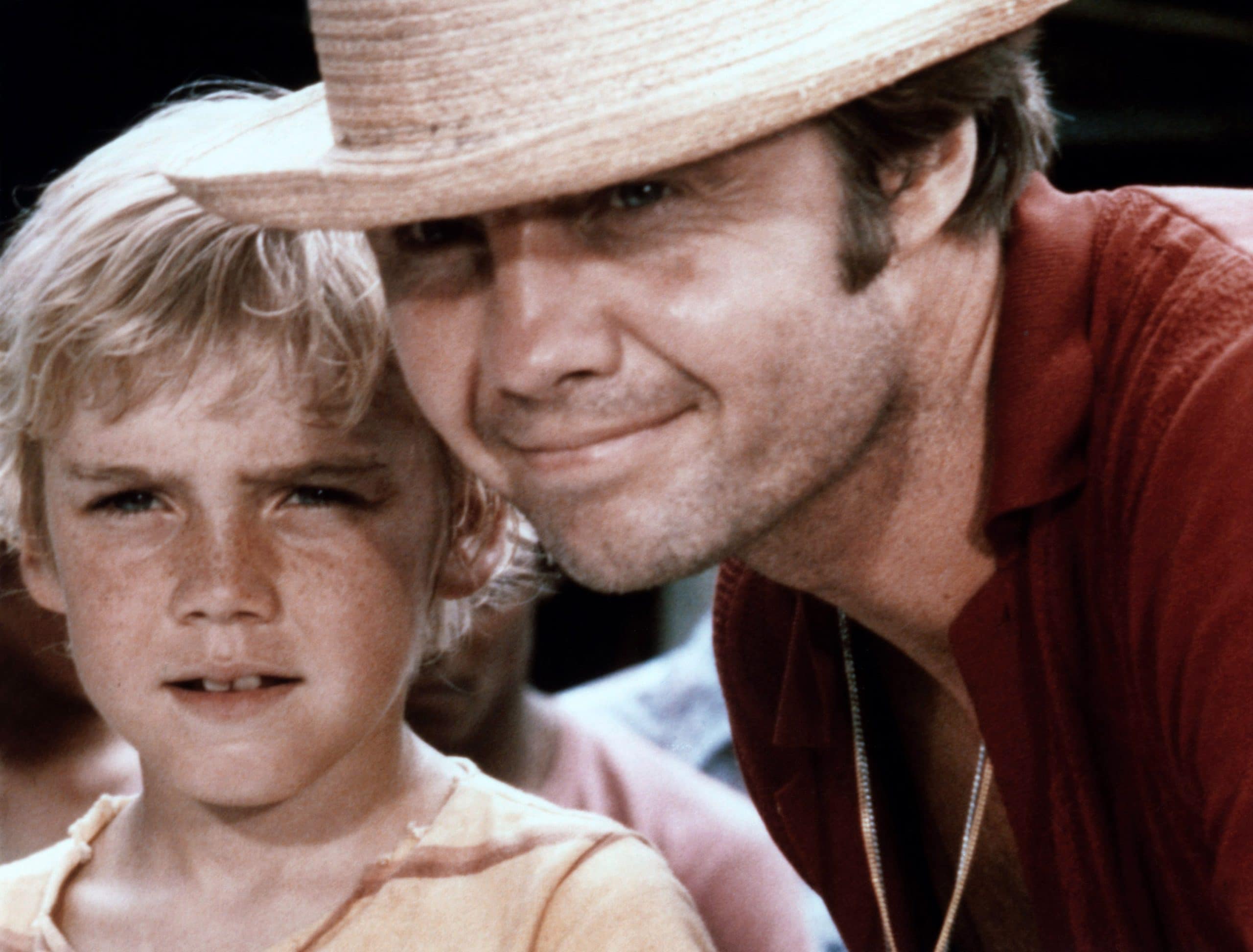 Rick became best known for his role as the young Ricky Stratton in Silver Spoons and earned two Young Artist Awards. After Silver Spoons ended, he had a hard time finding roles and went to Calabasas High School but had trouble adjusting to school again. After graduating high school, he went to Mesa State College in Colorado. He continued to work and appeared in shows such as Lonesome Dove, NYPD Blue, Scrubs, and Strong Medicine.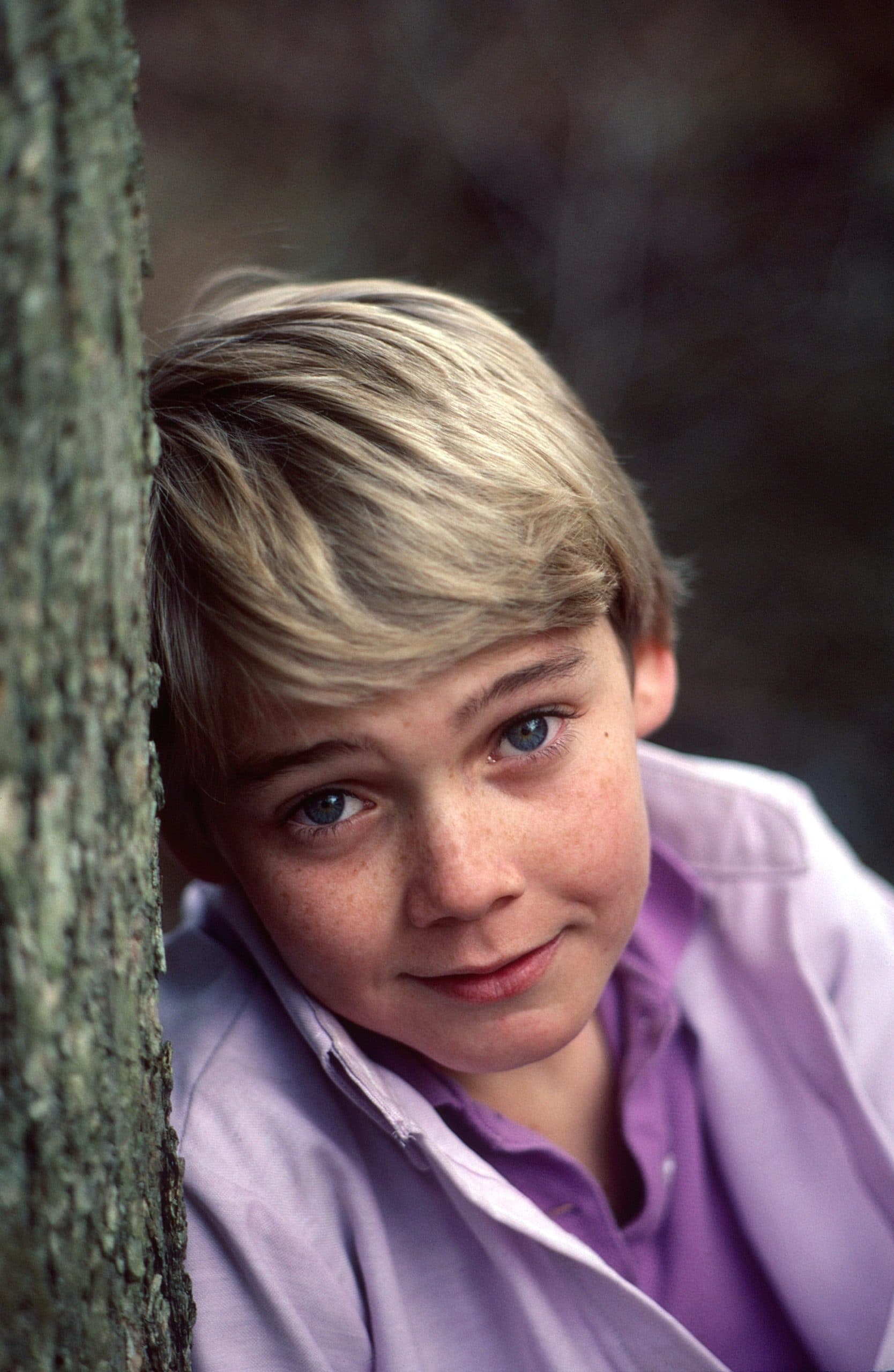 Rick started directing in the 2000s. He won the Best Director award at the San Diego Film Festival for his film Black Cloud. Rick also started a production company called Ricky Schroder Productions and produced a reality series that worked as a recruiting commercial for the U.S. Army along with other documentaries. Rick never gave up his acting career though, notably starring in Dolly Parton's TV film Dolly Parton's Coat of Many Colors and its sequel, Dolly Parton's Christmas of Many Colors: Circle of Love.
What happened with Rick Schroder at Costco?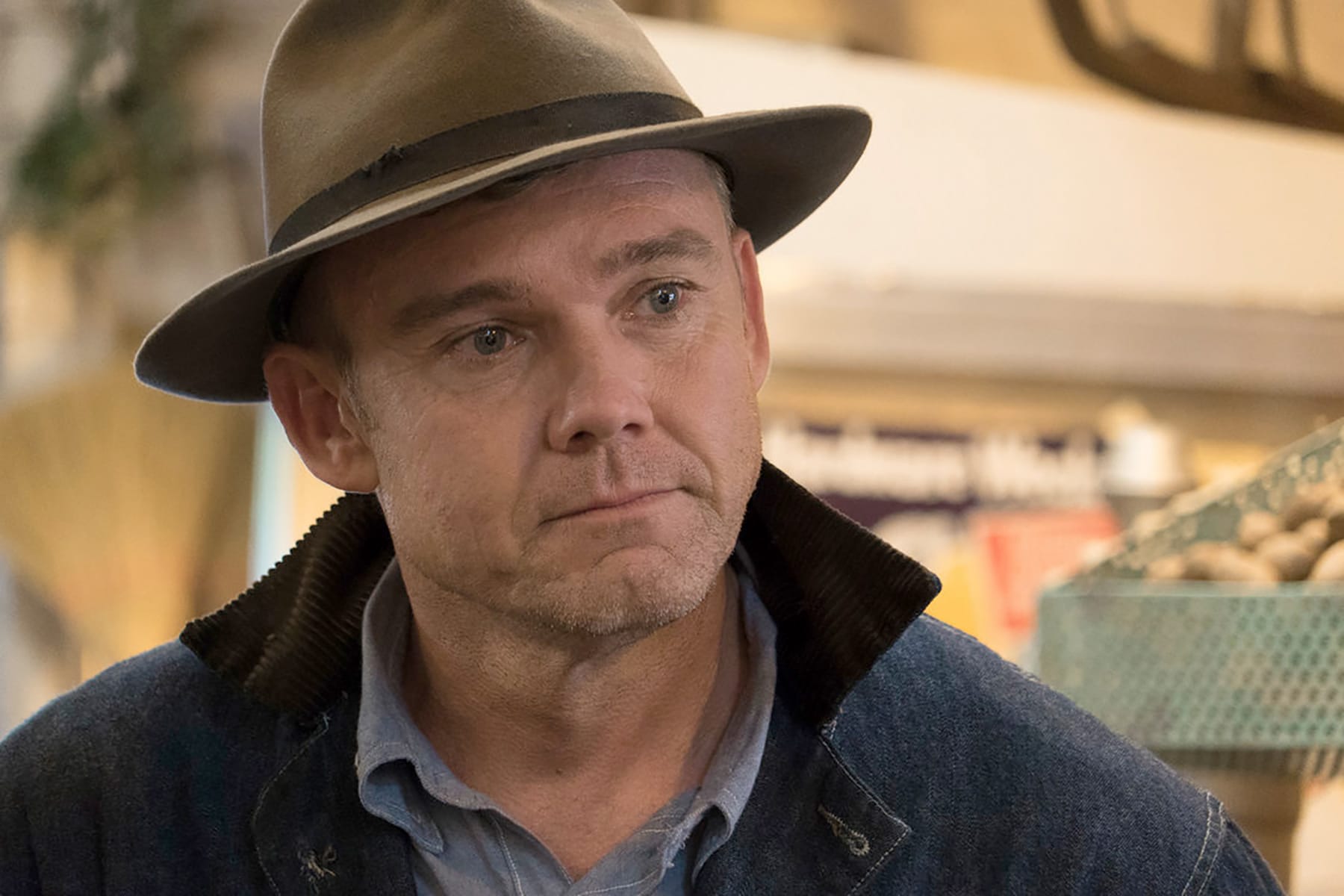 Rick has four children with his ex-wife Andrea Bernard. They were married in 1992 and separated in 2016. Rick was arrested twice in 2019 on suspicion of domestic violence but no charges were filed. He caused controversy once again when he shared a video in 2021 of himself yelling at a Costco employee about their face mask policy. He later apologized.