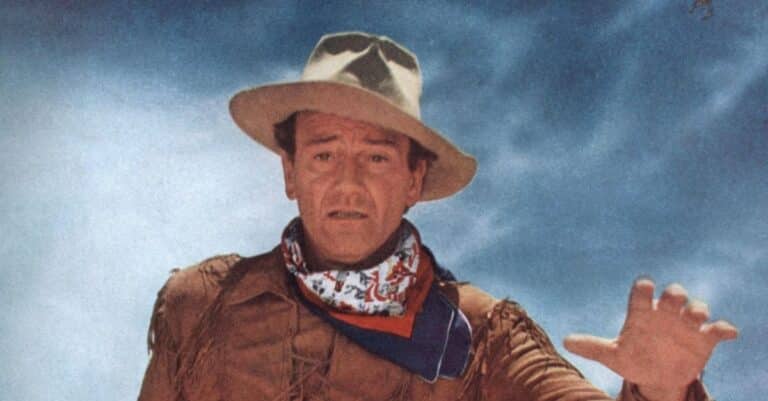 Sadly, John Wayne passed away from stomach cancer. This was 15 years after he beat lung cancer. After his death, his family wanted to keep his legacy alive and help others with similar struggles in the process. That is why they started the John Wayne Cancer Foundation.
John's granddaughter Anita La Cava Swift shared more about what the foundation has been doing in recent years. She said that her family started the foundation because it was John's dying wish. She revealed, "My grandfather, when he was dying, asked his family to find a cure for cancer by using his image and likeness, so that's what we've been doing."
John Wayne's granddaughter talks about the John Wayne Cancer Foundation and its prevention programs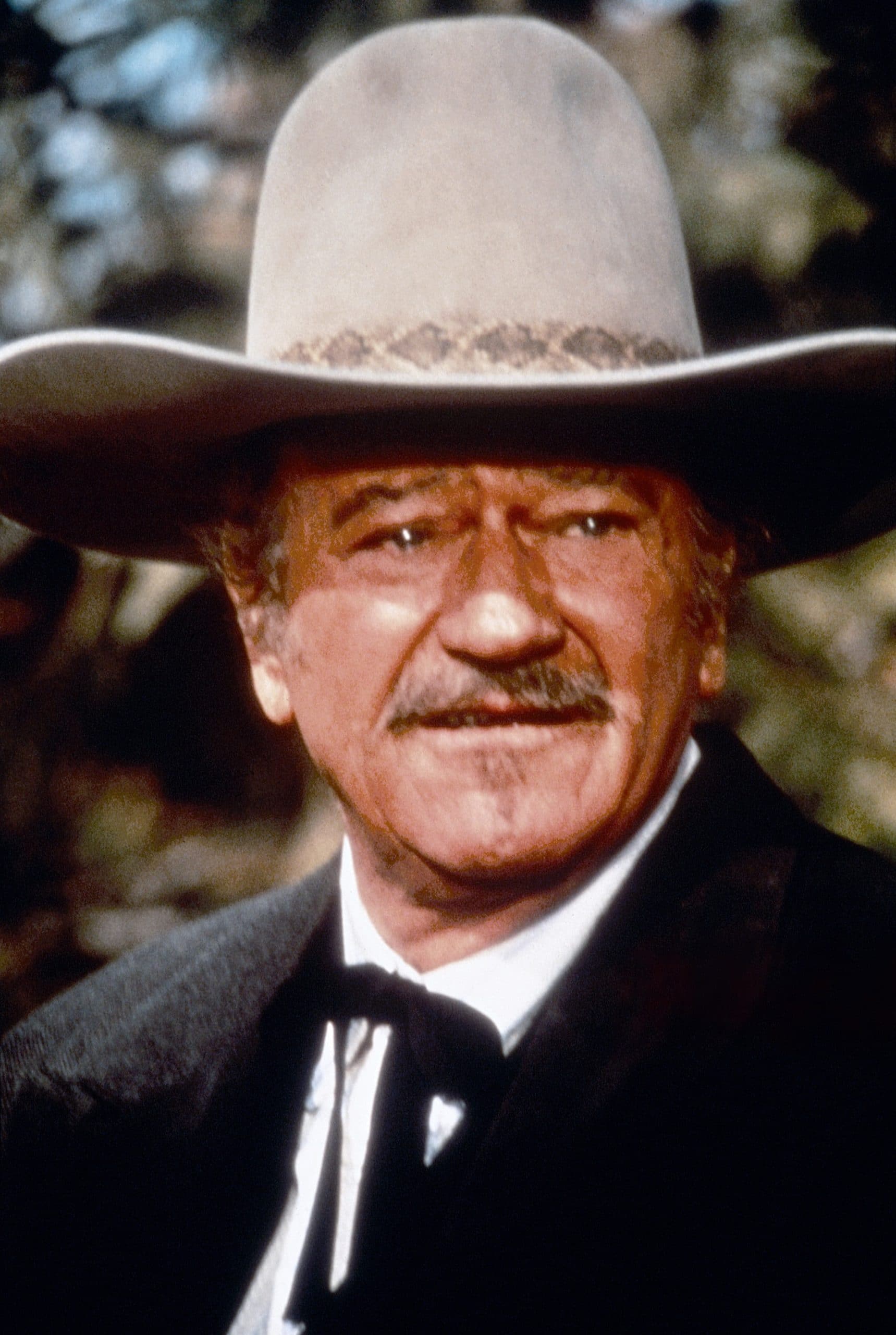 Lately, the foundation has been focused on a new campaign called "Block the Blaze," which teaches kids about preventing skin cancer. The foundation also worked on educating kids and adults alike on the prevention of cancer.
Anita recommends, "If you are really good about getting your mammograms, men getting your prostate checked every year, and getting a body check for moles, you can catch the cancer early. That's one of the things we're really proud of."
John passed away in 1979 and the foundation was formed in 1985. To learn more about the John Wayne Cancer Foundation and donate to the cause, click here. It is great to see his family helping others in John's name. His son has also created a bourbon line in honor of his dad, who loved to drink whiskey and bourbon.