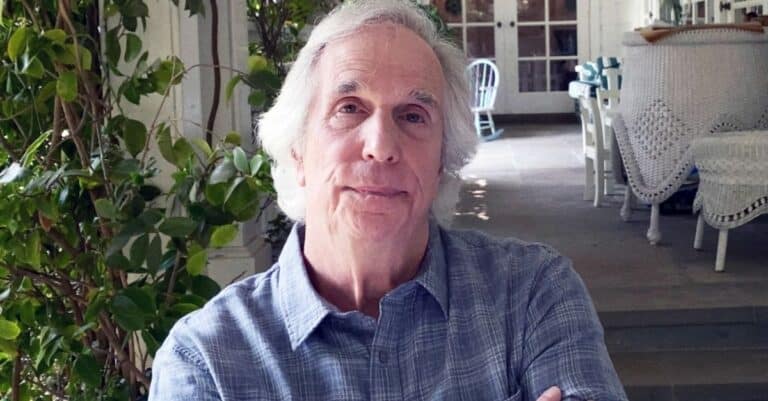 While Henry Winkler is best known for his role as Fonzie on Happy Days, he has definitely stayed busy over the years. Henry not only has a Hollywood Walk of Fame star but three Emmy Awards and two Golden Globes. Now, he's gearing up for an exciting new project.
Henry is set to star in an Aleeza Chanowitz Israeli/U.S. crossover comedy Chanshi. Henry will play Tatty, the father of Chanshi (played by Aleeza Chanowitz). Producers are looking to air it in the United States and internationally, specifically on the Israeli network HOT.
Learn more about Henry Winkler's upcoming international project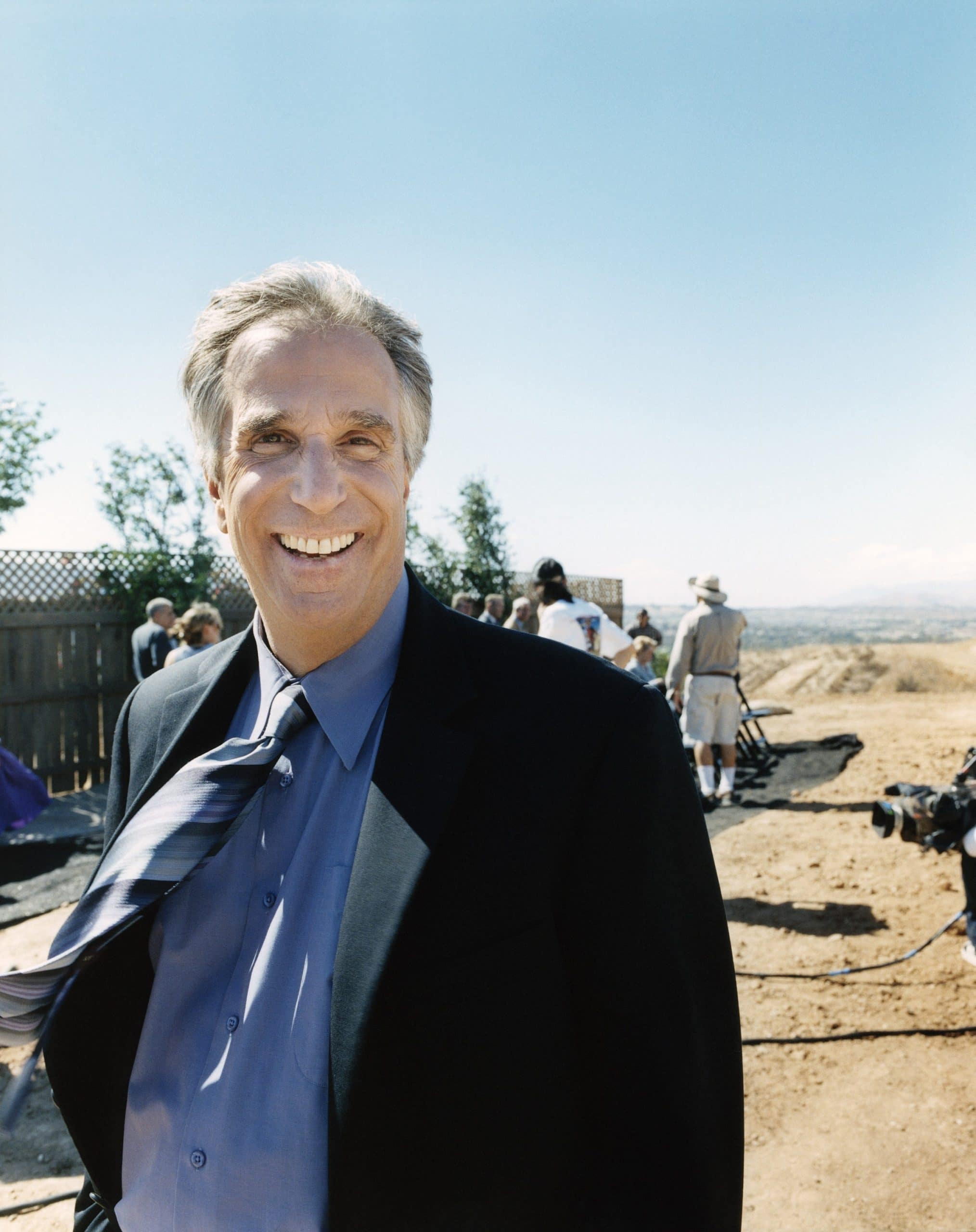 The show will center around a young girl named Chanshi who lives in Brooklyn. She decides to call off her wedding and immigrate to Israel and finds a life there that is very different than the one she is used to. The series will also star Marnina Schon (Dollface), Tomer Machloof (Tehran), Lee Bader (Super Lady), Oshri Cohen (McMafia), Daniel Moreshet (The Big Nothing), Michal Birnbaum (Unorthodox), Roy Miller (Superdaddy), and Roni Dalumi (Euphoria) and Dor Gvirtsmam.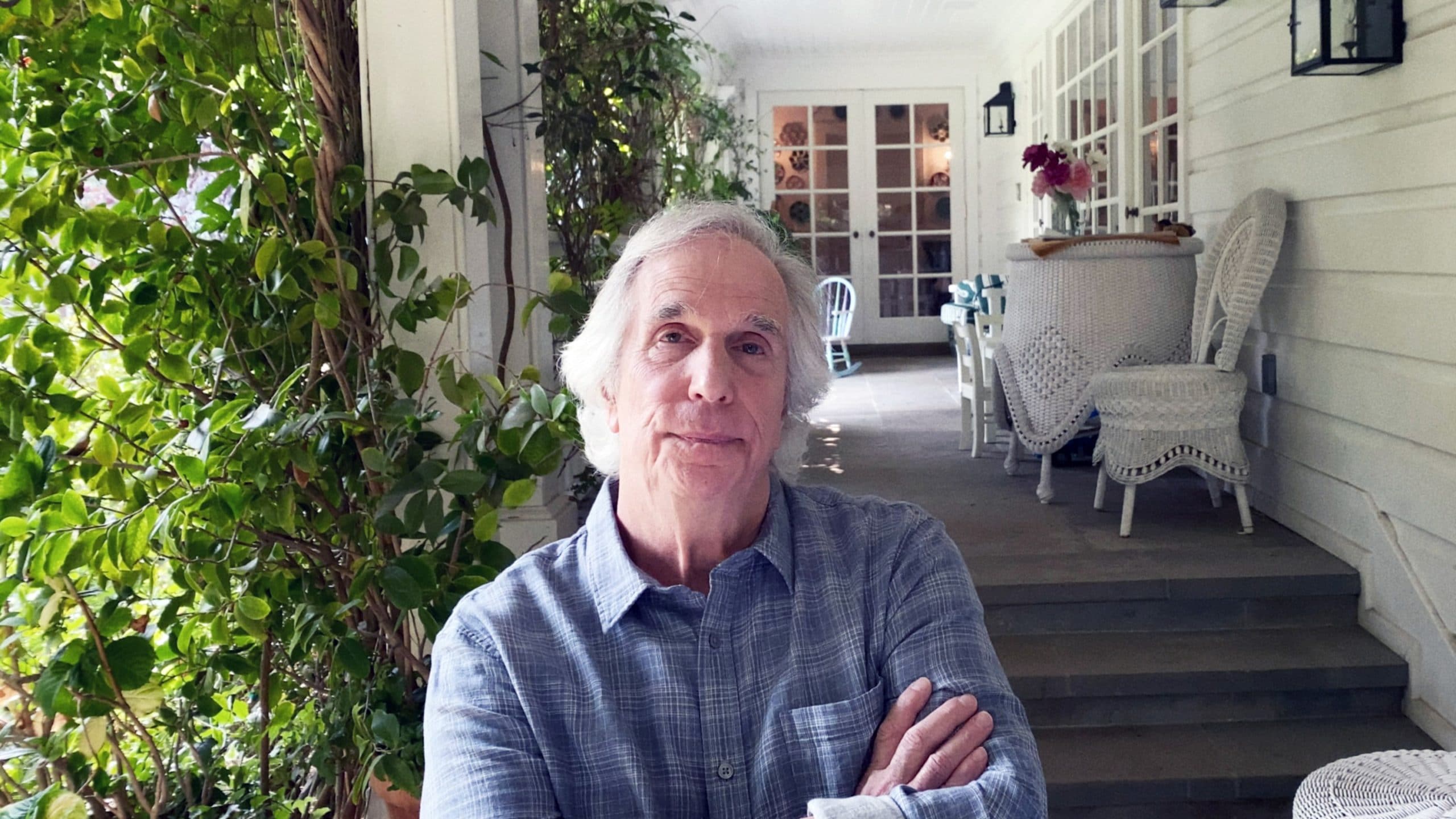 Recently, Henry has also starred in the HBO series Barry and the film French Dispatch. Henry also just finished filming the animated series Human Resources where he voices the character Keith from Grief. Henry is now 76 years old and doesn't appear to be retiring anytime soon!
Even with all of the roles he's had over the years, Fonzie is definitely still our favorite! What's your favorite role that he's played?