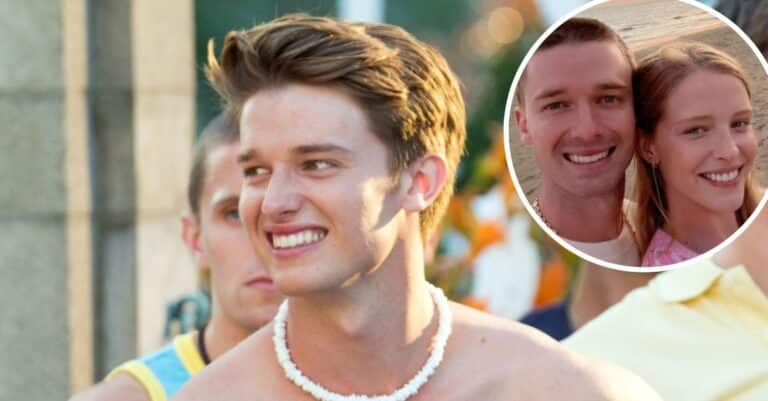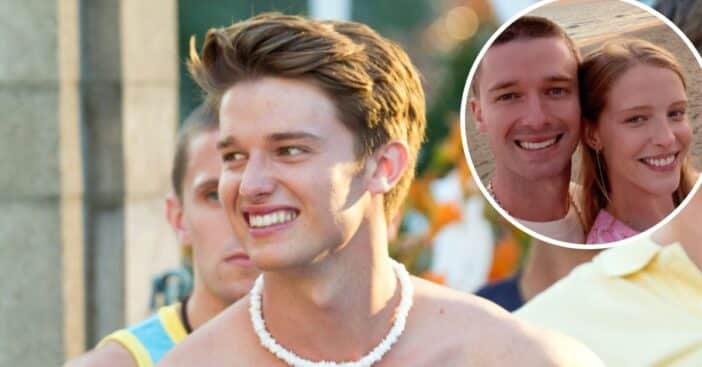 Actor Patrick Schwarzenegger, son of Arnold Schwarzenegger and Maria Shriver, shared a very sweet message to his girlfriend on her 25th birthday. Patrick and Abby Champion have reportedly been together since 2016 and it sounds like they are still very much in love.
Patrick shared several snaps of himself and his supermodel girlfriend. He captioned the photos, "Happy 25th birthday @abbychampion. Love this girl so much!! Such a hard worker. So beautiful. Faithful. Drinks 2 cups of coffee! Loves ice cream. Loves her sugary cocktails. Loves Jesus & America too. Can't wait till your back in town."
Patrick Schwarzenegger wishes his girlfriend Abby Champion a happy birthday
View this post on Instagram
Many of the photos include the pair drinking coffee and cocktails and looking like they are having so much fun together! Since they have been dating for a while, Abby has been seen joining some family events including holidays.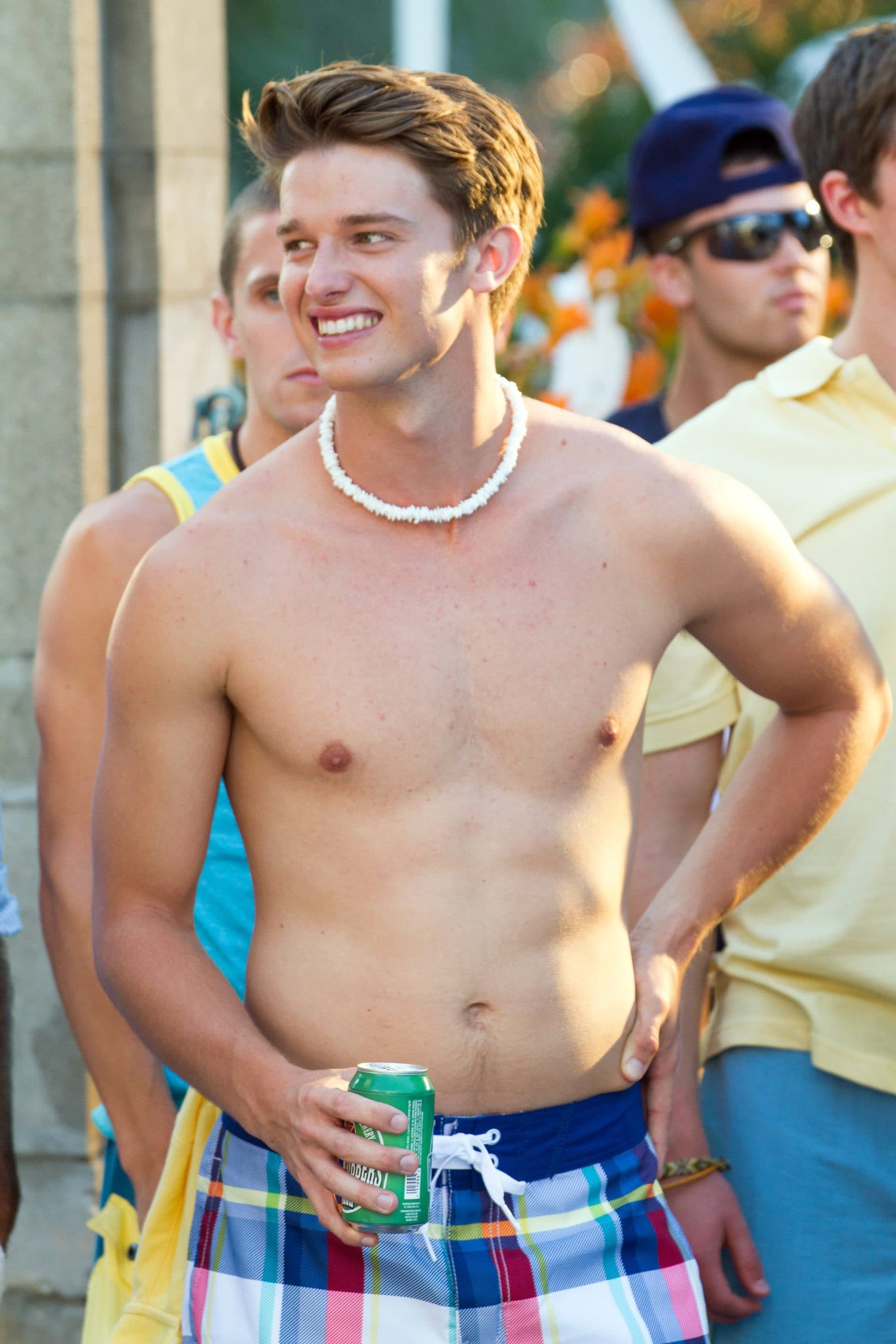 For Easter 2020, Patrick joked around by sharing a photo of himself and Abby with a cake they made for the festivities. While the couple and the cake looked beautiful, it doesn't sound like it was very easy to create!
View this post on Instagram
He captioned the smiley photo, "HAPPY EASTER!! 🐣🐰🐇 THIS CAKE TOOK US 6 HOURS!! We burnt 1 cake, 1 was filled too high & dripped everywhere & destroyed the oven… We also got in 2 arguments during It!! And yeah…. Was SO FUN!" While it sounds like it was a challenge to create the cake, it turned out adorable and probably tasty!
The couple has been going strong ever since, so we imagine good things are on the horizon for them. Happy birthday wishes to Abby!