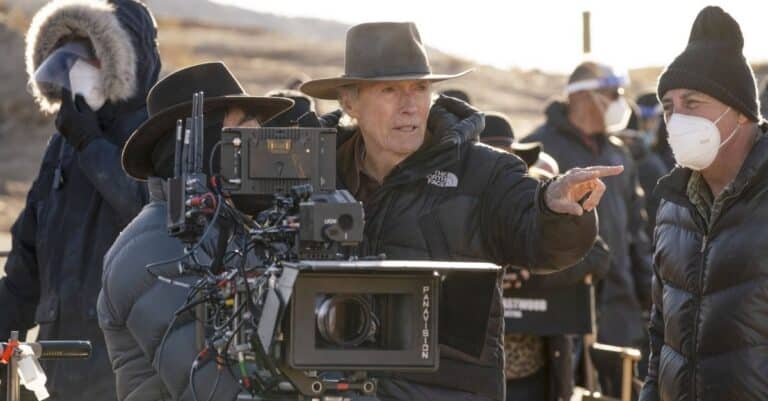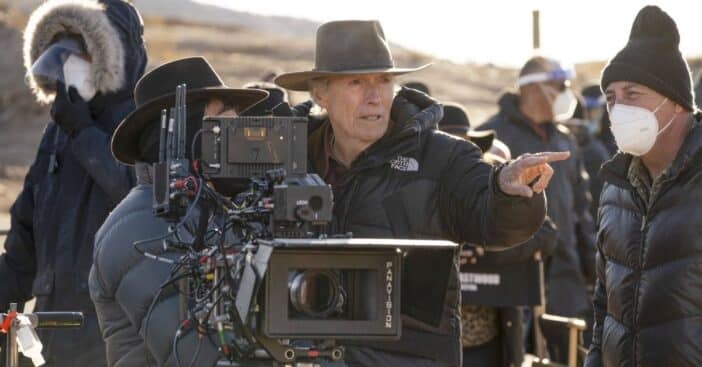 Clint Eastwood, who is now 91, only appears and stars in his own movies now, and there's a reason behind that. It has to do with the director providing a really great script. When asked if he would revisit Dirty Harry, one of his most famous films, he said, "I guess if there was a truly great script or something, but it's hard enough to find good scripts any time, let alone one you have to bend to make it fit some franchise."
"The movies that interest me now take me to new places," he adds. So with that being said, the only movies he's been in lately have been his own, such as the most recent Cry Macho and 2018's The Mule.
Why Clint Eastwood only appears in his own films now
Eastwood has since gone on to become an acclaimed director as well, directing and starring in award-winning hits such as Million Dollar Baby and Unforgiven. But one series that fans just can't give up is Dirty Harry, which has five installments, and Eastwood claims that he's open to a sixth.
"Harry is retired," says Eastwood of his idea for a sixth. "He's standing in a stream, fly-fishing. He gets tired of using the pole — and BA-BOOM! Or Harry is retired and he chases bad guys with his walker? Maybe he owns a tavern. These guys come in and they won't pay their tab, so Harry reaches below the bar. Hey, guys, the next shot's on me . . ."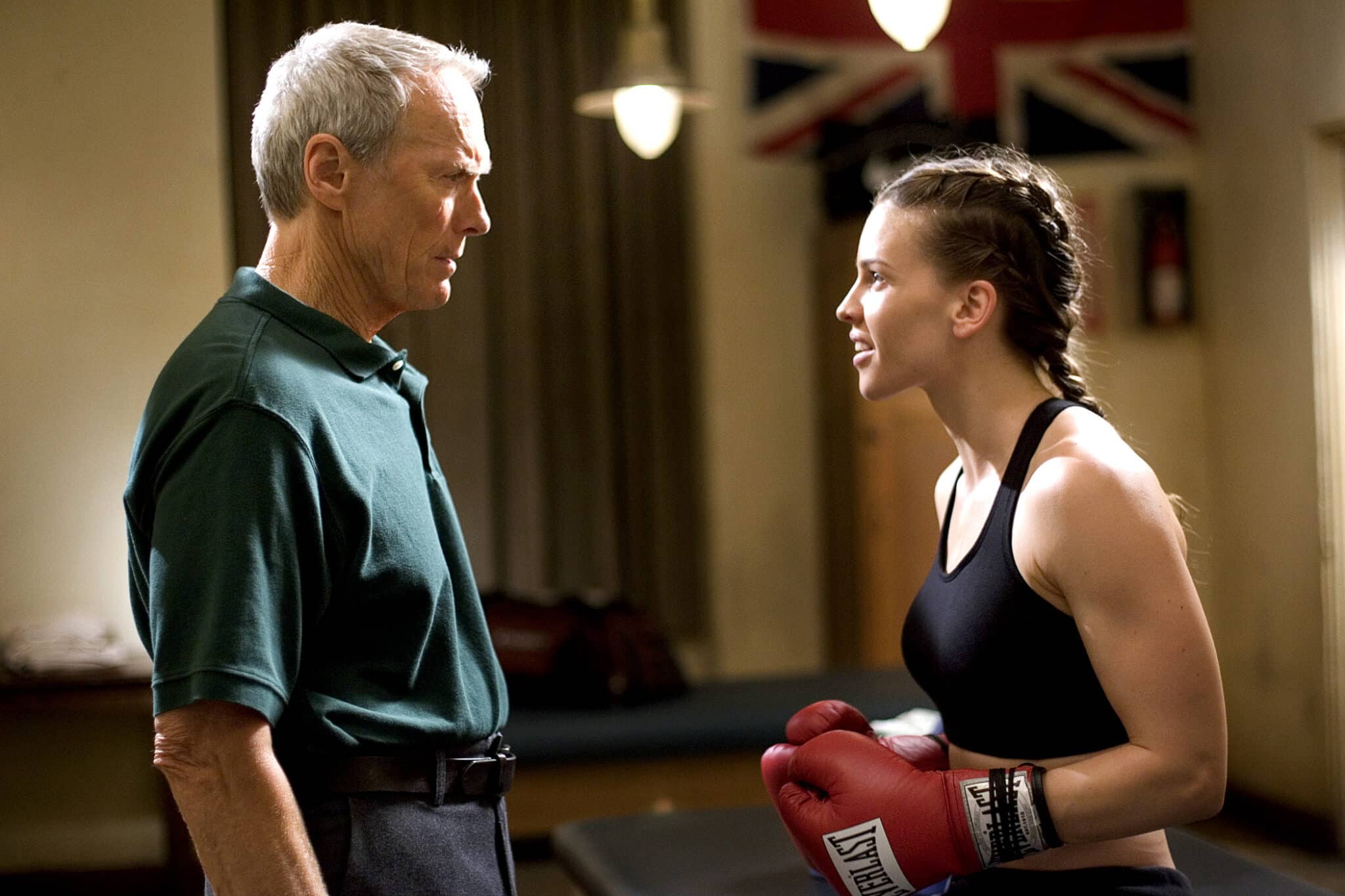 However, even though he's been toying with the idea of a sixth Dirty Harry, he prefers to focus on entirely new ground now. He even explained why Dirty Harry struck such a chord when it did—and why it wouldn't be as groundbreaking today.
"At the time in the press, there was a lot of attention to the rights of the accused, and that's not bad or wrong, but nobody thought too much about the rights of the public or the rights of the victim, that's not what the attention was on," Eastwood said. "All of a sudden here was a picture about the rights of all the victims, and I think it really resonated with people who were frustrated."