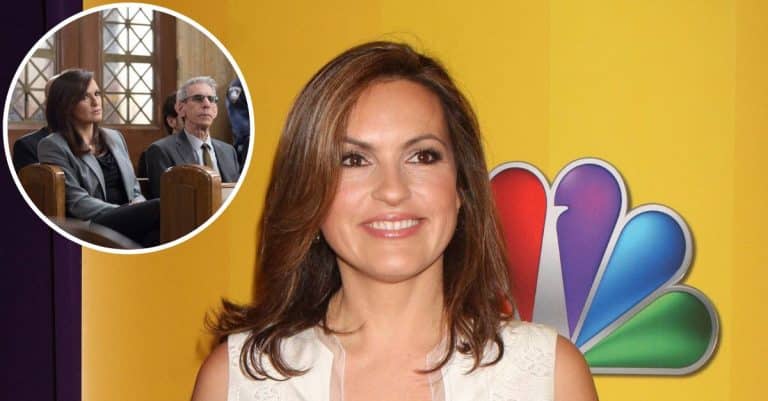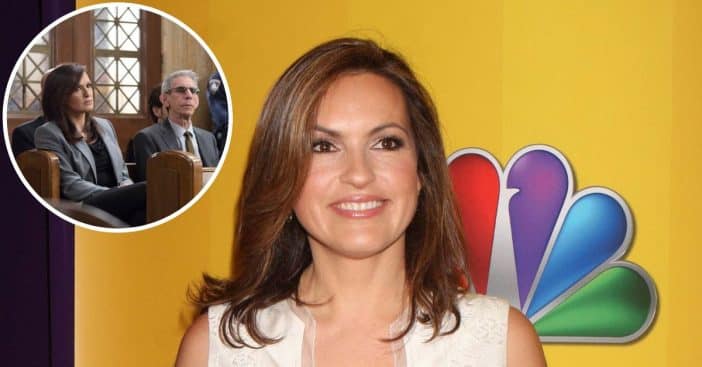 Mariska Hargitay has once again remembered Richard Belzer, her costar on Law & Order: SVU. She referred to the actor as having a special "heart and soul." The 59-year-old paid tribute to Belzer while appearing on NBC's Today to discuss the latest episode of the Law& Order series and also celebrate long-time colleague, Ice-T's Hollywood Walk of Fame honor which he just got.
"What a heart and soul. He was family and taught me so much about taking risks and creativity and trust," she told Savannah Guthrie. "And, boy, did this man love children. You know, he was this acerbic, quick-witted, brilliant mind, and yet he would melt in the sight of a child… He was just such a beautiful and complex man, and it was such a privilege to know him. He was just such a beautiful and complex [person] and it was such a privilege to know him."
Mariska Hargitay had earlier mourned Richard Belzer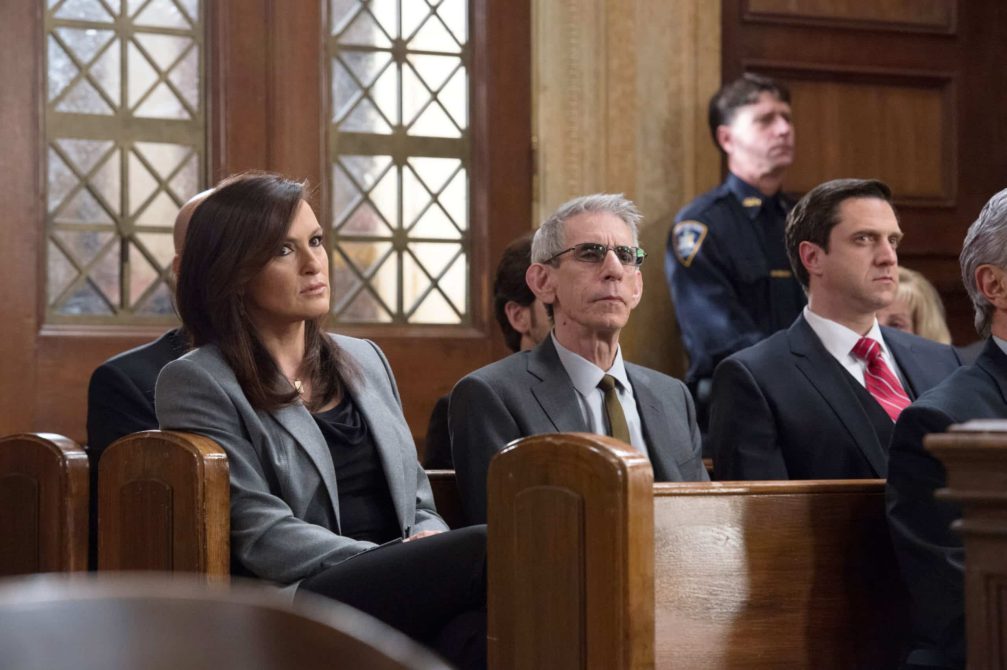 Hargitay's comments come after she first spoke of Belzer's death in a touching tribute on her Instagram, which she captioned with a simple broken red heart emoji. The Leaving Las Vegas star's recent comments after she had earlier spoken of Belzer's death in a heartbreaking tribute on Instagram. "Goodbye my dear, dear friend. I will miss you, your unique light, and your singular take on this strange world," Hargitay wrote in the caption. "I feel blessed to have known you and adored you and worked with you, side by side, for so many years."
Hargitay concluded her post by declaring how much she misses the late actor. "How lucky the angels are to have you," she added. "I love you so very much, now and forever."
Richard Belzer's Family appreciates friends, family, and fans for their support.
The late actor's family revealed that he passed in peacefully in his sleep at his Beaulieu-sur-Mer, France home with his wife Harlee McBride and oldest daughter by his side. In an exclusive statement with People, Belzer's family appreciated the support and condolence messages they have received from fans, family, and friends.
"We are overwhelmed with the beautiful and heartfelt memories, admirations and love from Richard's family, friends, acquaintances and admirers," they wrote in the statement. "It has been truly helpful for us, his family, in traversing through this challenging time. So thank you. We have had a delay in making a statement in regards to his passing because, although he did have several health issues that had been difficult but not terminal, he experienced quite a sudden decline in health that caught us completely off guard, which lead to his passing."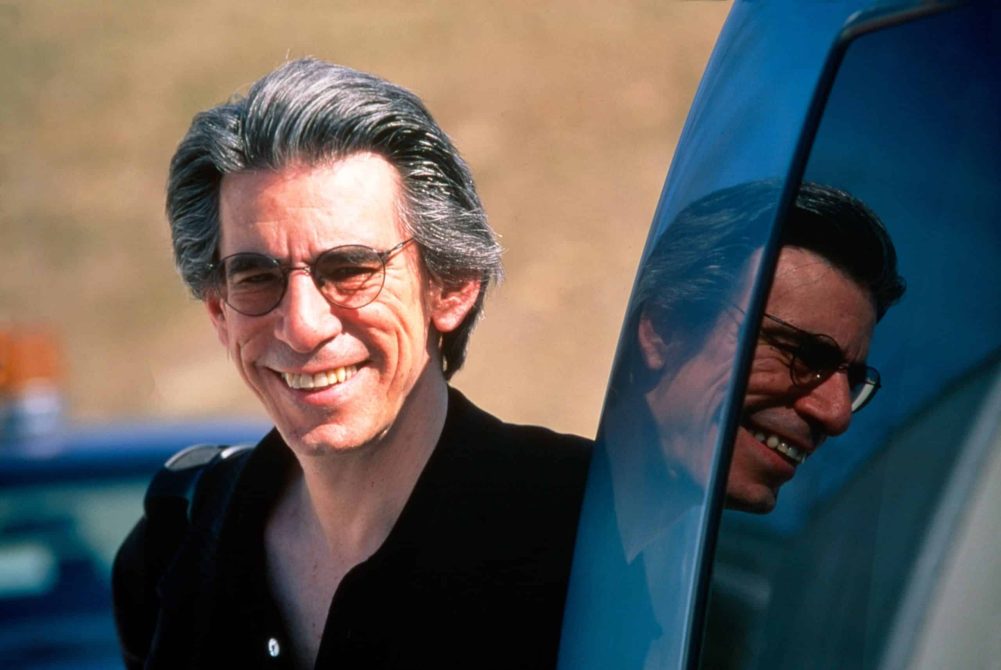 The statement also revealed that Belzer's youngest daughter was not available at the point of her father's death which occurred unexpectedly. "His youngest daughter was unable to be there with us, but will be joining us soon," it stated." Due to the sudden nature of his passing, we apologize that we were unable to reach [out] until now, as we needed the time to process through this, gather ourselves and our  thoughts."
However, the family concluded that fans and loved ones alike should respect their privacy all through the mourning period. "We so appreciate the outpouring of support from all of our family and friends. And thank you so much for those of you that have been so respectful of our need for privacy and solace during this difficult time."