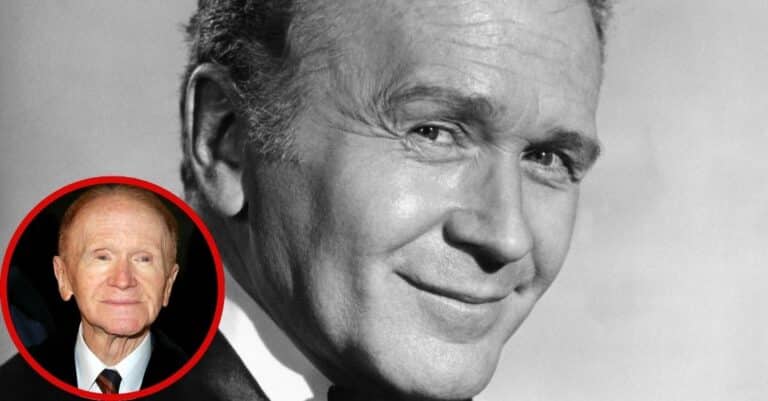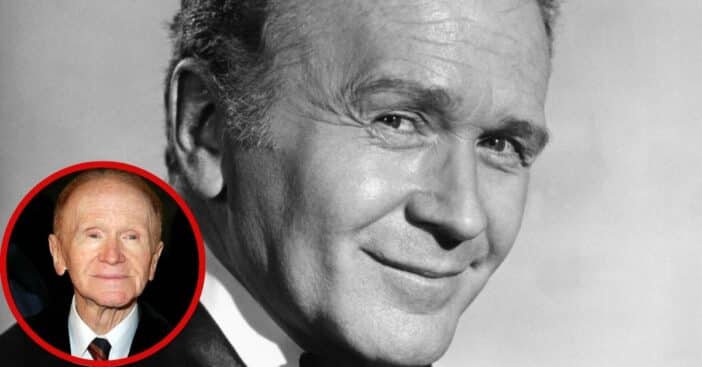 Anyone mindful of their health and wellbeing would probably think twice of boarding the aging luxury liner the SS Poseidon, but clothing merchant James Martin could not have known what awaited him in The Poseidon Adventure. His actor, Red Buttons, however, knew he had many more titles to add to his filmography after this disaster film. What did Buttons' career look like after this '70s movie?
Red Buttons was born and raised a New Yorker from his birth on February 5, 1919, through the defining days of his budding career. It did not start in the usual way for an award-winning actor in the making. Buttons was born as Aaron Chwatt but earned his stage name while working as a bellhop in the Bronx, owing to his own red hair and the shiny buttons of his bellhop uniform. Even then, Buttons showed an affinity for playing up his presence and was famous for being entertaining even before ascending a stage.
A natural comedian finds his niche everywhere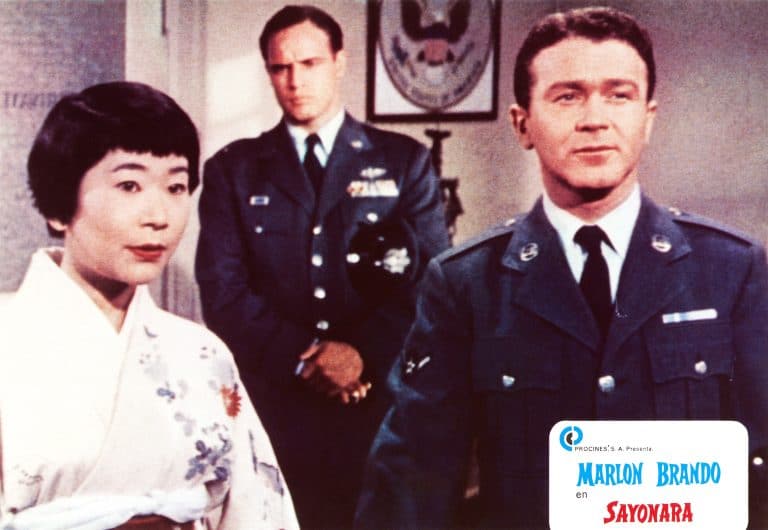 Red Buttons rose to prominence as a comedian, though he would prove himself capable of adapting to all sorts of genre settings. He became part of a double act beside straight man Robert Alda and acted as master of ceremonies for the Irvington Hotel. He almost had an early shot at Broadway, though the situational comedy set at Pearl Harbor was deemed inappropriate after the Japanese attacked, bringing the U.S. formally into World War II. Then Buttons himself was drafted into the United States Air Force and would entertain troops stationed in Europe. Then it was back to Broadway in earnest before launching his CBS program, The Red Buttons Show.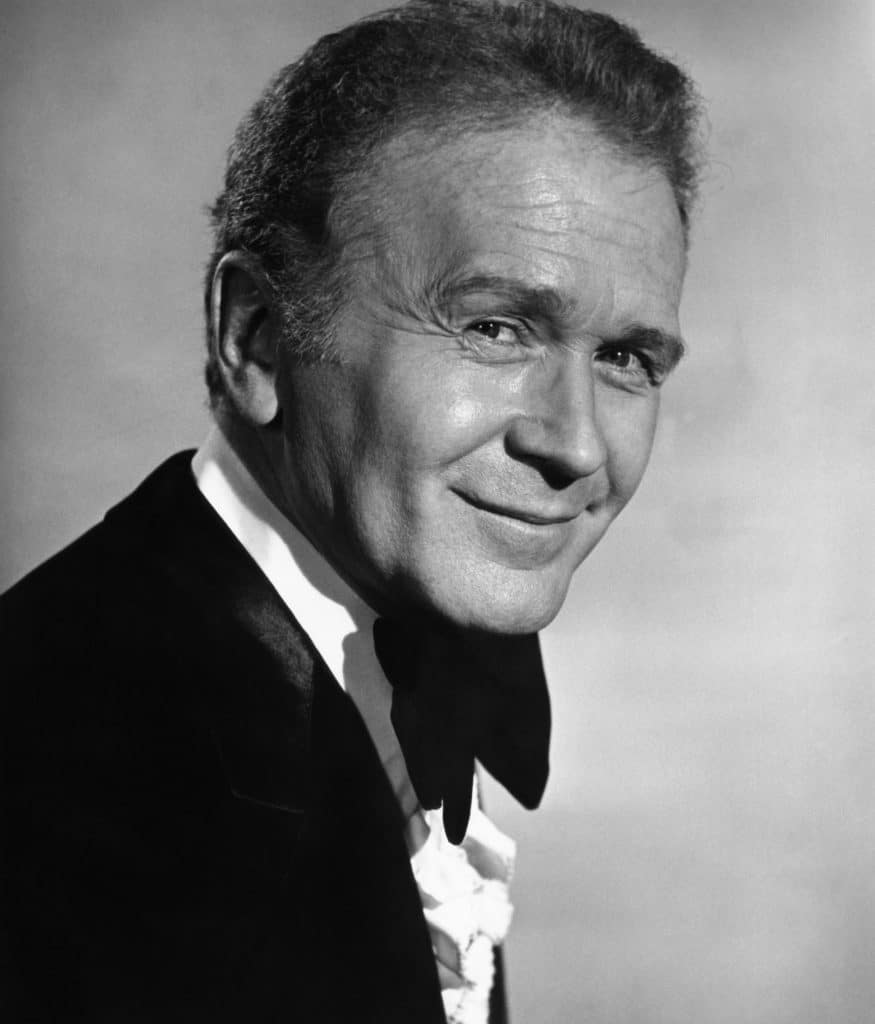 1957's Sayonara, also starring Marlon Brando, proved Buttons was not a one-trick horse and his performance earned him an Academy Award for Best Supporting Actor. If that was not enough, he also got a Golden Globe. After that, nothing was off-limits and that opened the door for the adventurous Hatari!, the disastrous The Poseidon Adventure, the dramatic They Shoot Horses, Don't They?, and the comedic Pete's Dragon. Buttons never forgot his roots, even as he expertly navigated all these film types, and secured further acclaim with his comedic sketch "Never Got A Dinner," a regular for The Dean Martin Celebrity Roast.
What happened to the actor Red Buttons?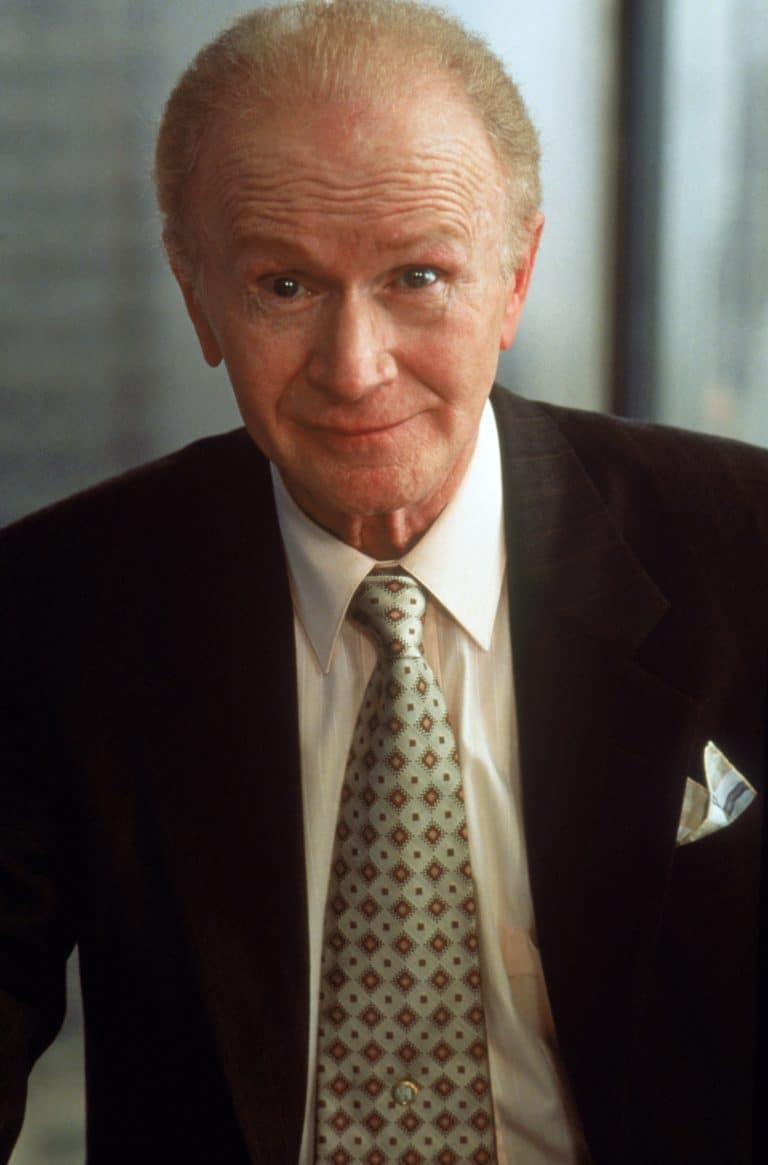 Red Buttons was thrice married, first to Roxanne Arlen, then Helayne McNorton, and finally Alicia Prats. The first two ended in divorce while the last lasted until Alicia's death in 2001. He is the father of Amy Buttons and Adam Buttons. The father and actor is honored as number 71 in the list of 100 Greatest Stand-Ups of All Time presented by Comedy Central.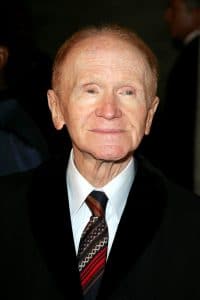 Sadly, on July 13, 2006, Buttons died from cardiovascular disease at the age of 87, though his star shines forever along the Hollywood Walk of Fame. He died surrounded by loved ones and after making peace with his Poseidon Adventure co-star Carol Lynley, with whom he shared a mutual dislike throughout filming even as their characters were supposed to be in love. Thankfully, both late actors became close friends years later, according to IMDb, ending their tempestuous journey on a positive, albeit bittersweet, note.