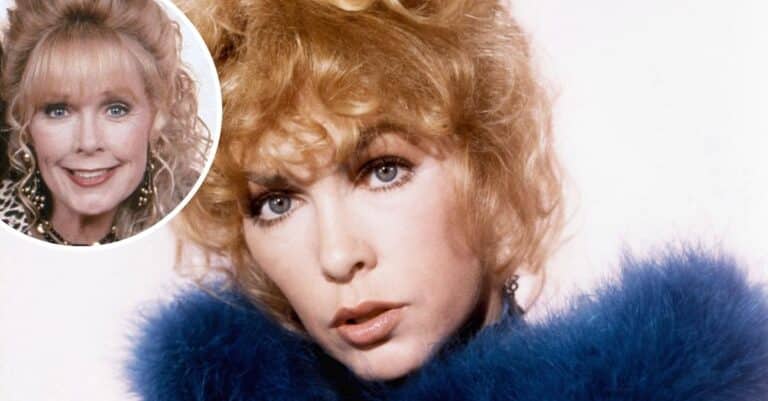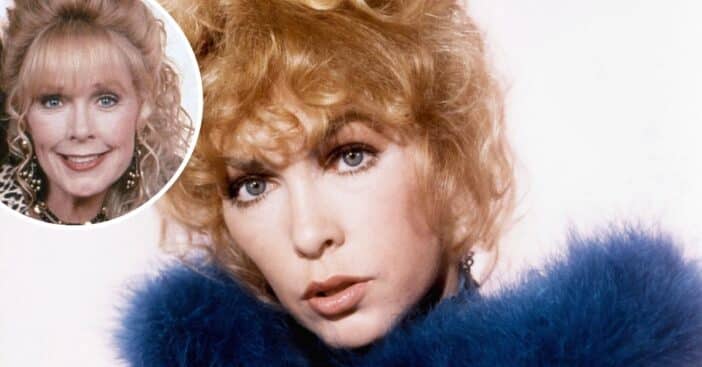 Stella Stevens was born Estelle Eggleston in 1938. You may recognize her from The Poseidon Adventure but she also appeared in iconic films such as Girls! Girls! Girls!, The Nutty Professor, The Ballad of Cable Hogue, and series including Bonanza, Newhart, and Magnum, P.I.
Stella wed when she was only 16 years old to Noble Herman Stephens. They had one child together, who later became an actor and producer, Andrew Stevens. Stella and Noble divorced several years later. Stella went to Memphis State College and started acting and modeling. Her film debut was in the 1959 film Say One for Me with Bing Crosby.
How old is Stella Stevens?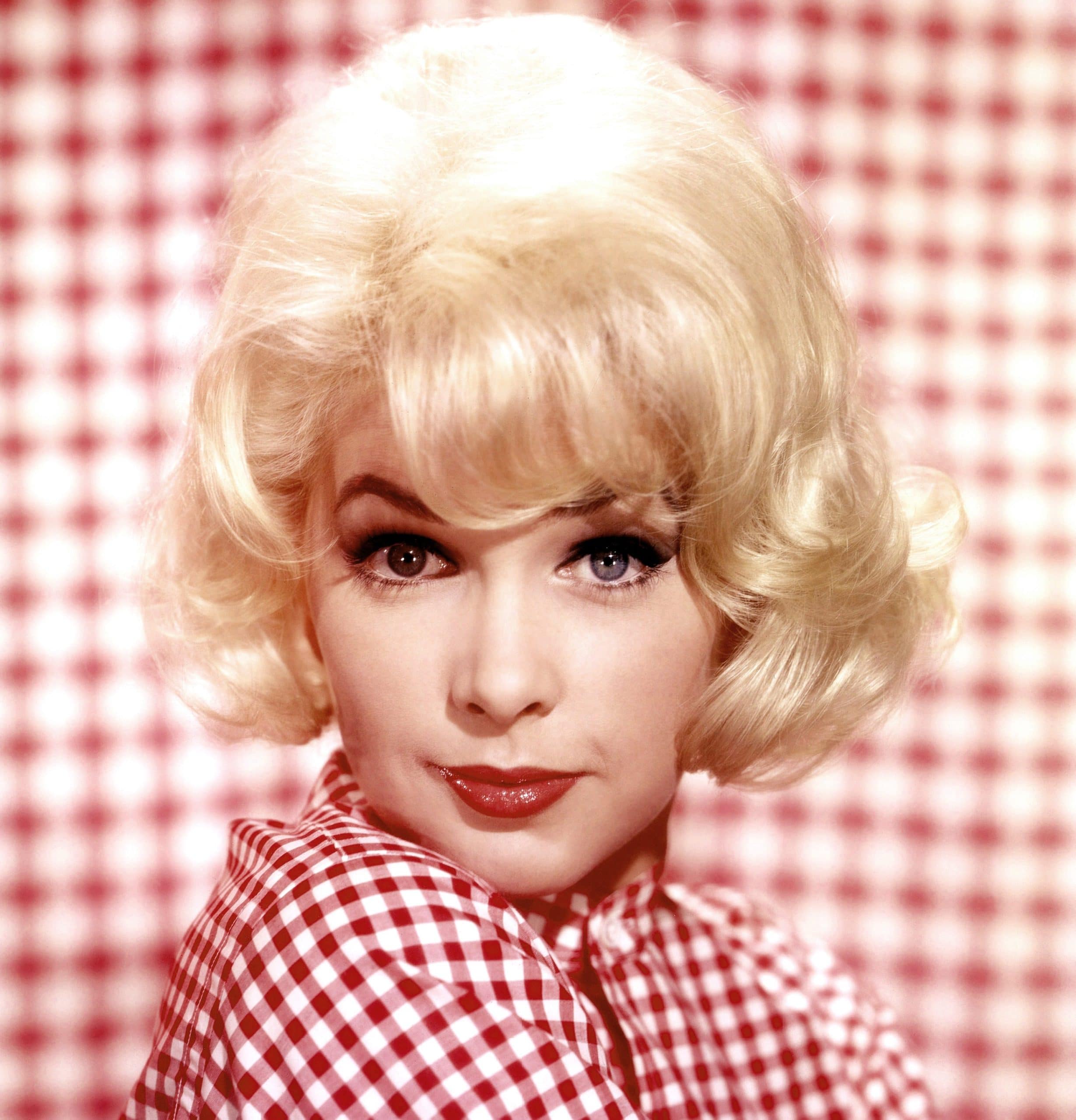 By 1960, she was already featured as Playboy's Playmate of the Month and appeared in Playboy's 100 Sexiest Stars of the 20th Century. Her film career soon blew up and she got a contract with Columbia Pictures from 1964-68. In 1972, she starred in the film The Poseidon Adventure with Gene Hackman.
Later in life, she continued to act until she seemingly retired in 2010. In the '80s and '90s, she worked on shows such as The Love Boat, Highway to Heaven, Santa Barbara, General Hospital, and the miniseries Cold Blood.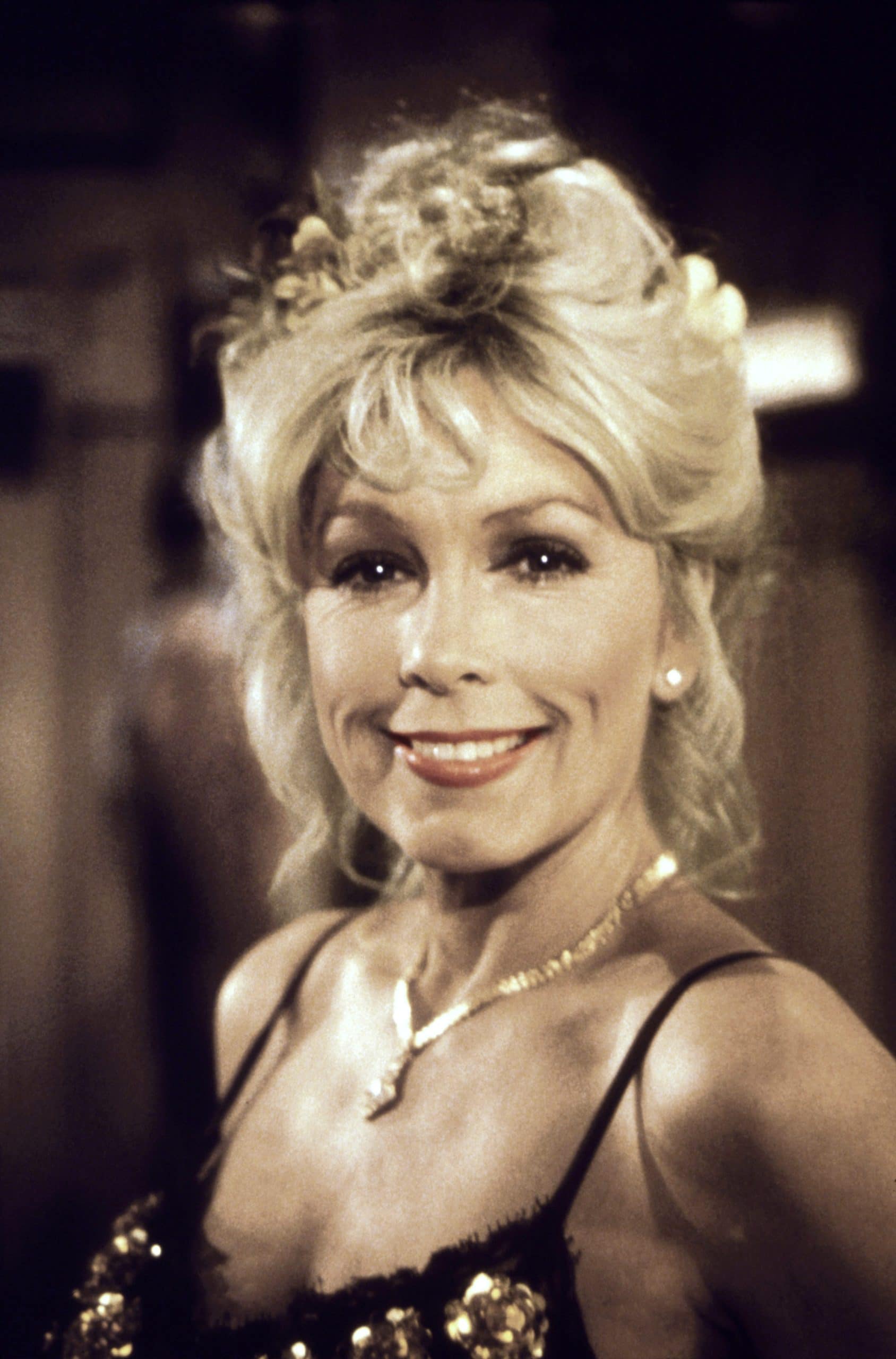 Is Stella Stevens in a nursing home?
In the '70s, she purchased a ranch in Washington and opened an art gallery and bakery there. In 1983, she started dating rock guitarist Bob Kulick. They lived together in Beverly Hills for many years until Stella had to move into a long-term Alzheimer's care facility in Los Angeles. Bob passed away in 2020. She is now 83 and we hope that she is doing well.