It has been reported that actress Carol Lynley, star of The Poseidon Adventure, has passed away at the age of 77. She suffered a heart attack at her home in Pacific Palisades earlier this week, according to her friend, actor Trent Dolan.
While Carol was best known for her role in The Poseidon Adventure, she was also known for Return to Peyton Place, Under the Yum Yum Tree, Bunny Lake Is Missing, The Pleasure Seekers, and The Cardinal. 
Remembering Carol Lynley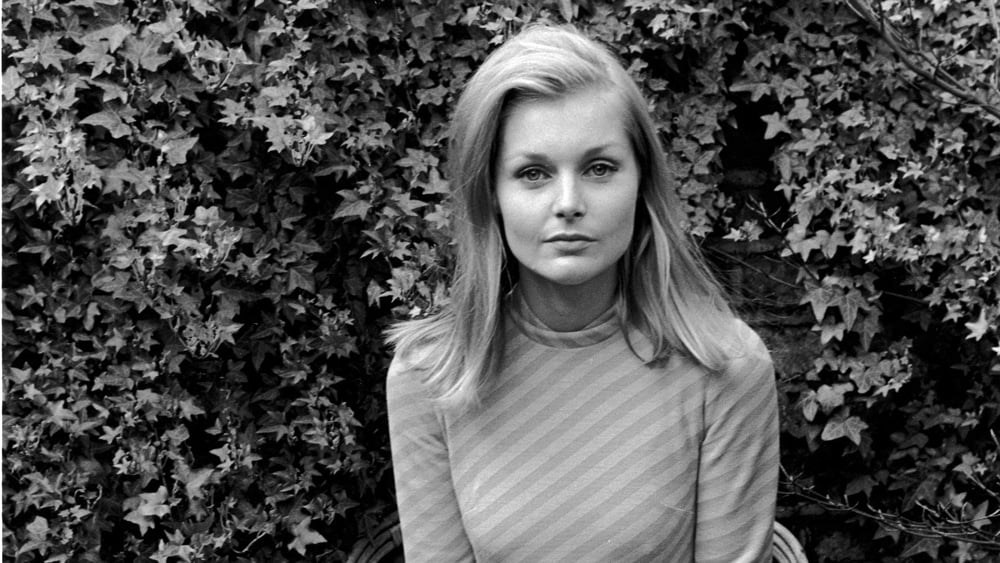 Carol beings her career as a child model. She would appear on the cover of Life magazine at the young age of 15 before going on to star in Disney's The Light in the Forest and the film Holiday For Lovers. She would soon secure a breakout role in the 1958 Broadway play Blue Denim and its film adaption.
In the film, she plays 15-year-old Janet Willard who tries to figure out how to have an illegal abortion. Of course, with a plot like this, it receives a lot of harsh criticism. Despite this, Carol would go on to earn a nomination for a Golden Globe Award for Most Promising Newcomer in 1959.
She becomes a Hollywood veteran and television regular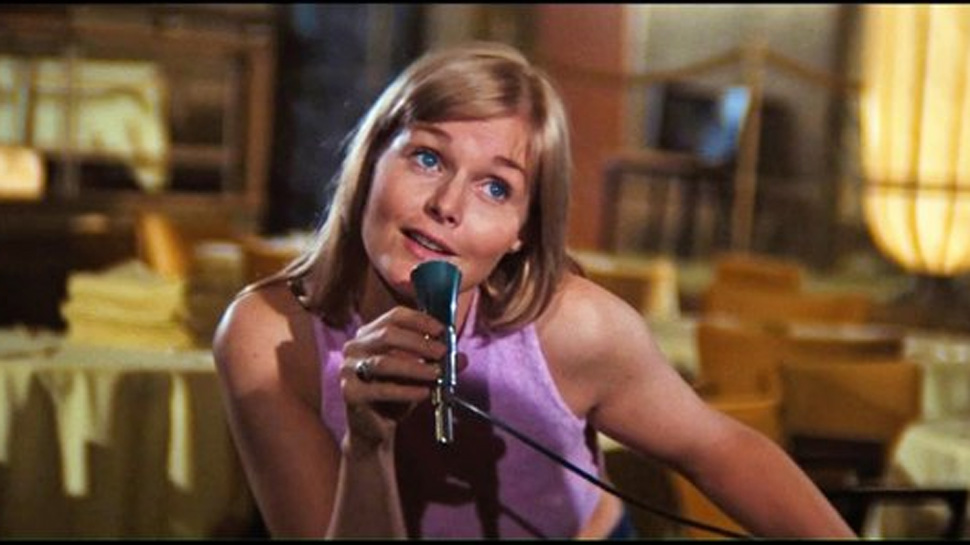 Carol would go on to star in all the films listed previously. She would also become a television regular. She appears on shows like The Big Valley, Mannix, It Takes a Thief, Night Gallery, The Invaders, Kojak, Hawaii Five-O, and The Night Stalker.
Carol Lynley is survived by her sole child, Jill, whom she had with publicist Michael Selsman. The two were together from 1960 to 1964.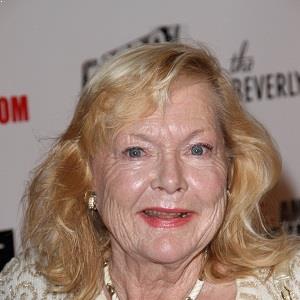 We will always remember Carol Lynley for her impeccable talents, especially in The Poseidon Adventure! May she rest in peace.
Check out an old interview with Carol Linley on the set of The Poseidon Adventure below!