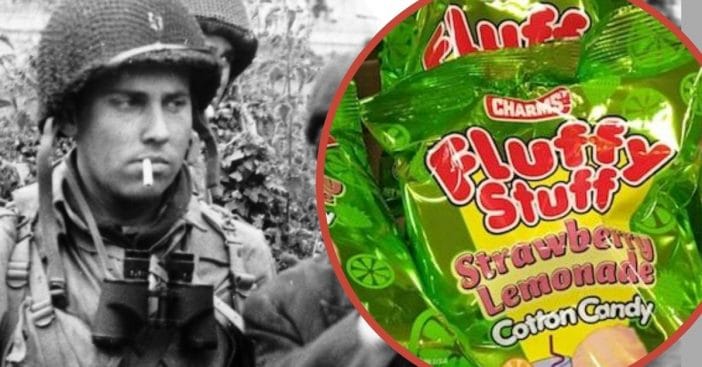 Currently owned by Tootsie Roll Industries, Charms Blow Pops enjoy easy popularity today. But did you know its popularity has some remarkable roots? The recipe is very familiar. A hard candy shell coats a bubblegum interior. These lollipops offer a tasty source of energy quickly. For that very reason, they became a favorite among a specific group.
Charms itself dates back over a century. In that time, it's gone through some changes, but provided a lot of favorites people remember fondly to this day. One mention on Facebook had people reminiscing about this iconic, rather important candy and its manufacturer.
Charms offered all the classics
1912 saw the creation of Charms Candy Company, founded by Walter W. Reid Jr. The company found its home in Topeka, New Jersey. At the time, the company went by the name of Tropical Charms, which was a nod to the square-shaped candies. Those same hard candies ended up being one of the first wrapped in cellophane one at a time.
RELATED: Big Boy Restaurants Replace Iconic Mascot With Old 1950s Character
Over the years, Charms continued making confectionery history. Reid's son, After World War II, Walter Reid III, took over and kept the company growing. Under his leadership, Charms became the biggest producer of hard candies around the globe. By the '60s, Charms enjoyed enough stability and growth to produce holiday iterations of candies. They made holiday-themed lollipops. Over the years they also made a hard candy shaped like a peanut with a filling to match. This ended up providing some inspiration for a beloved candy: Blow Pops. By the late '60s, early 70s, Charms started making the famous Blow Pop. Yet again, the candy company made history, this time by producing the first bubble gum-filled lollipops ever. Original flavors included strawberry, watermelon, grape, cherry, and sour apple.
A staple among the soldiers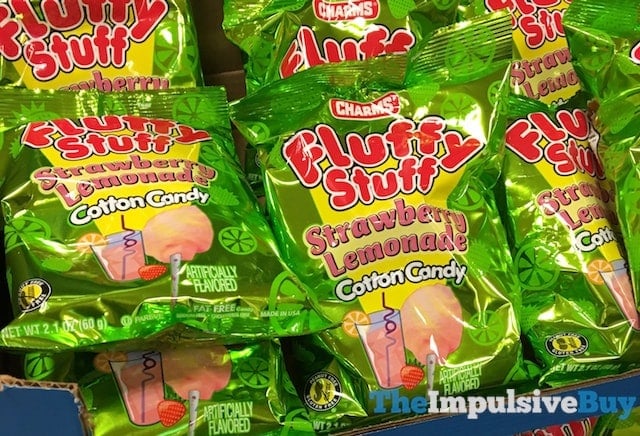 Even decades before, Charms enjoyed massive popularity and a matching presence among Americans. In fact, the U.S. Army included Charms confections in combat rations. There, they acted as a quick source of energy. Food – or sweets – like that act as immediate energy that can be turned into stored energy if not used.
This tradition of inclusion began in World War II, when Americans once again found themselves overseas fighting in a global conflict. Far from home, they could enjoy some comforts of home with these helpful sweets. After the war, Charms candies still came in combat rations in an on-and-off basis. Have you had some of their candies? Which is your favorite?