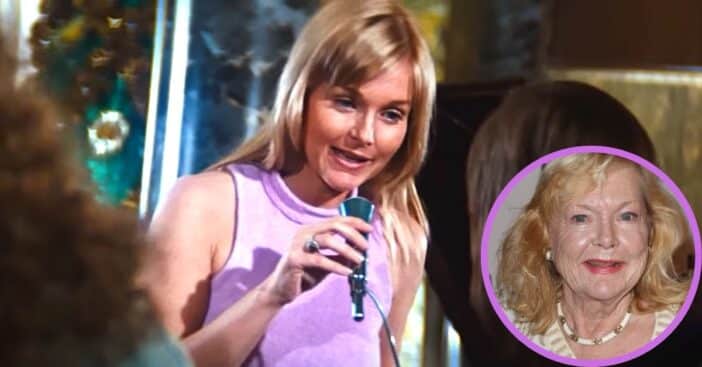 What is the universal language? Not math or laughter; it's stage fright, and Nonnie Parry knew a thing or two about that on The Poseidon Adventure, though of course there was no need for nerves. If her actress, Carol Lynley, endured stage fright, she never let it show because she boasts a sprawling career even outside of the 1972 disaster film that would give even Gene Hackman a run for his money. What did that career look like after that '70s movie?
Born as Carole Ann Jones on February 13, 1942, Carol Lynley took to the stage early on when she dove into dance studies throughout her childhood. Her parents ultimately split and Lynley's mother worked as a waitress but a big break was on the horizon because the starlet was looking into a career as a model. By '57,  the child model was appearing on magazine covers under the name Carol Lynley. It is reported that in the late '50s and '60s, Lynley rose to prominence alongside two others: Sandra Dee and Tuesday Weld. Sandra was framed as spoiled while Tuesday was shown as a bad girl archetype, and Lynley was given a dutiful, proper image.
Keeping a clean career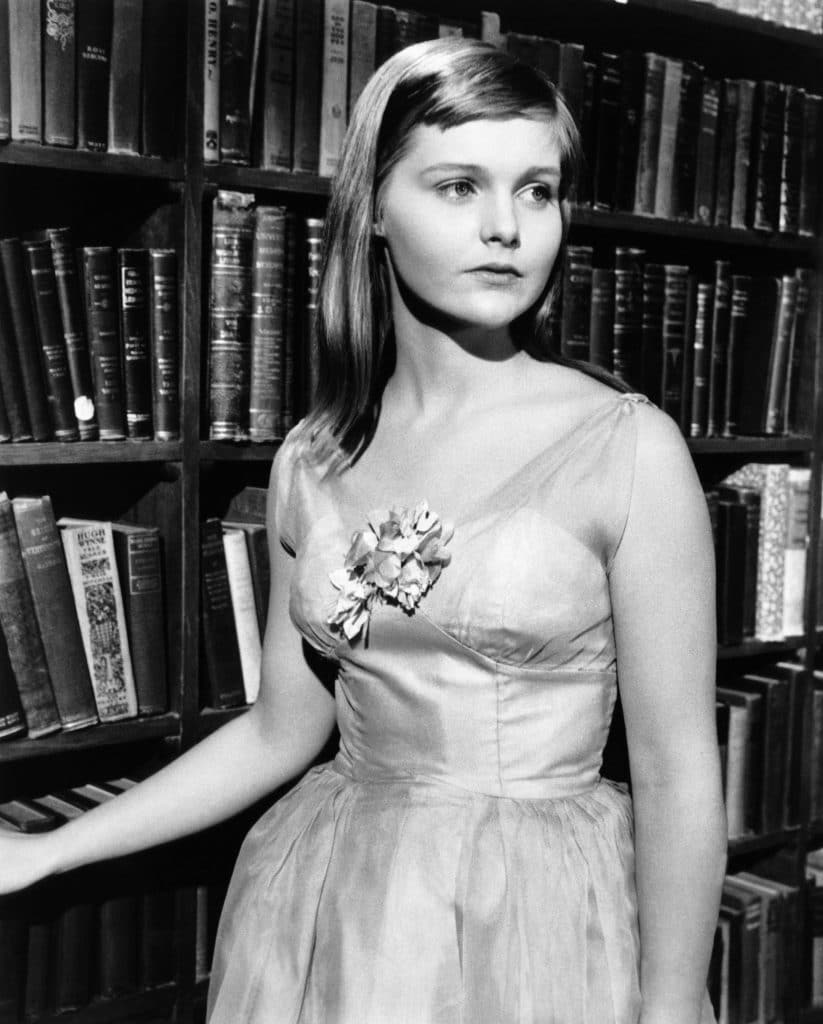 Soon after her TV debut at the age of 14, Lynley became a regular in television anthologies. She became a national icon thanks to work for Clairol and Pepsodent. In '57, she also graced the stages of Broadway with Anniversary Waltz and The Potting Shed. Her work in 1960's Blue Denim won her further respect and her career maintained reliable traction with Return to Peyton Place (1961), Under the Yum Yum Tree (1961), and more. She appeared opposite Darren McGavin in The Night Stalker on the eve of her big voyage on The Poseidon Adventure, where Lynley, herself an avid swimmer, played someone who could not swim. But her character's performance of the song "Morning After" was the scene that kicked off filming the disaster movie, though viewers would not hear her speak until half an hour into the final product.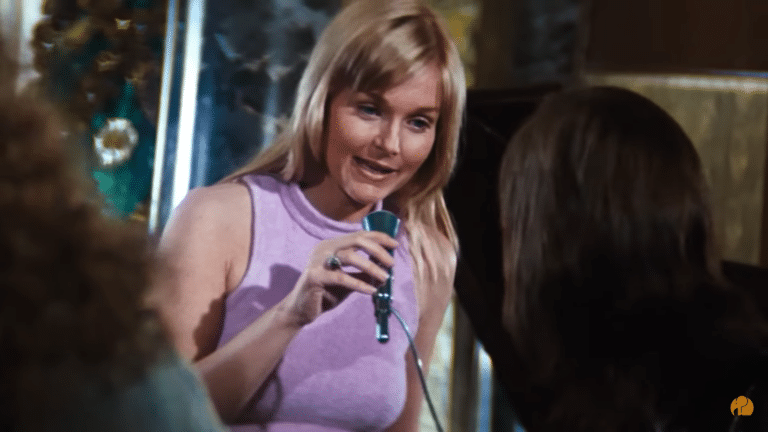 If they did hear what was said, it would have involved a lot of bickering between Lynley and Red Buttons. For their characters, true love was real, but the actors started off as enemies before becoming friends years later. "I don't mean to sound conceited, but I am a very talented actress," Lynley would feel able to say in 2000 about her career, "and I have my head screwed on right. I'm not going to drug clinics, I look good and I've got all my marbles." However, after the fateful tsunami, Lynley hit a work drought.
Did Carol Lynley pass away?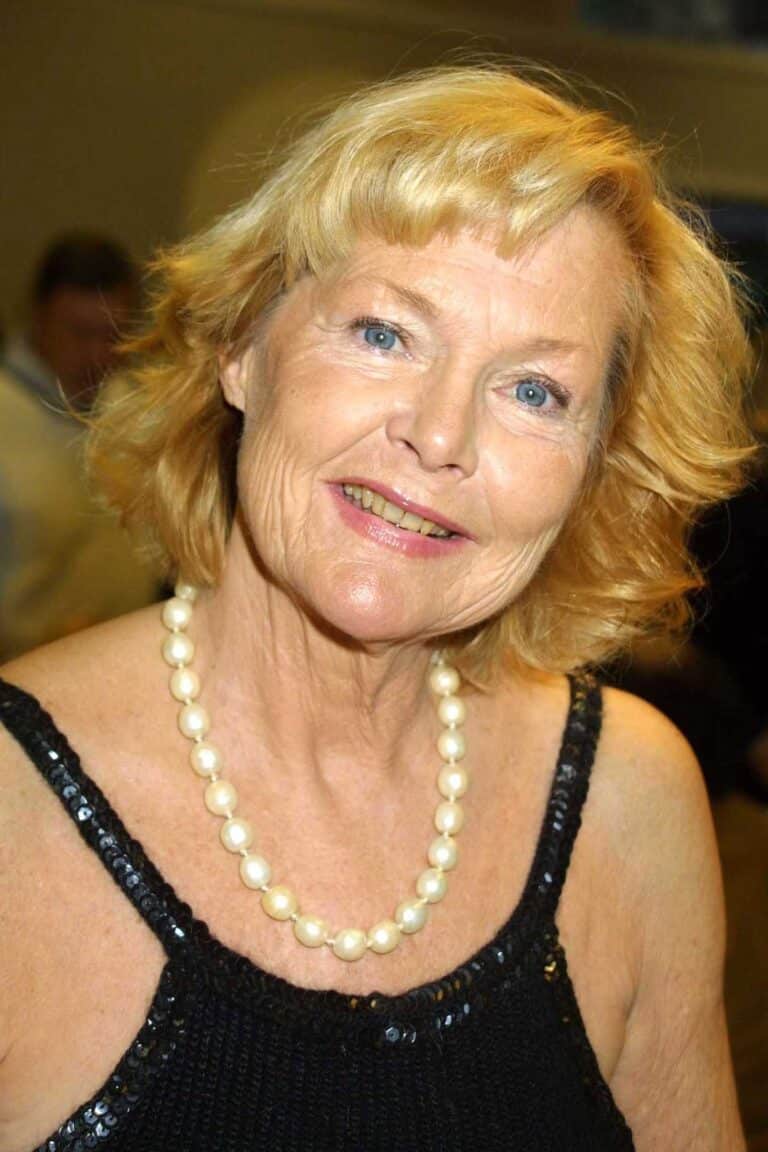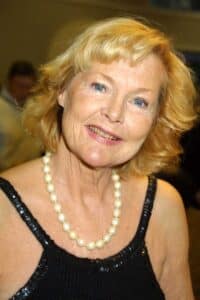 From 1960 to 1964, Lynley was married to Michael Selsman, a publicist, and together they became the parents of Jill Selsman. Jill went on to become a director, following in mom and dad's footsteps. Then, across 18 years, Lynely had an on-again off-again affair with David Frost, a broadcaster and writer from England. Throughout the slower period of her career, Lynley always anticipated a comeback for her, though one of her last credits would be in 2006's short film Vic.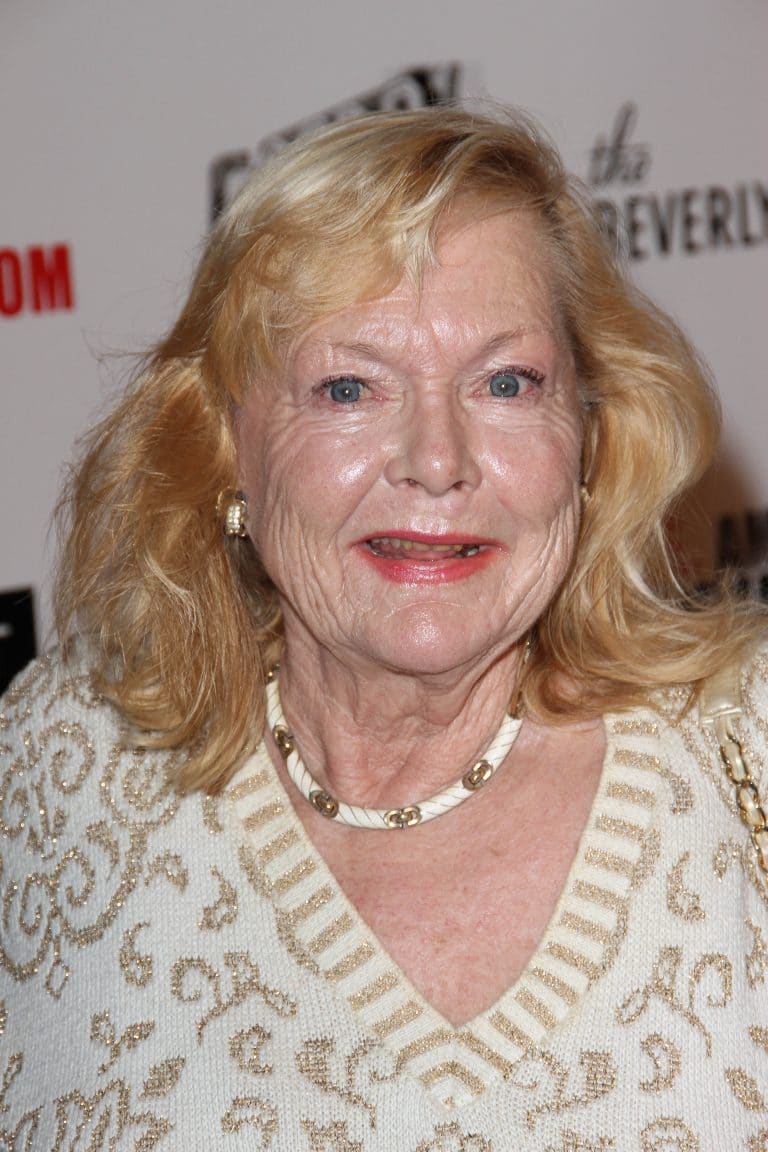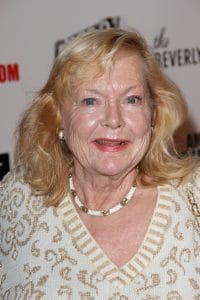 Sadly, fellow actor Trent Dolan was the bearer of bad news when he had to inform the world that on September 3, 2019, Carol Lynley passed away after suffering a heart attack. She was 77 when she passed and is survived by Jill. Rest in peace, an eternal legend.