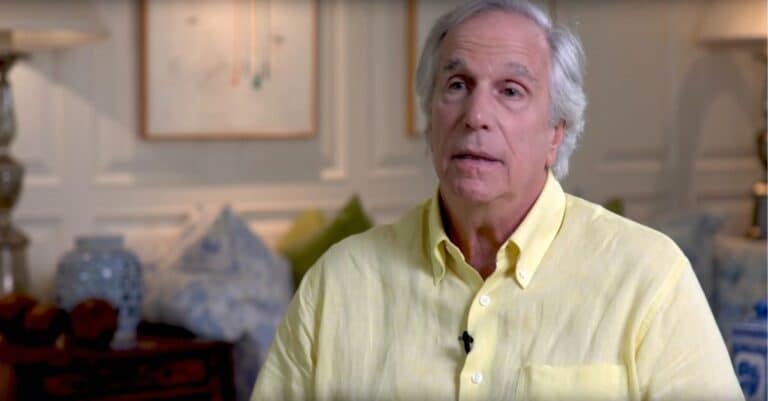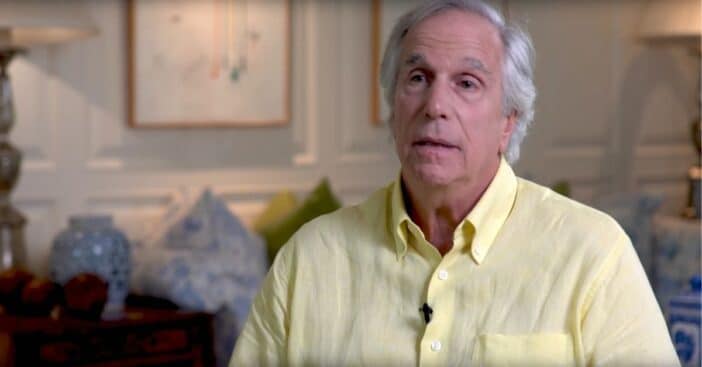 With his slick hair and shining leather jacket, the Fonz could get through any situation with a cool demeanor. But his actor, Henry Winkler, was less than pleased on social media the other day, specifically directing his ire at gas companies.
He shared his thoughts in a now-deleted tweet venting his frustration. Gas is a messy topic at the best of times, and geopolitics makes it all the more volatile. Different countries get their gas from other nations and provide for other lands as well. Winkler has indignantly suggested streamlining this process for the good of the people.
Henry Winkler reprimands oil companies


Actor Henry Winkler shared a post on February 22 that reads, "Why don't the Gas Companies sell gas to AMERICANS instead of everybody else??" It seems to have since been deleted, but Outsider caught the quote and notes that replies agree with him, and one response in particular reads, "I've been asking myself that for YEARS!"
The U.S. Energy Information Administration writes that most oil comes to the U.S. from Saudi Arabia, Canada, Colombia, Mexico, and Russia. Meanwhile, the final destination of products from American oil companies reportedly end up in Mexico, Canada, China, Japan, and India. Recent – and just about any – tensions abroad significantly impact the price of oil and gas, as a result of this nuanced web. The first gas crisis of the '70s was a result of the Yom Kippur War and the subsequent embargo.
Addressing harsh reality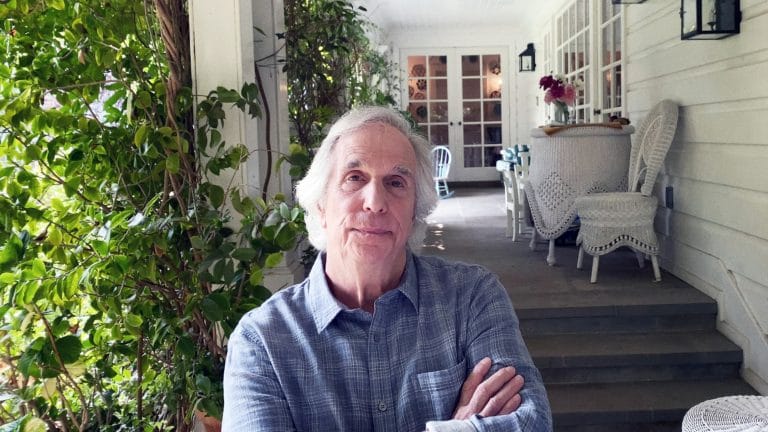 Throughout his life, Henry Winkler has confronted difficult subjects, even before calling out gas companies; he battled dyslexia in an environment that did not always understand or accommodate his needs. Even in his acting work, he touches on all life's bitter facets.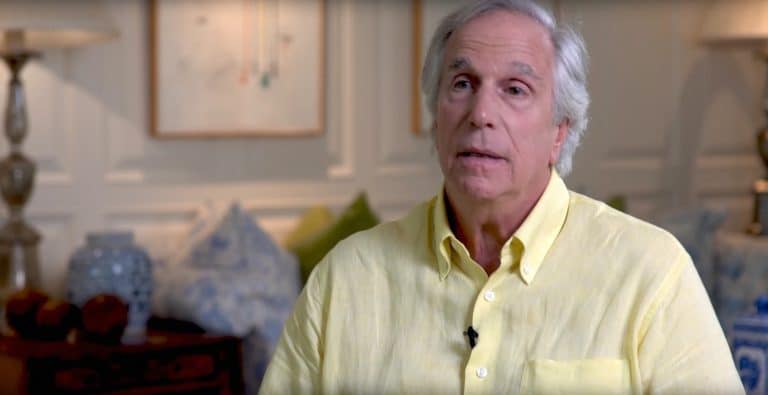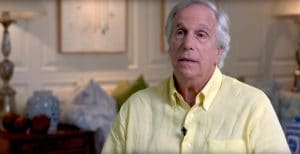 His most recent project is 2022's Family Squares, a film told primarily through Zoom, Skype, FaceTime, phone calls, and all other manners of virtual communication embraced thanks to the COVID-19 pandemic. Winkler's line as Bobby Worth, "I just want to say, I am so happy that Mom did not die of Covid," is still timely, as is the film's subject matter of grief.