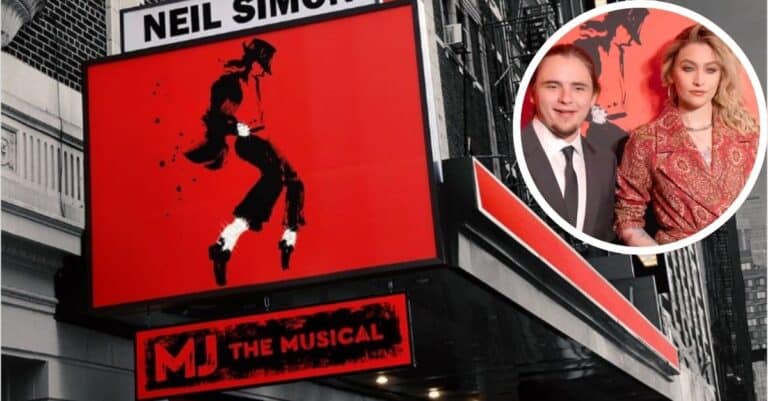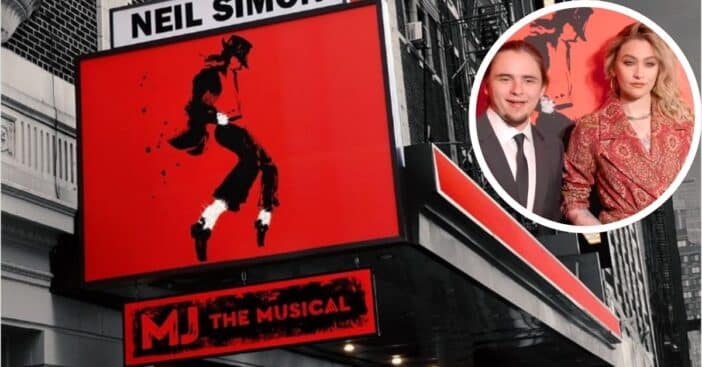 All three children of Michael Jackson have now officially seen the new Broadway musical about a key moment in the King of Pop's career. Prince, 24, Paris, 23, and Blanket, 19, all united on February 1 for opening night at MJ The Musical, themselves dressed to impress even as controversy swirled in the wings of the new production.
MJ The Musical, performed at the Neil Simon Theatre, follows Jackson's creation of his 1992 Dangerous World Tour, which spanned multiple continents, entertained four million viewers, and grossed $140 million. MJ incorporates several hits by Jackson and a star-studded crew to bring the music to life.
Prince, Paris, and Blanket watch 'MJ The Musical'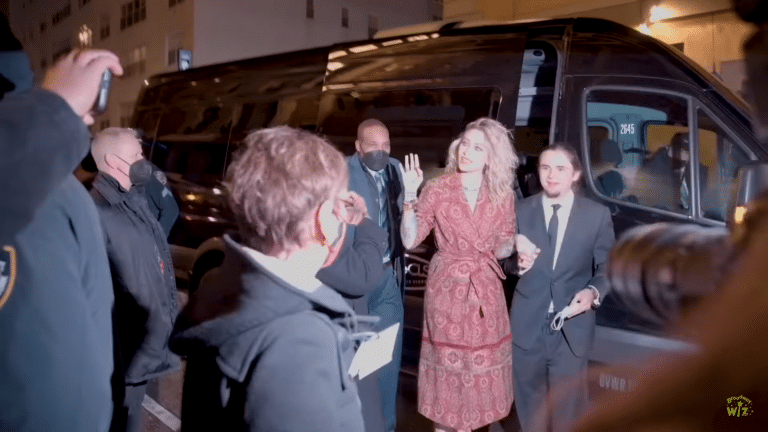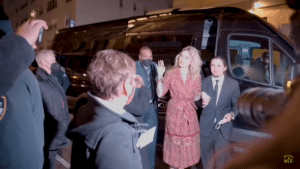 Jackson's three children do not often make big, joint appearances like this, and their red carpet sighting is considered rare. It was a special occasion, though, to watch the opening night for the ambitious musical. Paris was seen with her blond hair in big waves, standing out against her red, ornately-patterned top complete with a matching crimson mask. She also wore coordinating boots and colorful jewelry.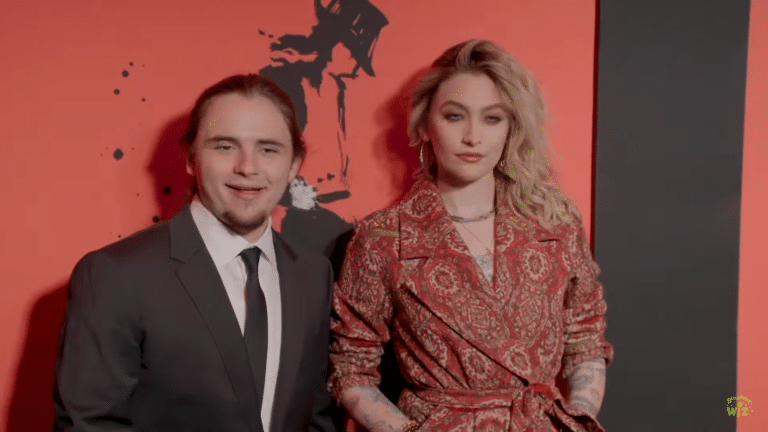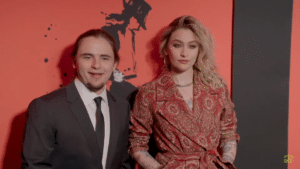 Prince and Blanket both wore black suits. Blanket kept it casually classy with an open jacket and solid white dress shirt. Prince was dressed similarly but buttoned his jacket at the waist and threw in a matching long black tie. It has been reported that other famous fans and friends of Jackson also attended the Tuesday performance, including Spike Lee, Jordan Roth, and Al Sharpton.
What is 'MJ The Musical' all about?
View this post on Instagram
By time of writing, there is no official word on how Jackson's three children felt about the musical, though arriving at the event, they appeared to be all smiles. What was it that they saw, though? MJ The Musical features Myles Frost making his Broadway debut as Jackson. The score includes several Jackson songs, including the culturally impactful "Beat It," "Billie Jean," and "Bad." They are supplemented by choreography by Tony Award winner Christopher Wheeldon, writes Playbill. The accompanying book was penned by Lynn Nottage, a two-time Pulitzer Prize winner. The New York Times also writes that designer Paul Tazewell decked Frost out in "perfect copies" of Jackson's famously sharp, dazzling outfits.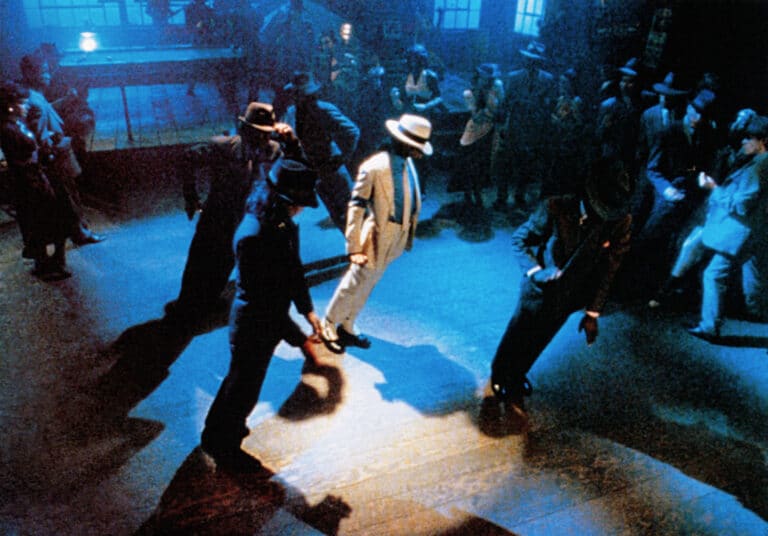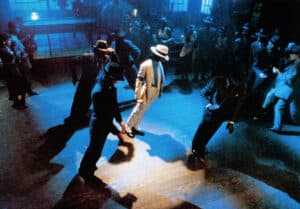 The reviews are gradually flowing in for MJ. Frost and the ensemble cast have both received praise, Frost for his one-to-one portrayal of Jackson's mannerisms and everyone for their compelling dance numbers. But, one reviewer feels, it has a strange approach to balancing Jackson's titanic legacy with his oddities and the accusations against him. During the red carpet event, a reporter was removed for asking how audiences should balance enjoyment of the show as a piece of art and discomfort with the claims of sexual abuse against Jackson.
Will you see MJ The Musical? What do you think of this line it must walk?