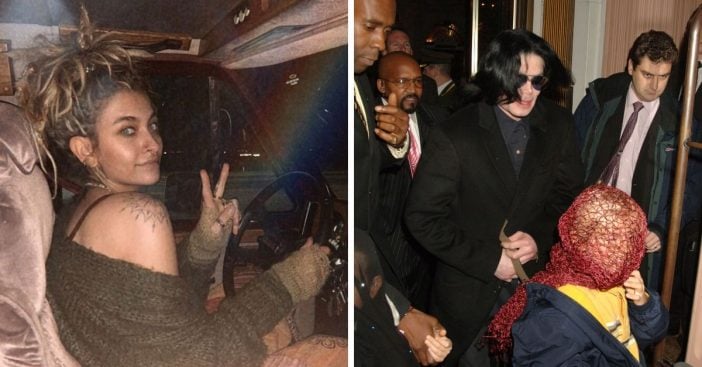 We are still in the midst of the coronavirus pandemic. Now, more and more states and retailers are enforcing the use of masks to help slow the spread. Paris Jackson is opening up about how grateful she is that her late father Michael Jackson made her and her siblings wear masks growing up.
Paris and her brothers Prince and Blanket wore masks whenever they were in public. Their father Michael wanted them to have a normal childhood and wanted to conceal their identity when he took them out.
Michael Jackson's daughter Paris talks about wearing masks as a kid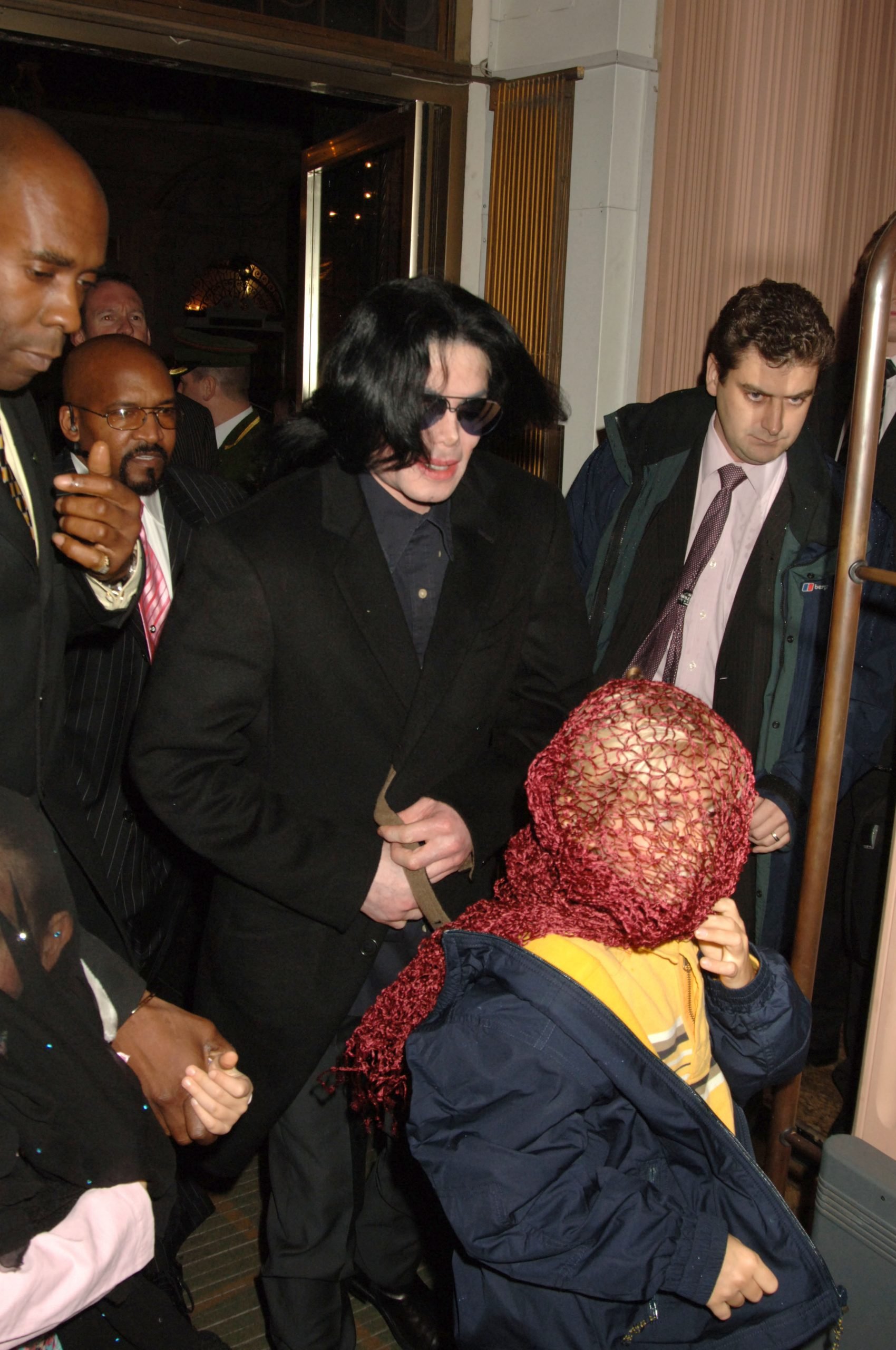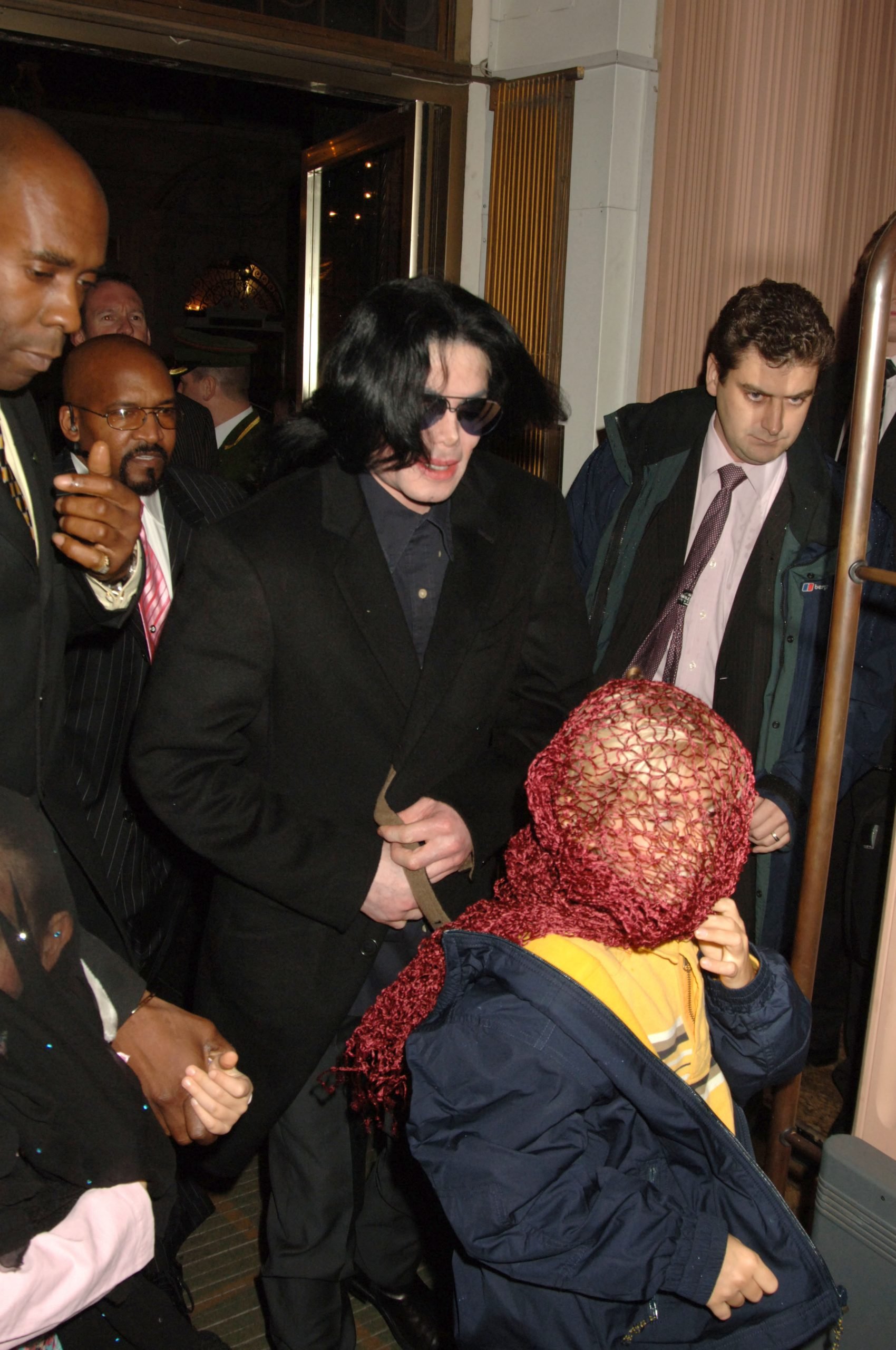 Paris said, "When [Michael] was young, he would be in the studio and he'd look outside and he'd see kids on the playground and he couldn't do that. He didn't want that for us, so we wore masks. I appreciated it. It was nice. Because we were able to go to Chuck E. Cheese and Circus Circus and we were normal."
RELATED: Paris Jackson Writes Touching Tribute To Her Grandfather And Shares His Final Moments
Even though outings were normal, Paris said she still had a hard time having a famous parent. Even covering up, there is a lack of privacy. People naturally want to know about the lives of Michael's kids.
She admitted, "For a long time I was just against letting the world in because I was just too scared to do it. I have had to accept the fact that I do not and probably will never have a private life." However, now Paris seems to be more open about being in the public eye. She had a band with her boyfriend called The Soundflowers and a Facebook Watch show about their journey as a band.
What do you think about Michael Jackson making the kids wear masks when they were young?