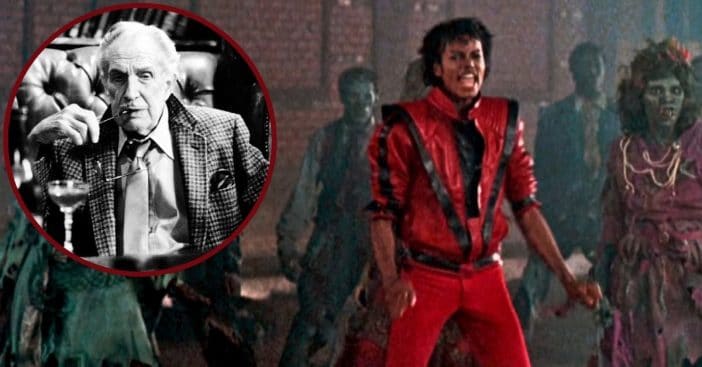 UPDATED 10/25/2021
Halloween will always come and go but "Thriller" by Michael Jackson will always be a classic hit. The high-energy pop mixed with great costumes and killer makeup makes for a really great music video to watch! But, of course, we cannot forget Vincent Prince and his spoken word statement on the song. It was back in 1982 when Price fell into "rapping," which was more of a spur-of-the-moment thing.
Despite whether it was planned or completely spontaneous, Price and Jackson were able to create magic in the music studio. The two were also working with composer Rod Temperton, who had a different approach to the song. It was originally supposed to be called "Starlight" and the melody was there long before a horror aspect was to be added to it.
How Vincent Price came to lend his voice for "Thriller"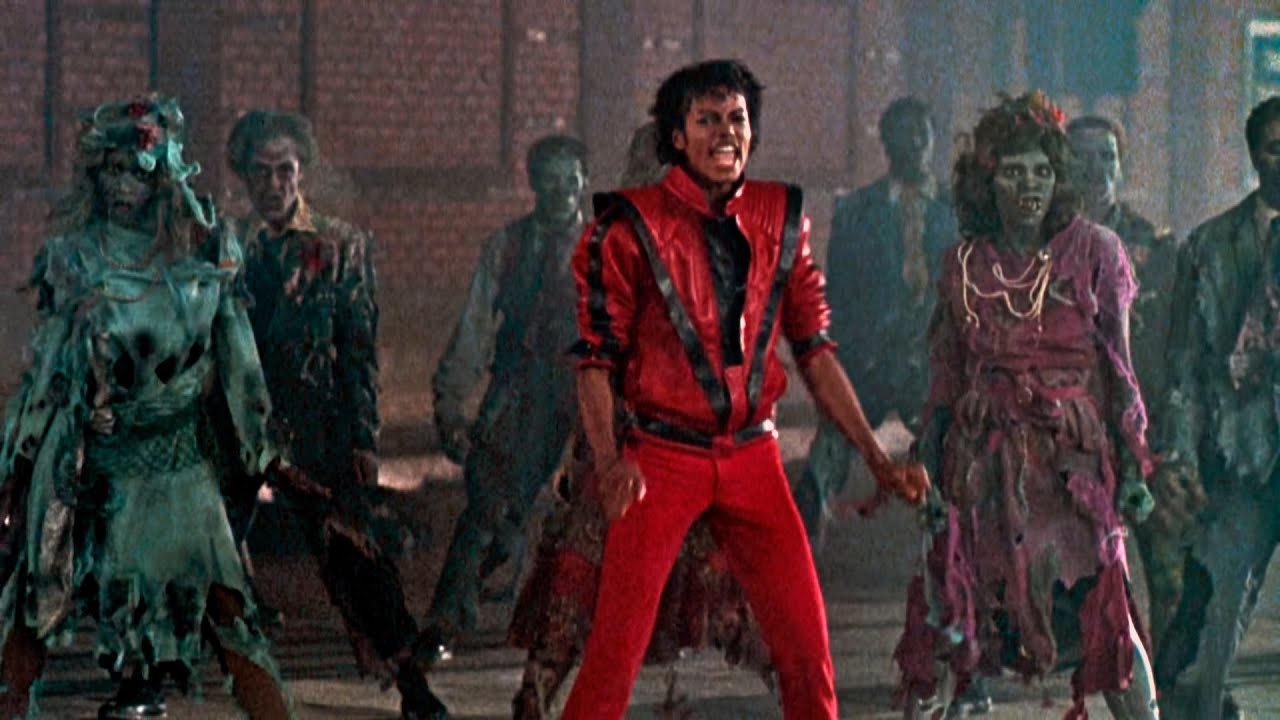 According to a Rolling Stone piece from 2009, it was Jackson's interest in horror movies that would bring upon the horror aspect in the song/music video. That would lead Temperton to create the piece into "a theatrical, dramatic arrangement. The song found a balance between a Broadway-style narrative and a thumping, irresistible dance-floor beat."
RELATED: Sheryl Crow Talks About Going On Tour With Michael Jackson In The '80s
So, with things taking a theatrical route, it made sense to potentially incorporate a spoken word section. Of course, at this point, they would need an actor's voice, and Temperton knew just who to call. Actress Peggy Lipton was married to producer Quincy Jones, and she actually happened to know Vincent Price.
The recording process is different for Price, but comes together nicely
Of course, the horror star would say 'yes' (after being slightly reluctant) and was able to complete the recording in two takes. Legacy.com says that Price was "startled by the headphones when he arrived at the studio, never having used them before. When he reluctantly put them on, he jumped out of his chair in surprise upon hearing the funky music track he was to speak over."
As quoted by Rolling Stone, Quincy Jones says, "Rod wrote this brilliant, Edgar Allan Poe spiel. And Vincent really understood it…" The spoken statement begins with the lines, "Darkness falls across the land, The midnight hour is close at hand…" The one we all know incredibly well!
Price has always been known for being a horror icon with his very distinct voice. His piece on MJ's "Thriller" became so popular that he even recited it on live TV back in 1987, and ended with that famous, demonic laugh!
This is the story of how "Thriller" came together with that iconic Vincent Price rap. The hard work did pay off, as the album itself has gone on to become one of the best-selling albums in history. Relive the spookiness of this rap in the video below! Can you recite it word for word?