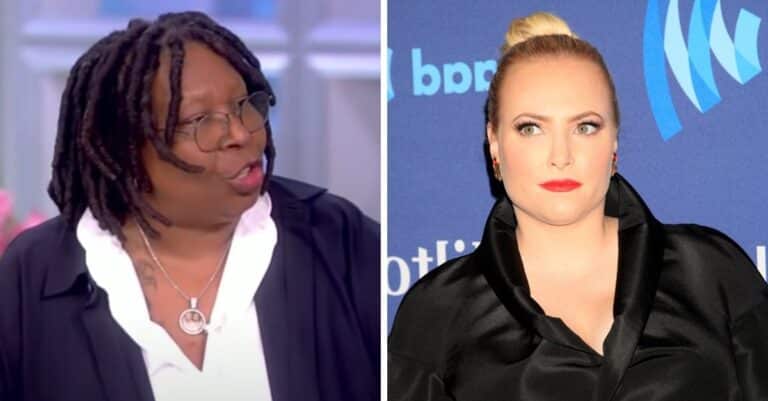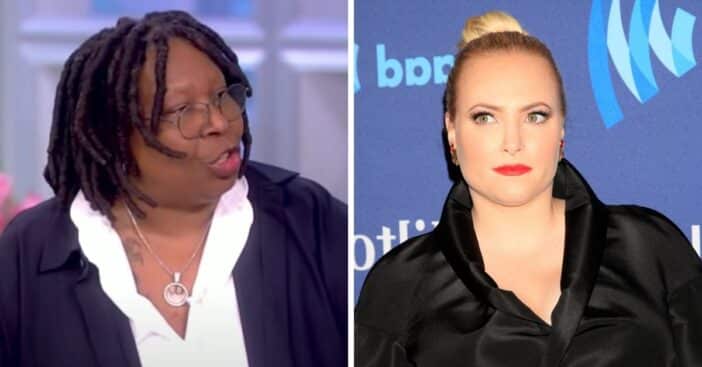 Whoopi Goldberg has been suspended from talk show The View after her comments about the Holocaust and now her former co-host, Meghan McCain, is weighing in. "It's not about race," Goldberg said about the Holocaust. She continues on saying, "It's not about race. It's about man's inhumanity to man… These are two white groups of people. The minute you turn it into race it goes down this alley. Let's talk about it for what it is. It's (about) how people treat each other. It doesn't matter if you're Black or white, Jews — it's each other."
This obviously sparked a lot of backlash from fans watching at home. She went on to address the heat she got for the comments, simply saying, "The Jewish people around the world have always had my support and that will never waiver. I'm sorry for the hurt I have caused." She also doubled back on her original words, correcting herself that the Holocaust was indeed about race.
Meghan McCain supports Whoopi Goldberg after Holocaust comments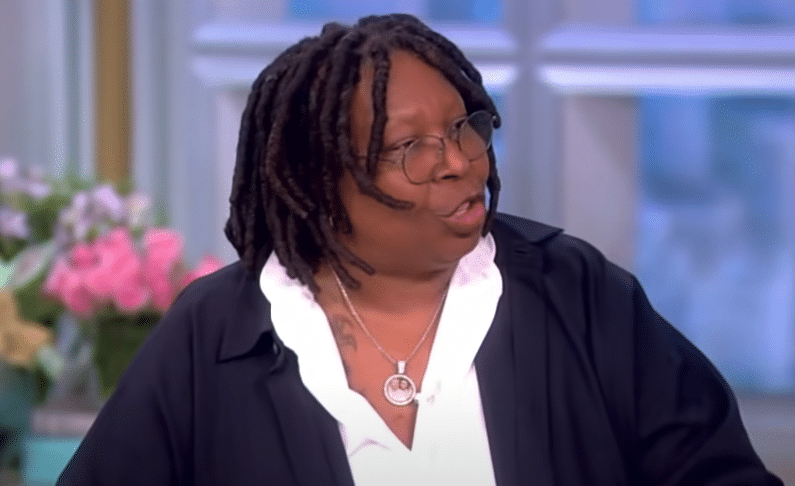 While McCain and Goldberg come from two sides of the same coin in terms of politics—and often had words with each other during shows and segments—McCain is actually in support of Goldberg not getting fired from the talk show. She said, "I am not calling for Whoopi Goldberg to be fired, if only because I don't believe there is any universe where she could possibly do anything that could get her fired – she is the crown jewel of 'The View' and a pop culture icon."
I hate commenting on my old employer because I have moved in every way a person can move on.

That being said I am an activist against antisemitism and it is a big part of my life.

The growing threat is real and virulent and everywhere. I am heartbroken about what was said.

— Meghan McCain (@MeghanMcCain) February 1, 2022
While the two have gone back and forth through the years on politics, they've proven to one another that they'll always be there. Goldberg comforted McCain when her father, Senator John McCain, passed away from brain cancer in 2018. Similarly, now McCain is paying it forward to Goldberg, having her back through the fire of it all.