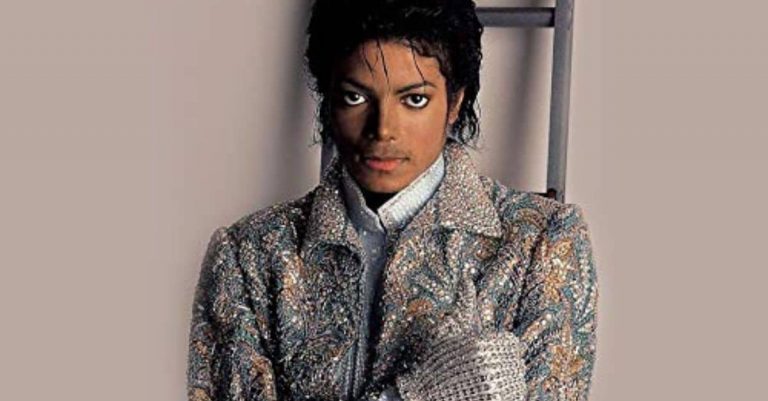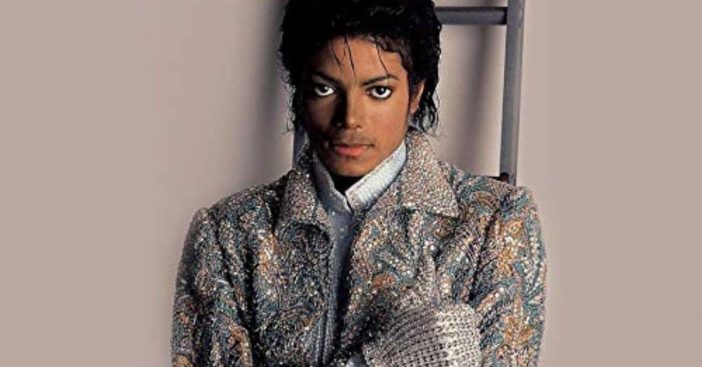 Even after a star leaves this world, their legacy endures. Nothing proves this quite as well as Forbes' list of the highest-paid dead celebrities, which now has Michael Jackson at the very top. He's surpassed the continued pay of Elvis Presley and Marilyn Monroe.
Michael Jackson's impact remains so resounding his name continues to generate money from avid music fans to this day. That helps him posthumously earn millions upon millions in just one year. Though he experienced surges and lulls throughout the years, Jackson earned enough to beat the rest.
Michael Jackson reaches 1st place on Forbes' list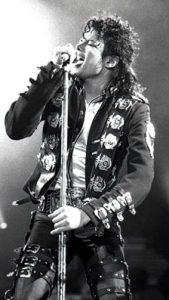 The King of Pop Michael Jackson died on June 25, 2009, but his legacy remained strong enough he topped Forbes' list of highest-paid dead celebrities. Measurements such as this require some specifications. To figure this out, Forbes looked at pretax income from October 1, 2019 to October 1, 2020. It does not deduct fees for managers, agents, lawyers, and the like.
RELATED: Michael Jackson Accidentally Revealed His Wife Was Pregnant During Interview
One would expect some of the burdens of controversy surrounding Michael Jackson's name to lessen his place on that Forbes list. However, the business outlet actually specified, "The 2019 release of the damning documentary Leaving Neverland didn't cost the King of Pop his crown." 70% of Jackson's earnings came from his Mijac Music catalog. The collection includes hits from Aretha Franklin, Elvis Presley, and more. UNLAID notes that Jackson earned $48 million this year. By the time of his death, he'd sold 750 million albums.
Beloved stars gone too soon
Trailing Jackson is Dr. Seuss, whose name continues to generate wealth in part thanks to the movies his books inspired. But even without the movies, Seuss did well even after passing. This year, he sold six million books just in the U.S. His estate doubled its income to $33 million. Third place sees Peanuts creator Charles Shultz. Snoopy and the gang continue to enjoy fame – and thus, so does Shultz – thanks to timeless traditions. Charlie Brown transcended from comics to cartoons to 3D animated movies. Those cartoons endure as part of necessary holiday viewing.
Elvis Presley's $23 million earnings place him at #5. But #6 quickly became someone who shouldn't have been on this list: Kobe Bryant. The basketball legend and his athletic daughter died in a tragic helicopter crash earlier in the year. Bryant became as skilled an activist as he was a Lakers player and fans sold Nike out of all their Bryant merchandise. This year alone, his autobiography sold 300,000 copies. His lasting legacy was well-earned, but his inclusion at the list is heartbreaking because he was only 41.