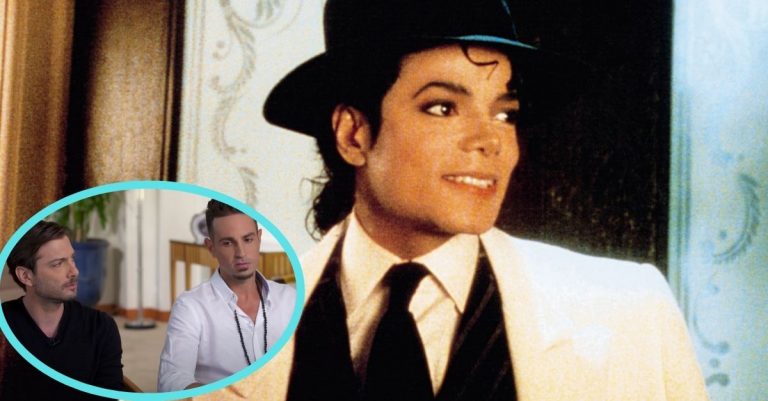 A judge has formally dismissed the lawsuit by one of the accusers of Michael Jackson presented in the documentary Leaving Neverland. Los Angeles County Superior Court Judge Mark A. Young found that James Safechuck, 42, could not sue the two corporations that Jackson owned. Additionally, he says Safechuck's lawsuit did not demonstrate that he had a relationship with either of these two corporations, MJJ Productions Inc., and MJJ Ventures Inc.
Jackson estate attorneys Howard Weitzman and Jonathan Steinsapir have since released a statement on the decision. "We are pleased that the court dismissed Mr. Safechuck's case by ruling that he had no grounds to pursue such a lawsuit," they say.
Lawsuit presented by Michael Jackson accuser dismissed, again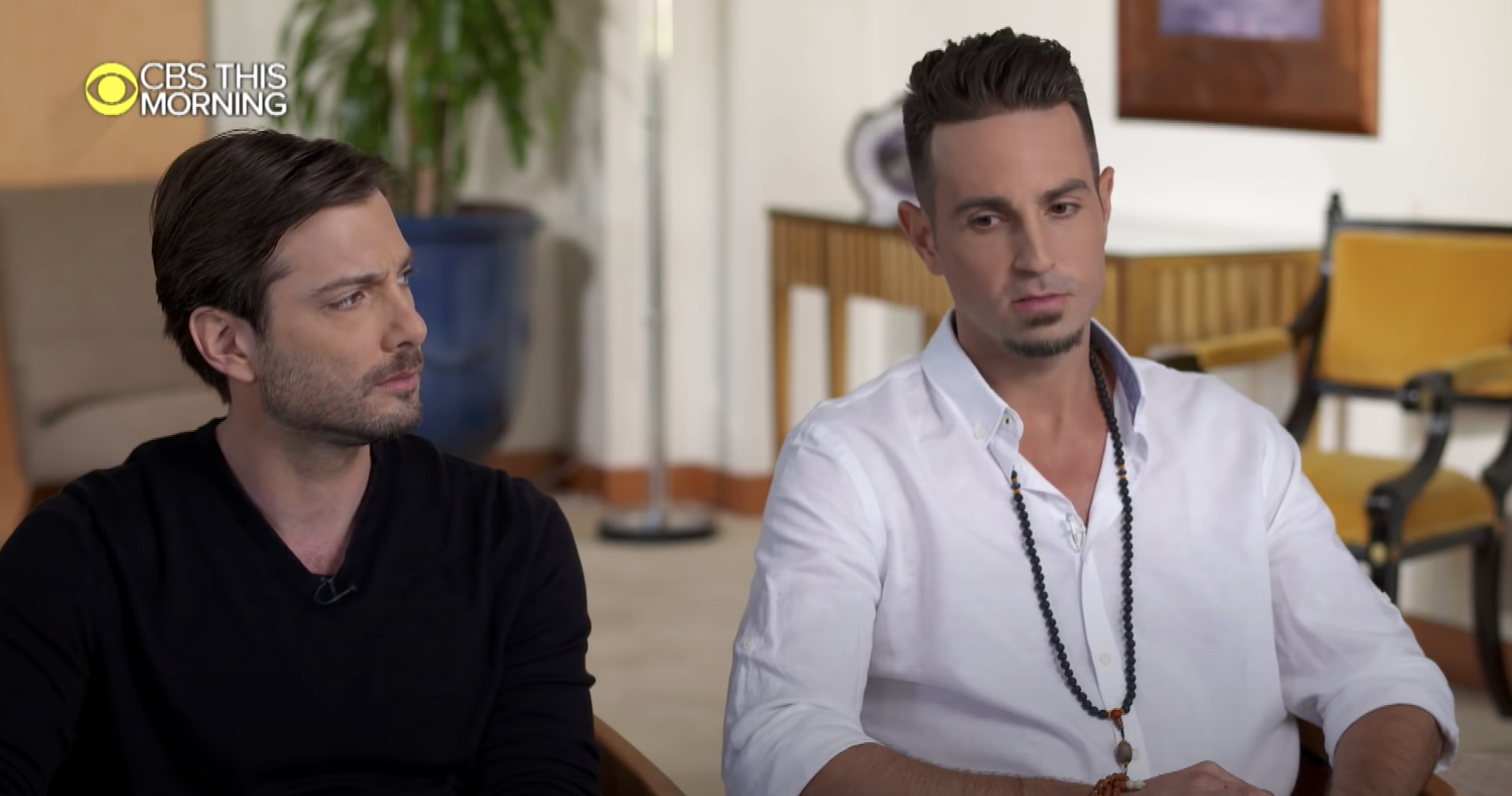 This is the second time a case from Safechuck has been thrown out. A judge dismissed it back in 2017, but an appeals court revived it this year when California Gov. Gavin Newsom signed a new law, which gave those who allege childhood sexual abuse longer to file lawsuits.
RELATED: Michael Jackson Reveals His 'Childhood Was Lost' In Heartbreaking Interview
The other accuser of the two, Wade Robson, also had one of his lawsuits appealed and it remains active currently. Despite any of this, the Jackson estate maintains that the accusations are false and no form of child abuse ever happened.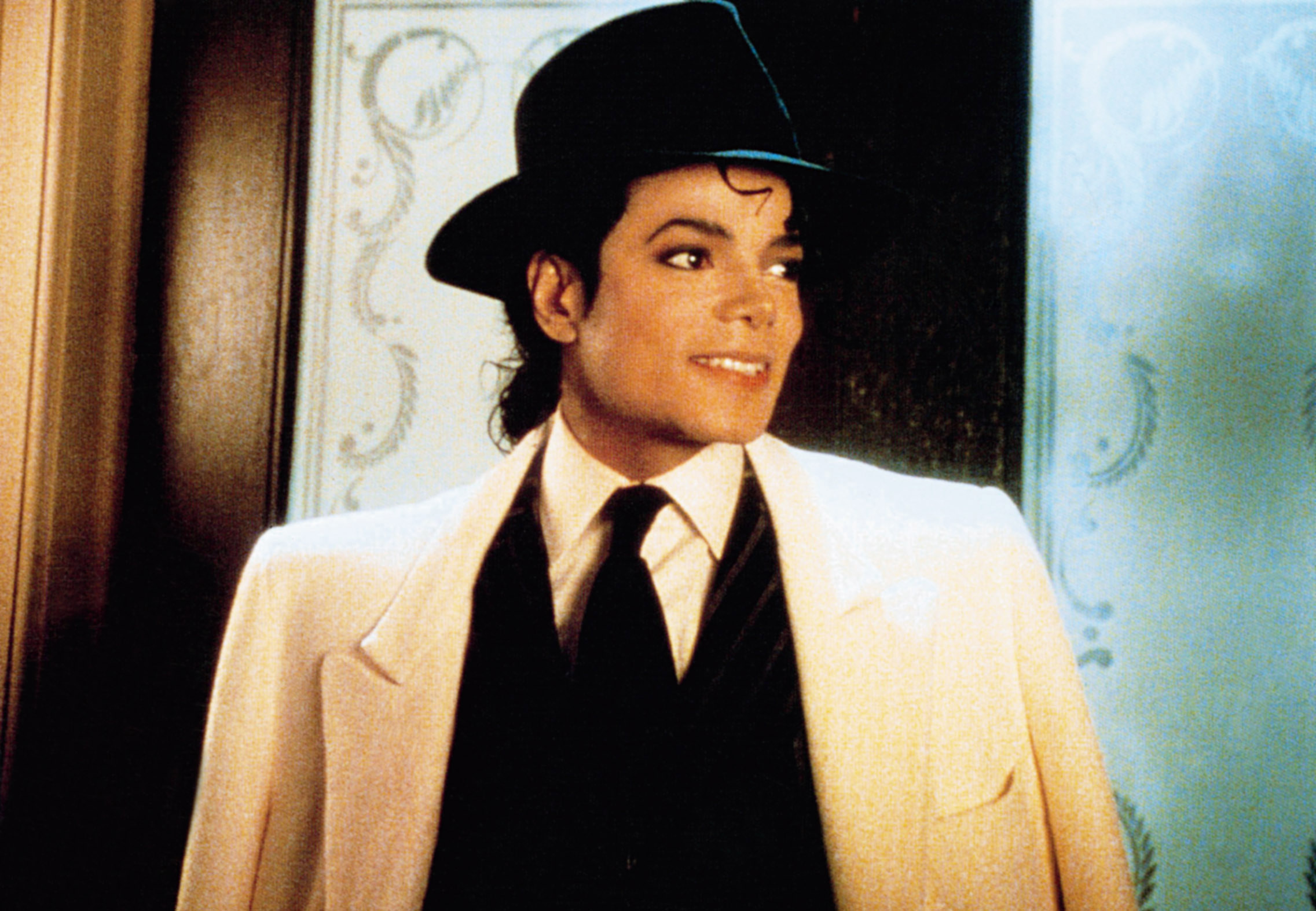 The Leaving Neverland documentary showcased the alleged child abuse that when on behind closed doors between Jackson and Safechuck and Robson. The official Jackson estate is suing HBO over airing the documentary.