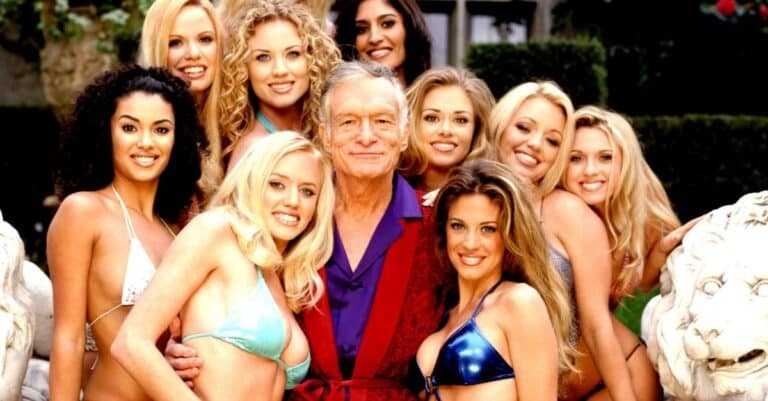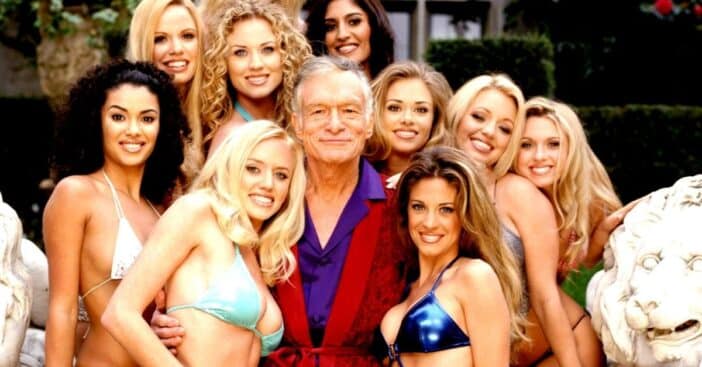 With the arrival of A&E's 10-episode documentary series Secrets of Playboy, several former girlfriends and Playboy Bunnies have come forward with allegations of abuse against the brand's creator (back in 1953)  Hugh Hefner. New accusations further claim that working for the Playboy Clubs, and in particular wearing the iconic costumes, saw the women endure acts of humiliation.
Secrets of Playboy draws from former residents of the Playboy Mansion, not only ex-girlfriends but also staff members, including Hefner's former valet, who reportedly backed many of their claims detailed in the A&E program.
Playboy Bunnies claim they endured body shaming and humiliation
Playboy employee of ten years PJ Masten came forward to claim the Bunnies were made to participate in monthly weigh-ins that could be both "humiliating" and invasive because, reportedly, a chart of everyone's weight was kept on display for all to see right next to the scale.
"If you gained weight, you were going to have a really bad problem," adds former colleague Susanne Singer. "Because they weren't going to let that costume out for you." That costume consisted of a satin leotard, suit cuffs and collar, bunny ears, tail, and tall heels that caused problems of their own, according to Suzanne Charneski, who worked for Playboy from 1979 to '82.
Mental and physical pains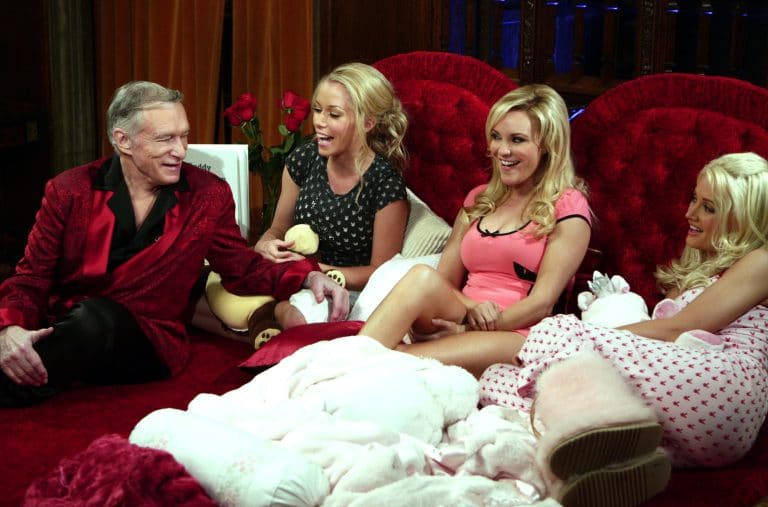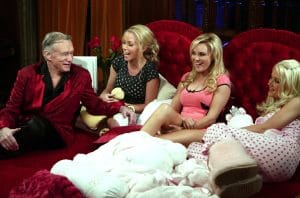 "The costume has 18 metal stays in," explained Charneski, "so it took two people to put it on — you would have to hold it in the front and someone would zip it up the back. If you gained five pounds [with] those 18 metal stays, you couldn't breathe. Literally." Masten further claimed some of the Playboy Bunnies suffered kidney infections because of this constriction. Indeed, any clothing that constricts the body to that extent can have harmful effects: fainting from reduced oxygen intake, back muscle shrinkage, and organ compression, to name a few. Noble ladies of days gone laced up in corsets risked fainting or suffering digestive issues. By the Bunnies' descriptions, the leotards sound similar.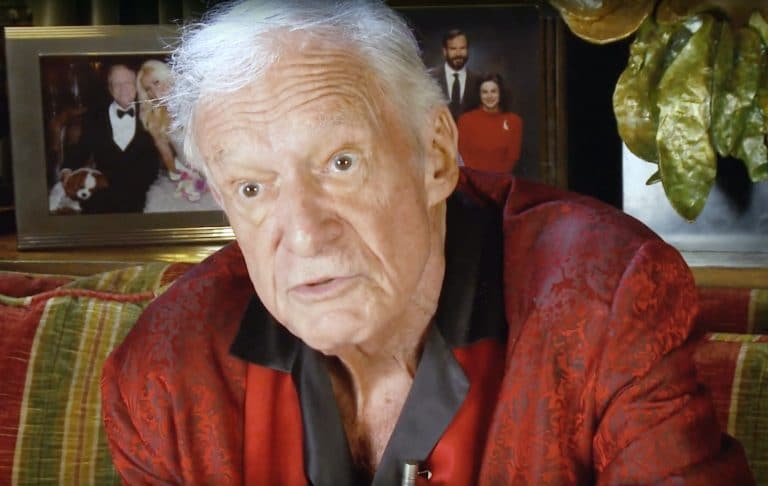 That also meant if a woman gained weight, everyone would know without looking at the chart; colleagues would simply see that she could not fit in her precise leotard. "I think that was part of it — to humiliate these girls," Masten admitted. "If you didn't get [your weight] down for next month, you were suspended until you got your weight down." In addition to this, they also fell under frequent scrutiny. Masten, as "Bunny Mother," had to inspect the women to check for "[no] crepey skin, sagging breasts, bags under their eyes, crooked teeth, some really nasty descriptions."