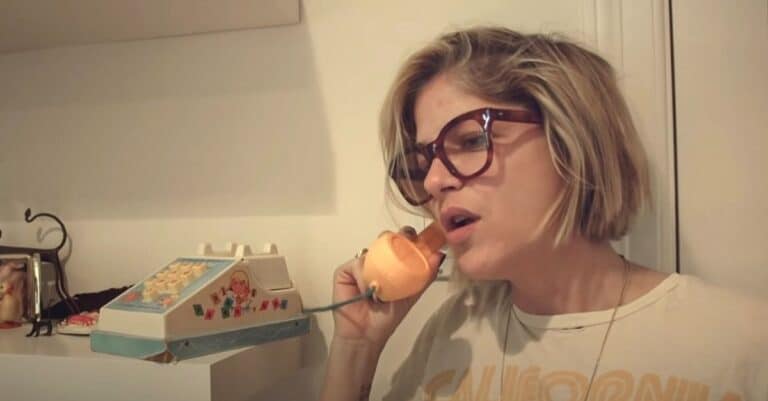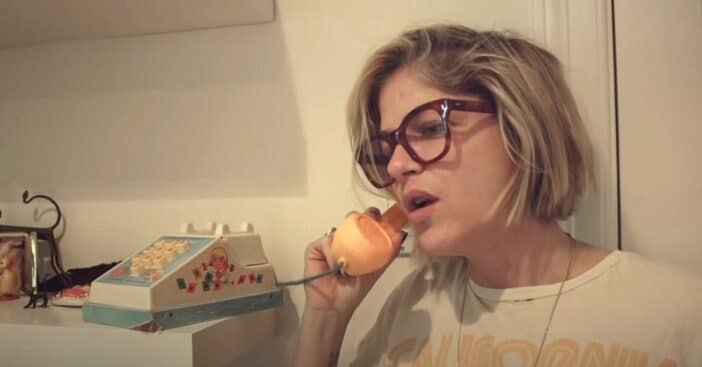 Selma Blair is opening up about her experiences with alcoholism in her new memoir. The actress, now 49, revealed in a recent interview that she got drunk for the first time at age 7. She also revealed that she started drinking much earlier than that.
Now, Selma has been sober for almost six years after a "humiliating" incident led her to take a serious look at her drinking. She admitted, "The desire to drink as much as I could, as often as I could, stayed with me and did not let me go for more than 20 years."
Selma Blair talks about the incident that helped her stop drinking in 2016
Selma said that in 2016, she passed out on a plane while traveling with her then-4-year-old son, Arthur, and his father, Jason Bleick. She explained, "Public humiliation and the thing that made me really stop drinking was that I could've died on that plane. I mean now that I was a mother, it just changed everything. It's gone from me. I'm not cocky about it. You have to always be vigilant. But it's really gone."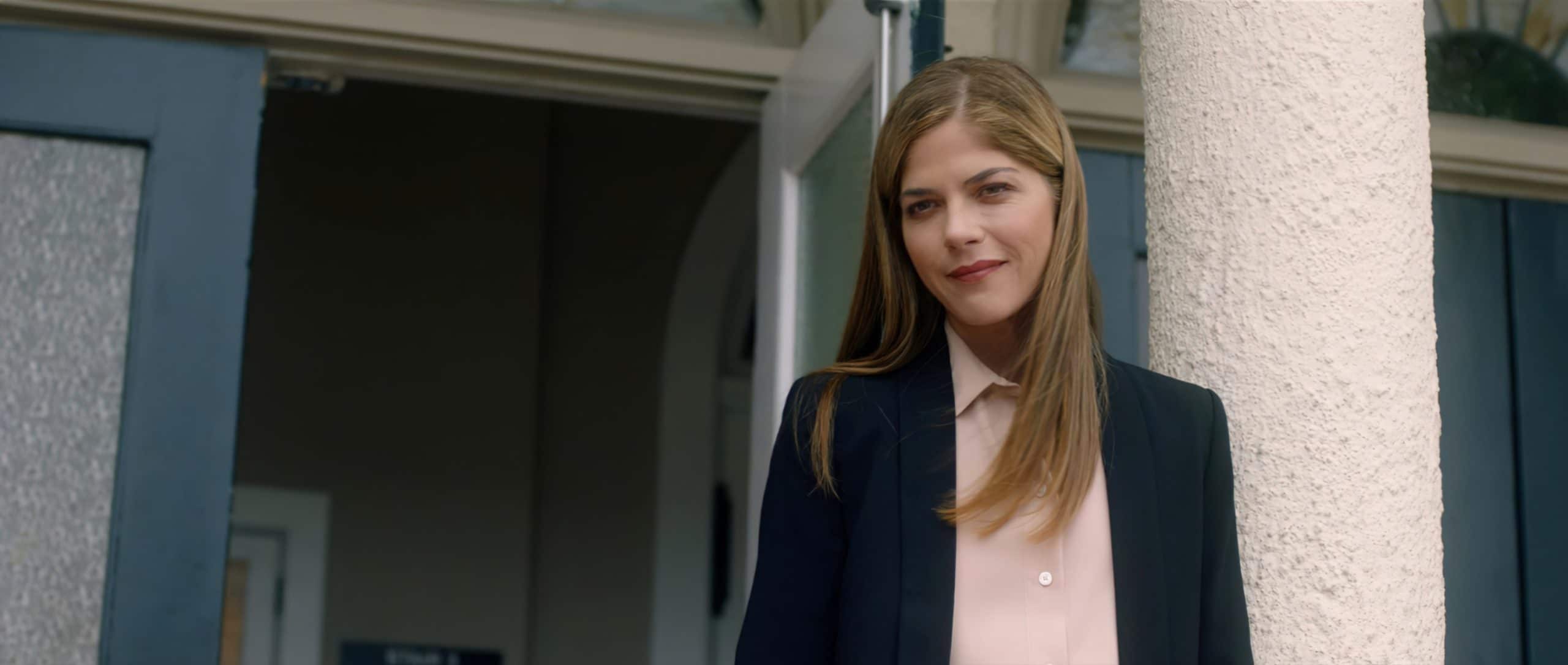 A few years after she got sober, she was diagnosed with multiple sclerosis and also details her journey to remission in her memoir. For years, she thought that she had leukemia because she had similar symptoms.
She is now grateful she eventually got diagnosed and is doing better. Selma concluded, "The pain is still there. I'm in remission. I built no new lesions. But I still have some brain damage and things that are there, but I'm OK with it. I'm grateful because I'm doing so much better."