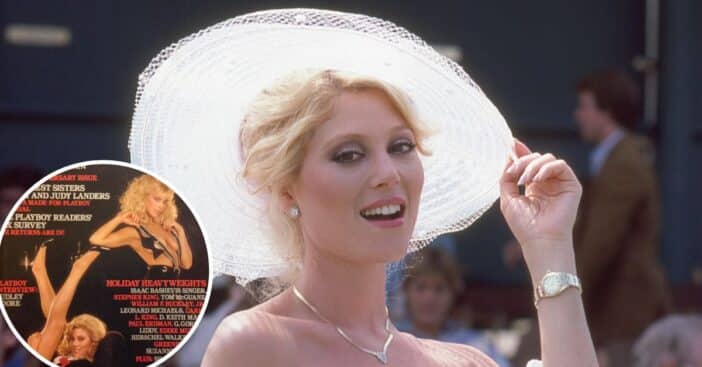 Audrey Landers is best known for her role as Afton Cooper in the series Dallas. These days, she is reminiscing on her long career while continuing to work and make people laugh. She joined other nostalgic TV stars including John Schneider and Don Most for Viral Vignettes, a series of short stories that help raise money for The Actors Fund.
Audrey said that she never worried about being typecast because her character evolved so much in Dallas. She also kept her integrity when working outside of the show. For instance, she posed for Playboy with her sister but she refused to go nude for the shoot.
Audrey Landers explains why she didn't shoot nude for Playboy
She said, "As for the shoot itself, I remember they approached us and asked us to do the cover and a nine-page pictorial. They were going to pay us, and they wanted nudity, which was pretty much the standard for the magazine. We were not up for that. Instead, we opted for no nudity, no money, and photo approval. I think we ended up being in a really small and elite group of women who appeared in the magazine who didn't go nude, like Dolly Parton, Barbra Streisand, and Bernadette Peters."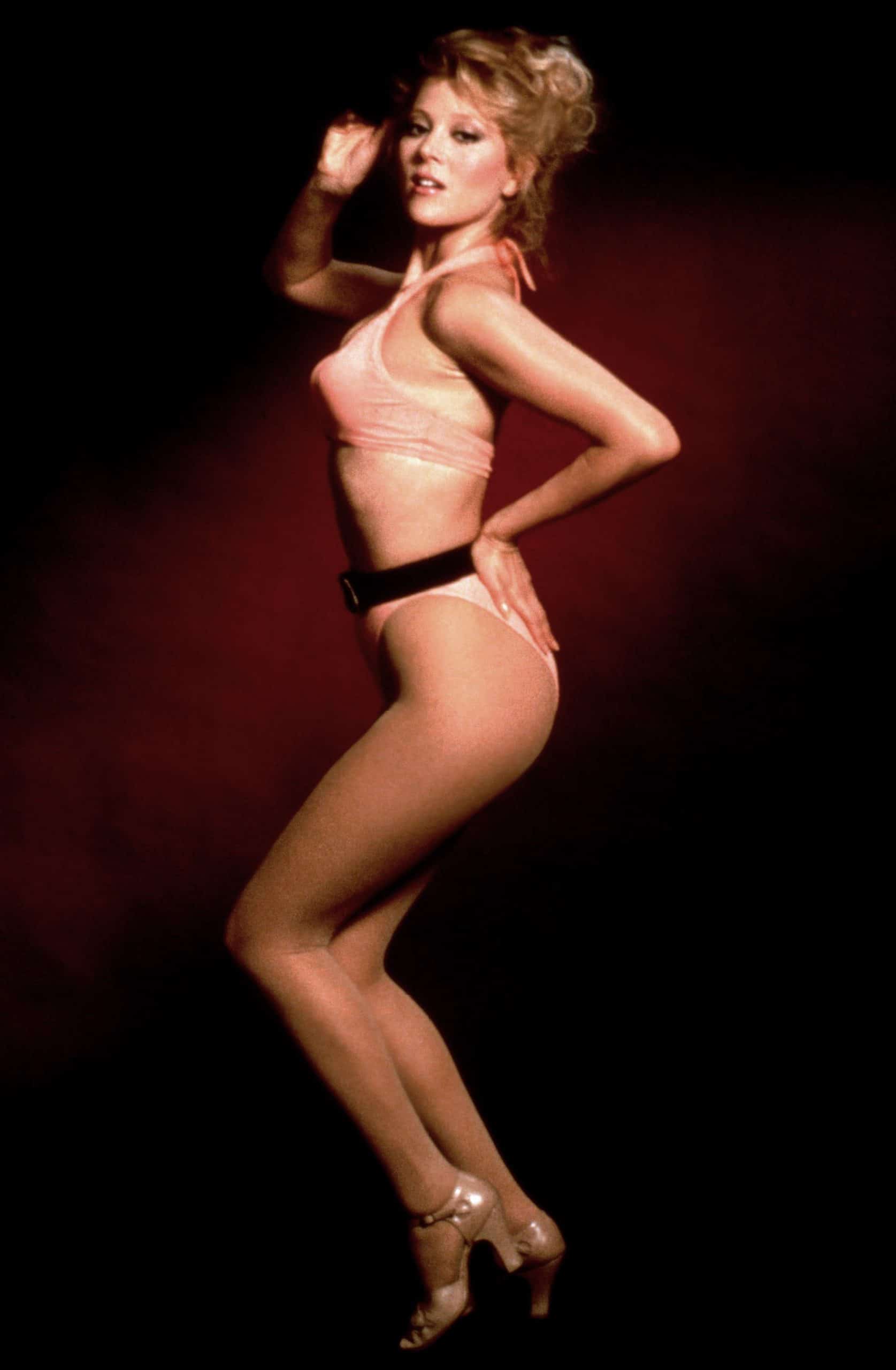 Audrey admitted that she hoped that people would see her as more mature by doing the cover photo with clothes on. She joked, "It did not *laughs*. But I have no regrets. I love my cover and I have it framed in my room. It was a great experience and we did it on our terms. I'm grateful that we got to experience a piece of pop culture history."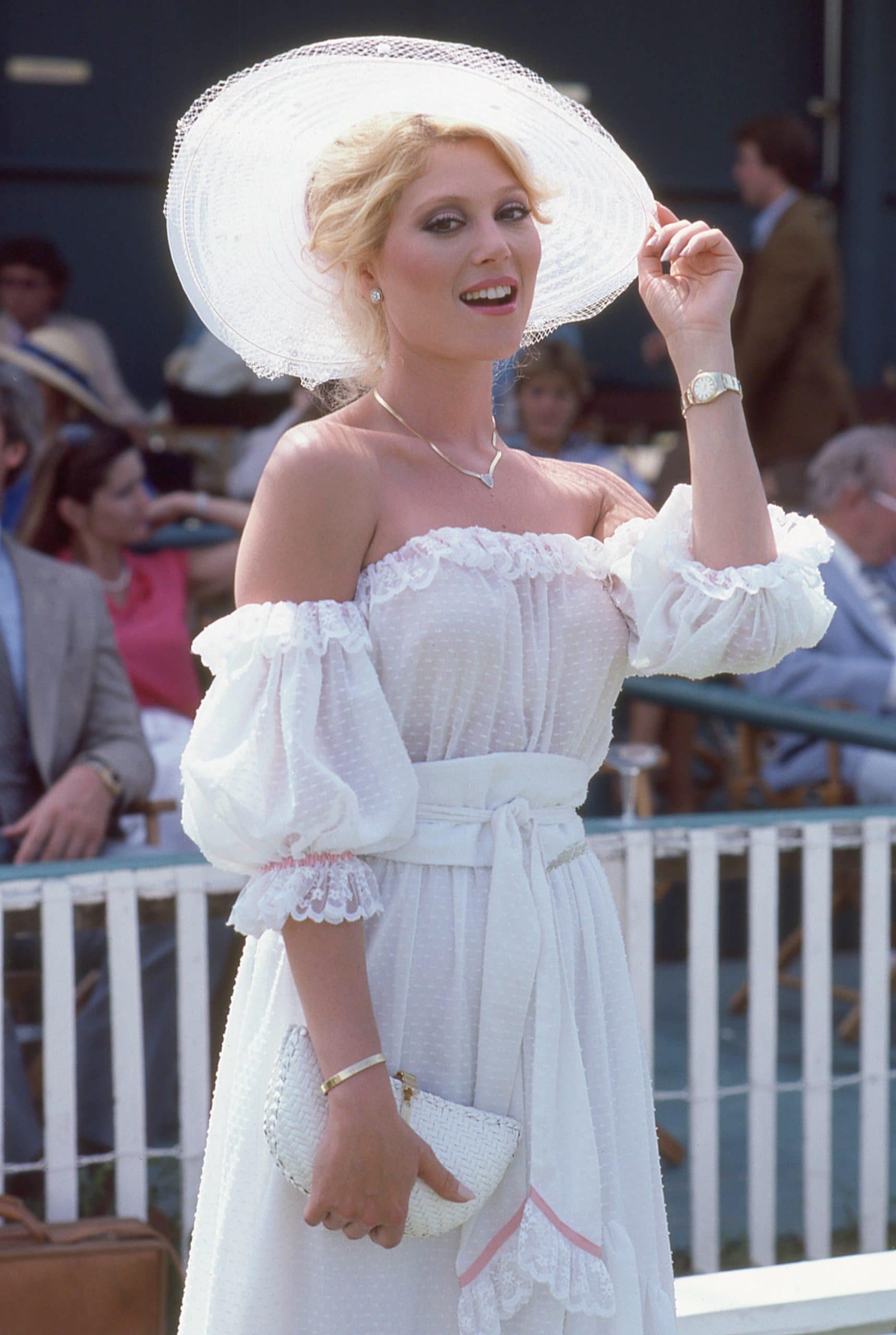 These days, she said that she spends a lot of time with her family. She is collaborating with one of her sons on a dark pop music film and stage production.